Femmoji App Details
Slay All Day With This Feminist Emoji App
On March 9, Getty Images and Eboticon announced a new product — and it's one that you'll want to download immediately. Femmoji Feminist Emojis is a new mobile app that boasts a huge collection of awesome emoji and stickers that represent the absolute power and badassery of women. The Statue of Liberty proudly thrusting a tampon in the air. A woman nodding her head while wearing both a hijab and Beyoncé's iconic wide-brimmed black hat from the "Formation" music video. A woman in armor brandishing an awesome sword. A woman who has bigger muscles than me who could easily whoop my ass into next week. These are the kinds of fantastic things you'll find when you download the Femmoji app.
As an added bonus, all of the amazing assets for the app were created and designed by women as well.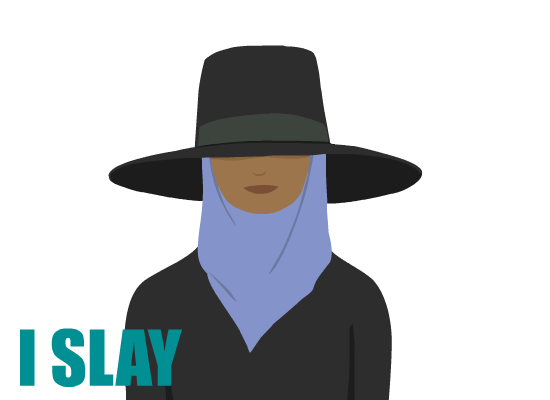 Told you it's fan-f*cking-tastic. What are you waiting for?!