Hillary Clinton's Response to Michael Flynn's Resignation
Oh Yes She Did: Hillary Clinton Responds to Michael Flynn's Resignation in 1 Glorious Tweet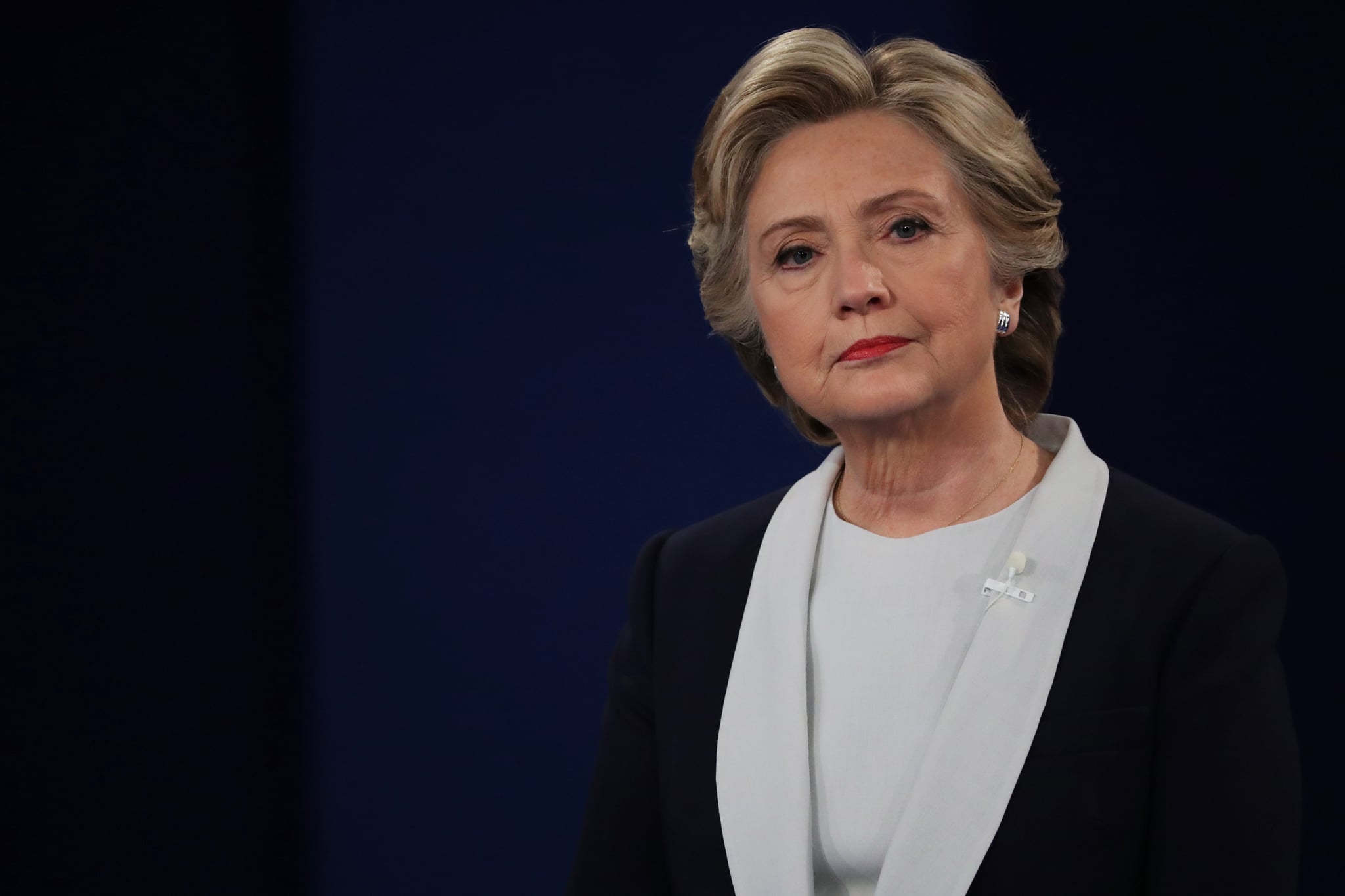 After Michael Flynn's official resignation as Donald Trump's national security adviser on Monday, Feb. 13, Hillary Clinton offered her thoughts on the situation on Twitter.
Philippe's got his own way of saying things, but he has a point about the real consequences of fake news... https://t.co/a02sXiaHfp

— Hillary Clinton (@HillaryClinton) February 14, 2017
Dear Mike Flynn & Mike Flynn Jr.,

What goes around COMETS around.

And given your pizza obsession...https://t.co/rmyO7wyJKX

xo

Philippe

— Philippe Reines (@PhilippeReines) February 14, 2017
To fully appreciate the tweet, allow us to remind you of the tense history between Clinton and Flynn.
Flynn was a pretty harsh Clinton critic during her presidential campaign, often putting her on blast for her private email server. His son, Michael Flynn, Jr., took part in spreading fake rumors about how Clinton was supposedly running a child sex ring inside a pizza joint called Comet Ping Pong — a conspiracy theory aptly known as Pizzagate. The former national security adviser also regularly promoted falsities on his own social media, though he later deleted a few of the tweets.
Now that Flynn has resigned, Clinton is proving that she has the final word on the made-up pizza restaurant scandal. On Feb. 13, she retweeted the above tweet from Phillippe Reines, who was her senior adviser during her secretary of state days. His tweet directly called out the Flynns and linked to the career page of Dominos as an ode to their "pizza obsession."
Clinton added her own two cents in the retweet, writing "He has a point about the real consequences of fake news . . . "
This isn't the first time the former presidential candidate has thrown considerable shade at Trump's administration, as she subtly praised the travel ban injunction without using even a single word.
Image Source: Getty / Chip Somodevilla