How Do I Send a Disappearing Message on Instagram?
The Newest Feature Coming to Instagram Will Officially Make You Forget About Snapchat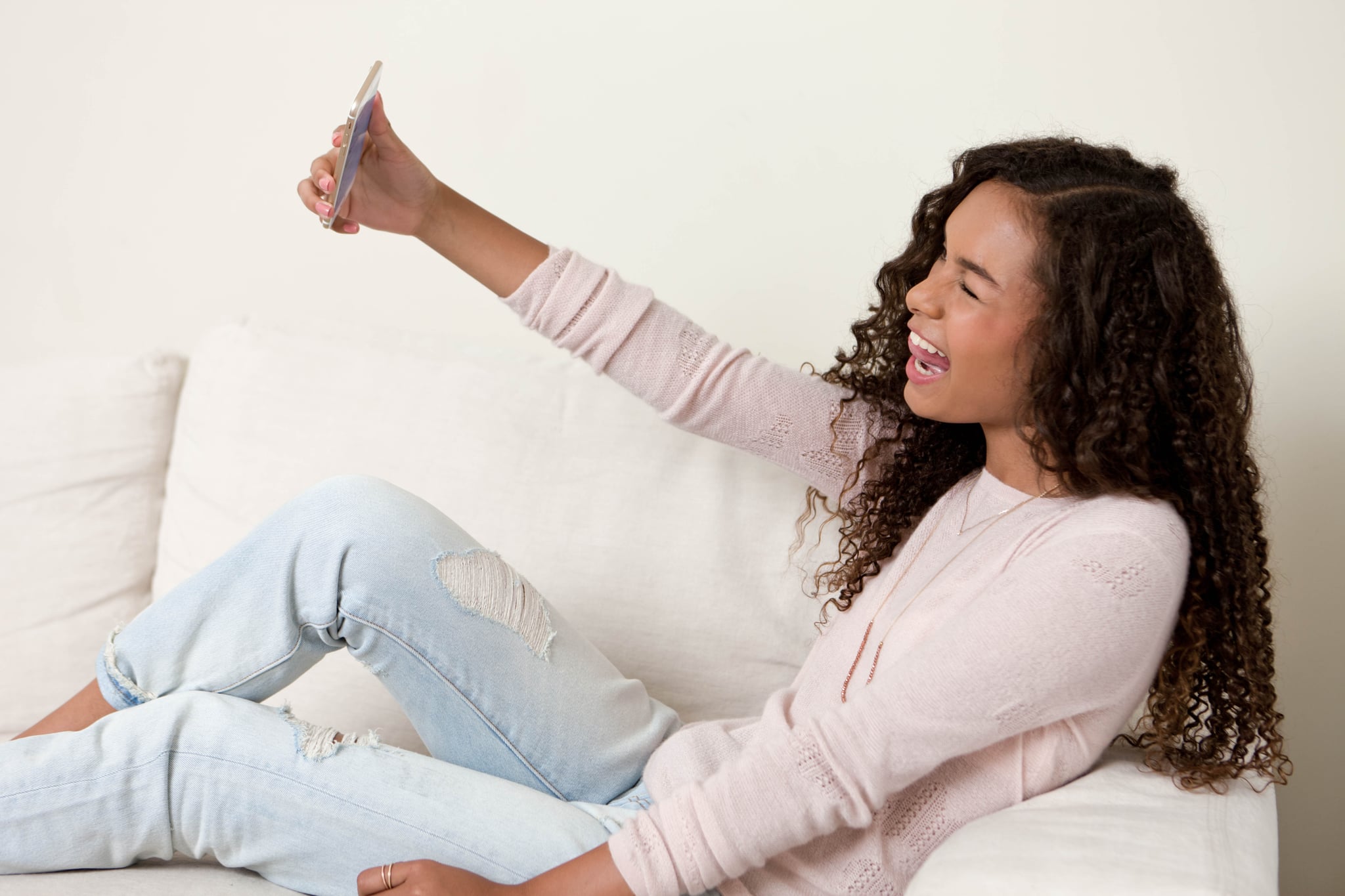 Instagram is releasing an update to its disappearing messages feature that will immediately remind you of Snapchat. The company announced you can now send disappearing photos and videos as a direct message to your friends in a single thread on the app.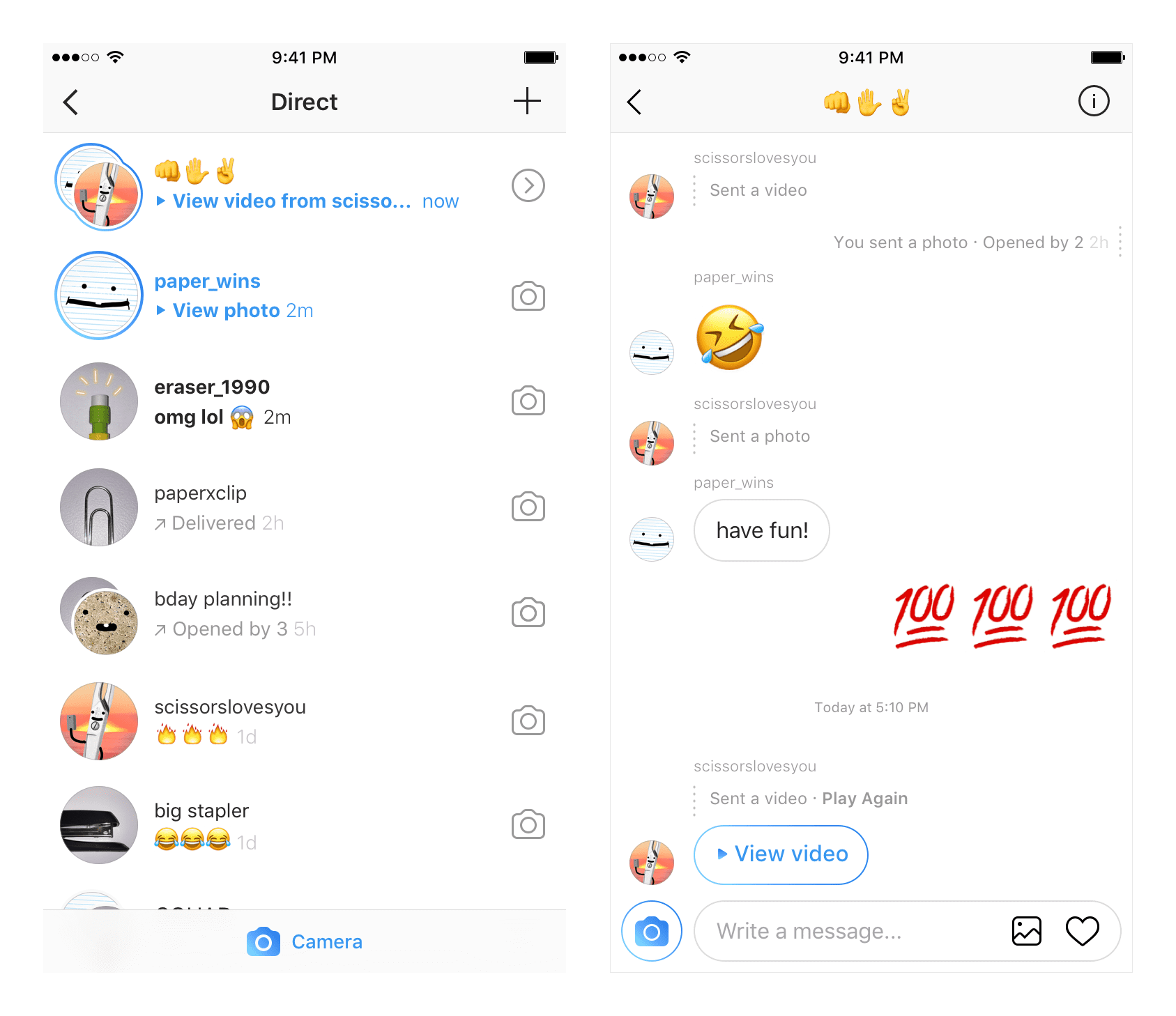 To access the feature, either head into an existing thread or go to your direct messages and swipe left. Tap the blue camera icon at the bottom, and either snap a photo or shoot a video. Pick who to send it to, and you're done! You can't see what you've sent, so shoot carefully. The person you send a message to, however, can replay it — but only if they stay within the thread. But, like Snapchat, you'll get a notification if they replay it or take a screenshot.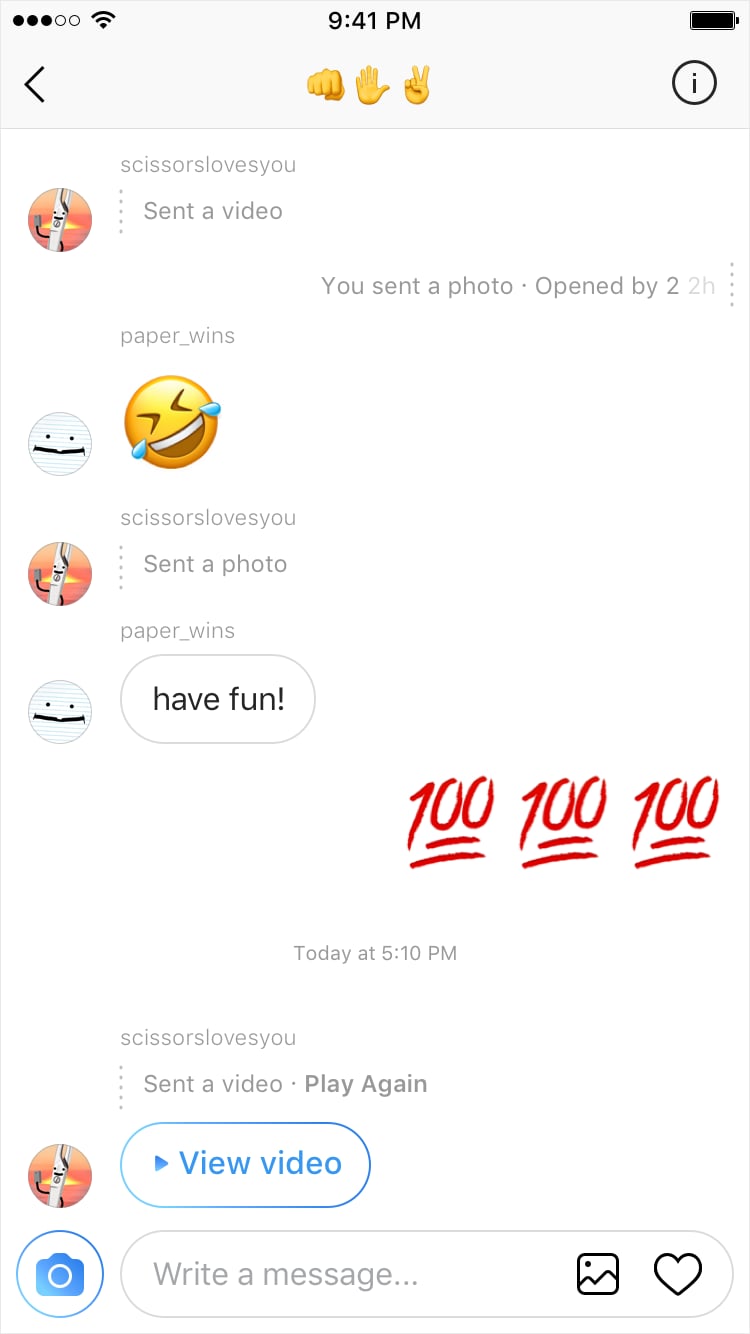 Like Facebook Stories, this updated feature on Instagram is yet another sign of how fiercely Facebook is competing with Snapchat. It's not clear who will ultimately win the direct messaging/stories competition, but expect Instagram and Facebook to continue to try to woo you.
Image Source: POPSUGAR Photography / Mark Popovich