Immigration Arrests Rise by 37 Percent in 2017
Surprise: Immigration Arrests Have Increased by 37 Percent Compared to Last Year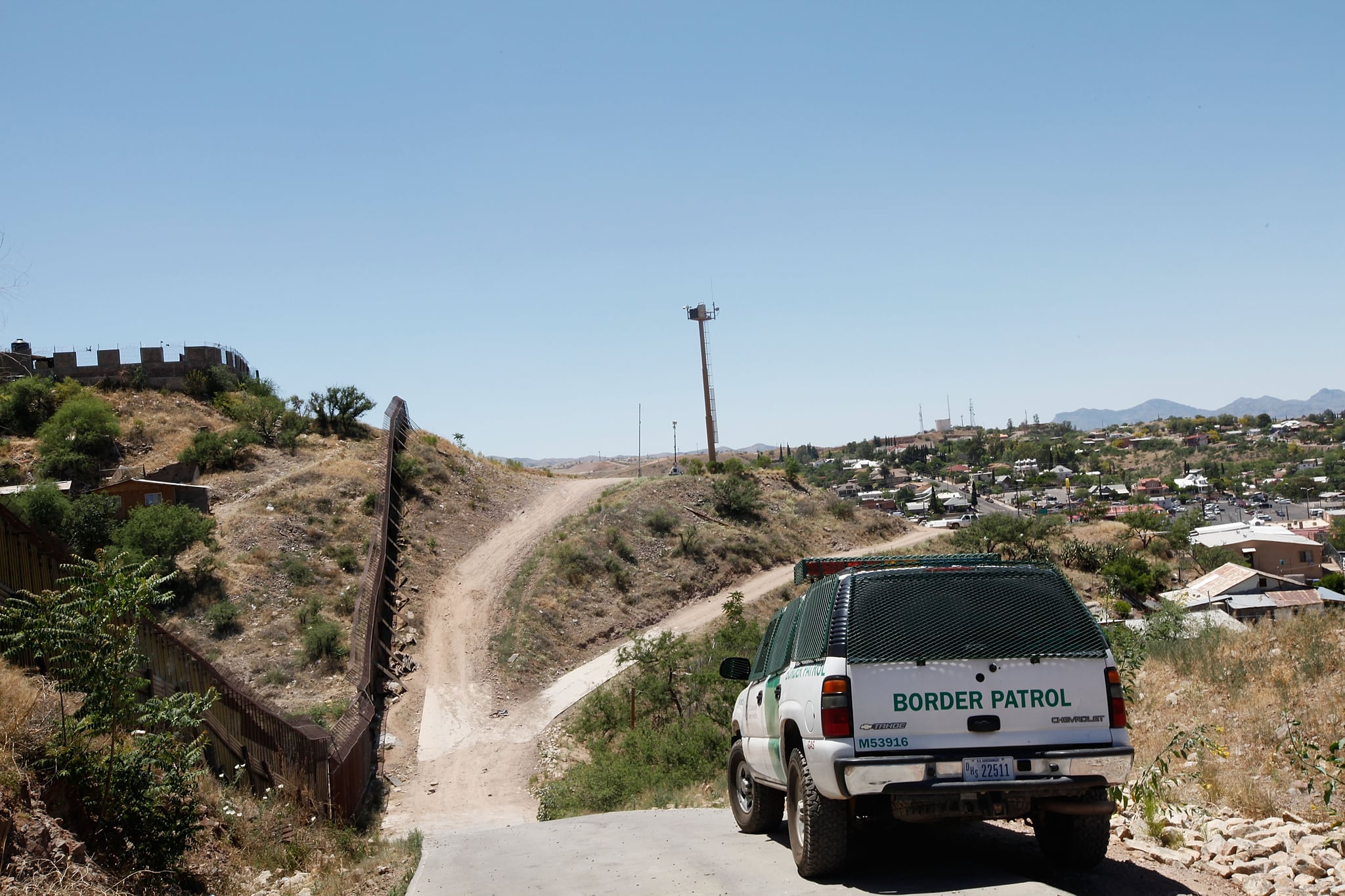 Donald Trump launched his presidential campaign with a pledge to crack down on illegal immigration, so it's not a shock that 117 days into President Trump's administration, immigration arrests are up 37.6 percent compared to the same period in 2016.
New data on ICE arrests just released. 41,000 arrests in Trump's first 100 days, increase of 37.6 percent over the same period in 2016. pic.twitter.com/SW6s3RIf0m

— Ryan Devereaux (@rdevro) May 17, 2017
According to the report released by Immigration and Customs Enforcement (ICE), the department arrested 41,318 people between Jan. 22 and April 29, 2017. During the same period last year, ICE arrested 30,028 people who were "either known or suspected" of being in the country illegally.
Given the Justice Department's expressed commitment to deporting immigrants who have been convicted of violent crimes, it seems odd that less than 10 percent of those arrested this year are violent criminals; social media users were swift in pointing this out.
What's crazy is how they appear to be bragging that *less than 10%* of those arrested are violent criminals. Way to go, @ICEgov. https://t.co/ihEuztdkS2

— Erin Brr, sir (@erinscafe) May 17, 2017
As evidence suggests, immigration officials are not targeting violent criminals as much as their rhetoric suggests. Since Trump's presidency began, ICE agents have arrested DACA recipients, a mother who has lived in the country for more than two decades, fathers, sexual assault and domestic abuse victims . . . the list could go on. But the point remains: ICE's president-directed mission is to rid the country of undocumented immigrants, regardless of their legal pasts.