SB4 Texas Immigration Bill Passes Through House
Texas Could Enact One of the Harshest Immigration Laws in the Country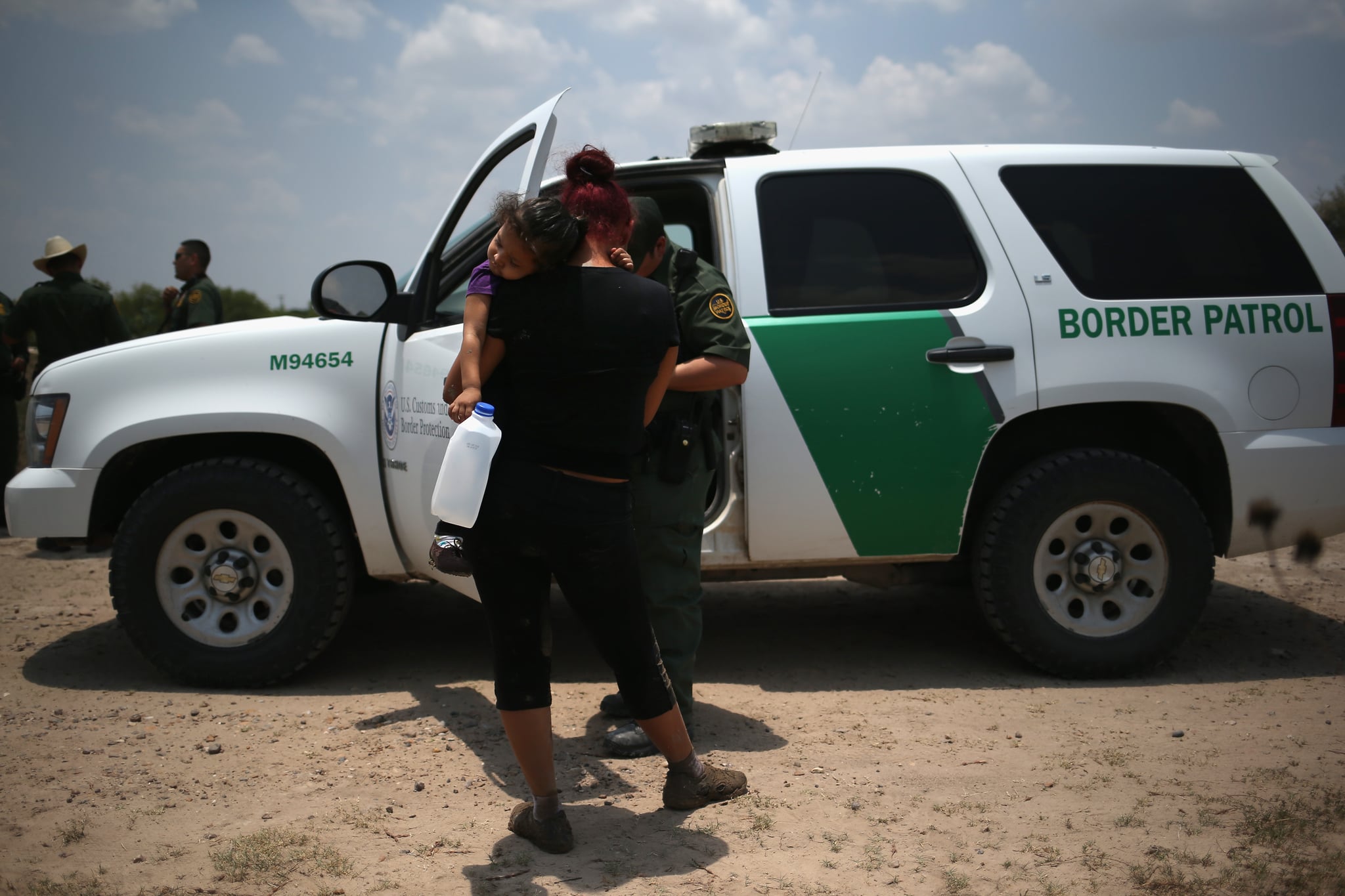 Texas is about to join Arizona on the list of states with sweeping anti-immigrant laws. On April 30, Texas's House of Representatives approved Senate Bill 4, which had already passed through the Senate. Governor Greg Abbott, a Republican anti-immigrant stalwart, is expected to sign the bill following a committee hearing.
Senate Bill 4 (SB4) echoes the tenants of Arizona's notorious "Show Me Your Papers" legislation that passed in 2010 but was later amended and stripped of its strength. Texas's proposed law would allow police officer to question the immigration status of anyone detained with "reasonable suspicion" of breaking any law. What's dangerous about this is it affords police the power to potentially incriminate detainees as opposed to arrestees.
In addition to emboldening police to detain civilians who might be undocumented immigrants, the bill also prohibits cities in the state from passing bills that would curtail SB4's provisions. Police would be required to comply with federal requests to detain suspected undocumented immigrants, making officers pseudo immigration agents. At its core, SB4 targets "sanctuary city" and preys upon people whose only crime is existing as an immigrant. Even if an undocumented immigrant has not broken a law, SB4 permits police with the power to question anyone's immigration status.
Critics and demonstrators have appealed to the governor since the SB4 passed through the Senate in February. One state lawmaker, Victoria Neave, protested the bill's House vote with a four-day fast. Other activists challenged Governor Abbott at his office in Austin on May 1: after the building closed 24 activists (including one Austin City Council Member) were arrested according to the Texas Tribune.
It seems unlikely that Abbott will veto SB4 given his past statements about defunding sanctuary cities. Abbott went after Travis County police department when the sheriff, Sally Hernandez, announced that her county's jail would not detain immigrants for federal authorities. Abbott sent the county, which encompasses most of Austin, TX, a letter demanding it reverse the policy or face defunding.