Mark Zuckerberg Post Defends DACA Dreamers
Mark Zuckerberg Pens Powerful Post Defending DACA and the Dreamers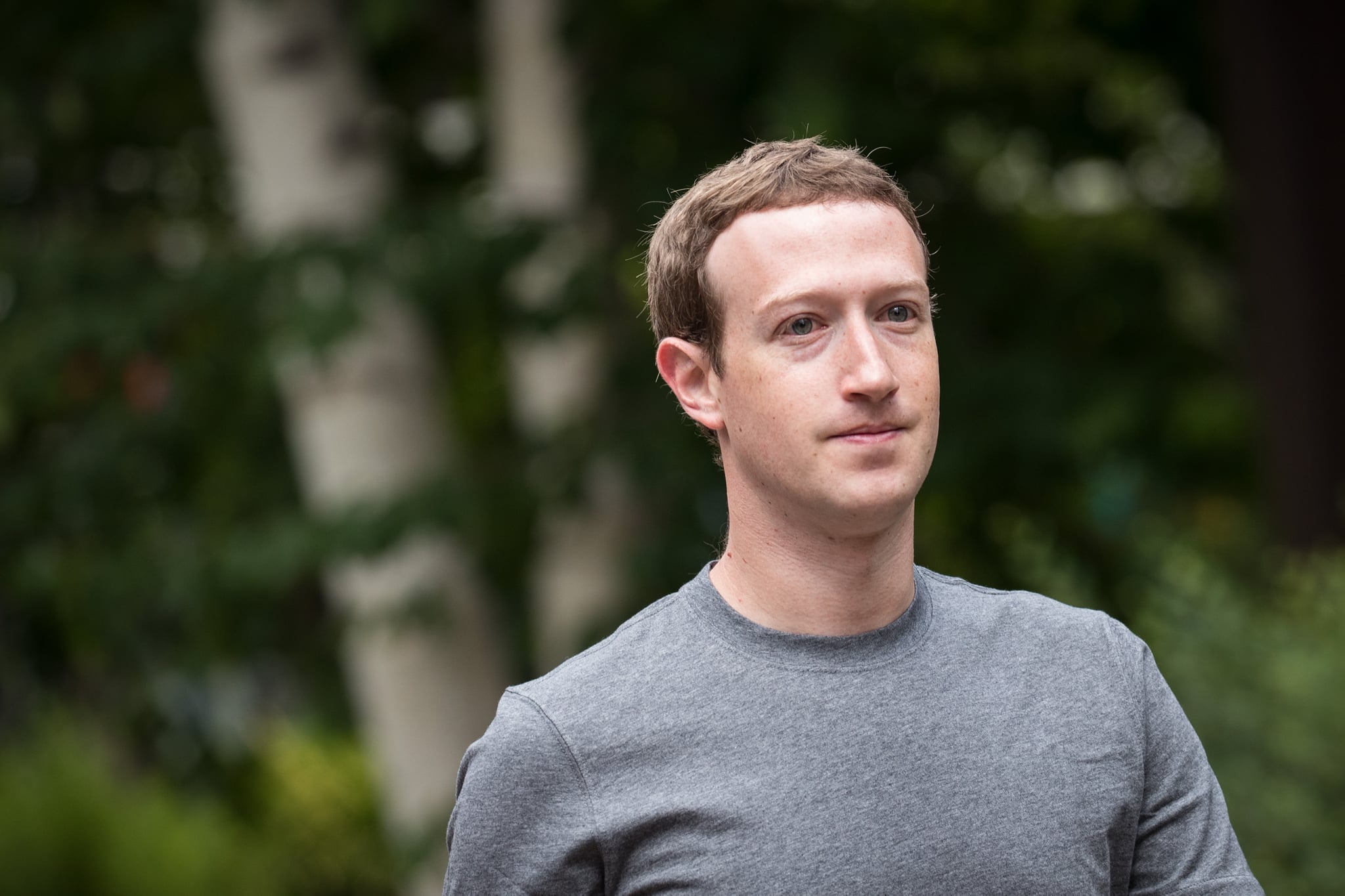 Back in February, President Donald Trump said he would "show great heart" when it came to the status of the Deferred Action For Childhood Arrivals (DACA) program — and the 800,000 immigrants who are currently protected under it. However, despite pleas from 2,000 government leaders and officials around the country, the president might end the DACA program anyway. On Aug. 31, a new call to protect the young immigrants, known as Dreamers, came in the form of a letter signed by 300 business leaders, including a personal Facebook post from Facebook CEO Mark Zuckerberg.
Signed by CEOs from Airbnb, Lyft, Netflix, Apple, and Google, the letter was posted on FWD.us, an organization dedicated to immigration reform. In it, the business leaders write to the president, as well as House Speaker Paul Ryan, House Minority Leader Nancy Pelosi, Senate Majority Leader Mitch McConnell, and Senate Minority Leader Senator Charles E. Schumer. The letter states, "As entrepreneurs and business leaders, we are concerned about new developments in immigration policy that threaten the future of young undocumented immigrants brought to America as children." It goes on to express how much Dreamers have contributed to society and to subject them to the threat of deportation if DACA is ended would be extremely detrimental to the economy and our society. It ends with, "We call on President Trump to preserve the DACA program. We call on Congress to pass the bipartisan DREAM Act or legislation that provides these young people raised in our country the permanent solution they deserve." A separate statement from Microsoft CEO Satya Nadella also expresses Nadella's support of DACA and the Dreamers. POPSUGAR cofounders Lisa and Brian Sugar also joined hundreds of business leaders and entrepreneurs — including Zuckerberg — in signing an additional open letter opposing the termination of DACA, which was released later the same night.
In a separate Facebook post on Aug. 31, Zuckerberg wrote why he "stand[s] with the Dreamers." He not only wants Trump to keep DACA alive but for Congress to also pass the DREAM Act of 2017 to ensure the protection of the Dreamers. "These young people represent the future of our country and our economy," Zuckerberg wrote. "They are our friends and family, students and young leaders in our communities. I hope you will join us in speaking out." You can read the full post ahead.
According to a report from Fox News, Trump is expected to end DACA. Though White House Press Secretary Sarah Huckabee Sanders said in a press briefing on Aug. 31 that DACA is still "under review," many do not believe Trump will "show great heart" to these young immigrants.
This story was updated on Sept. 3 to reflect the fact that Lisa and Brian Sugar signed the Open Letter From Leaders of American Industry on DACA.