Michael Moore Compares Donald Trump to George W. Bush
Michael Moore Compares Donald Trump to George W. Bush in Scathing New Facebook Post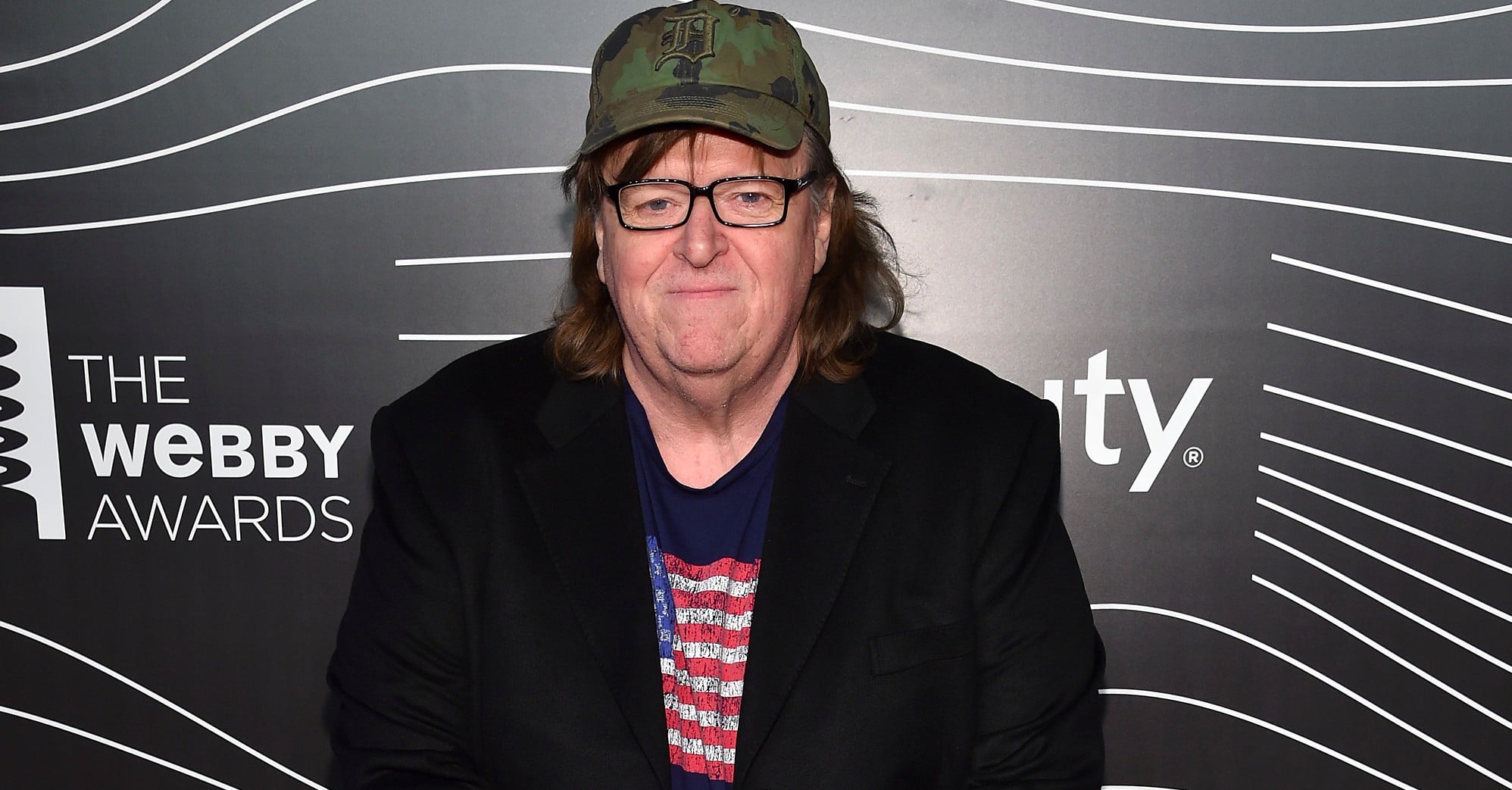 Michael Moore is not mincing words when it comes to Donald Trump. On Dec. 13, the famed Fahrenheit 9/11 director took to his Facebook page to make yet another startling prediction about what is to come of Trump's presidency. Moore notably predicted Trump would win the election early on, when many doubted the possibility, and now anticipates that the Electoral College will not give Trump a majority vote when it convenes. In the new post, Moore specifically calls out Trump's apparent disinterest in national security briefings, and even compares Trump's behavior to that of George W. Bush.
"We had a president like him before. He, too, lost the popular vote, a majority of Americans saying they didn't want him in the Oval Office," Moore wrote. "On August 6, 2001, he was on a month-long vacation at his ranch in Texas. That morning, the White House Counsel handed him his daily national security briefing. He glanced at it, set it aside and then went fishing for the rest of the day."
Moore says he believes President Bush missed a vital warning sign which could have prevented the Sept. 11 attacks in New York City. "George W. Bush didn't leave the ranch to go back to work for the next four weeks. In the fifth week, bin Laden attacked the US with planes on September 11th."
Read Michael Moore's entire post — including his chilling opinion that Trump will "get us killed" — ahead.