Older People Emoji Study
7 Things People Over 55 Actually Think About Emoji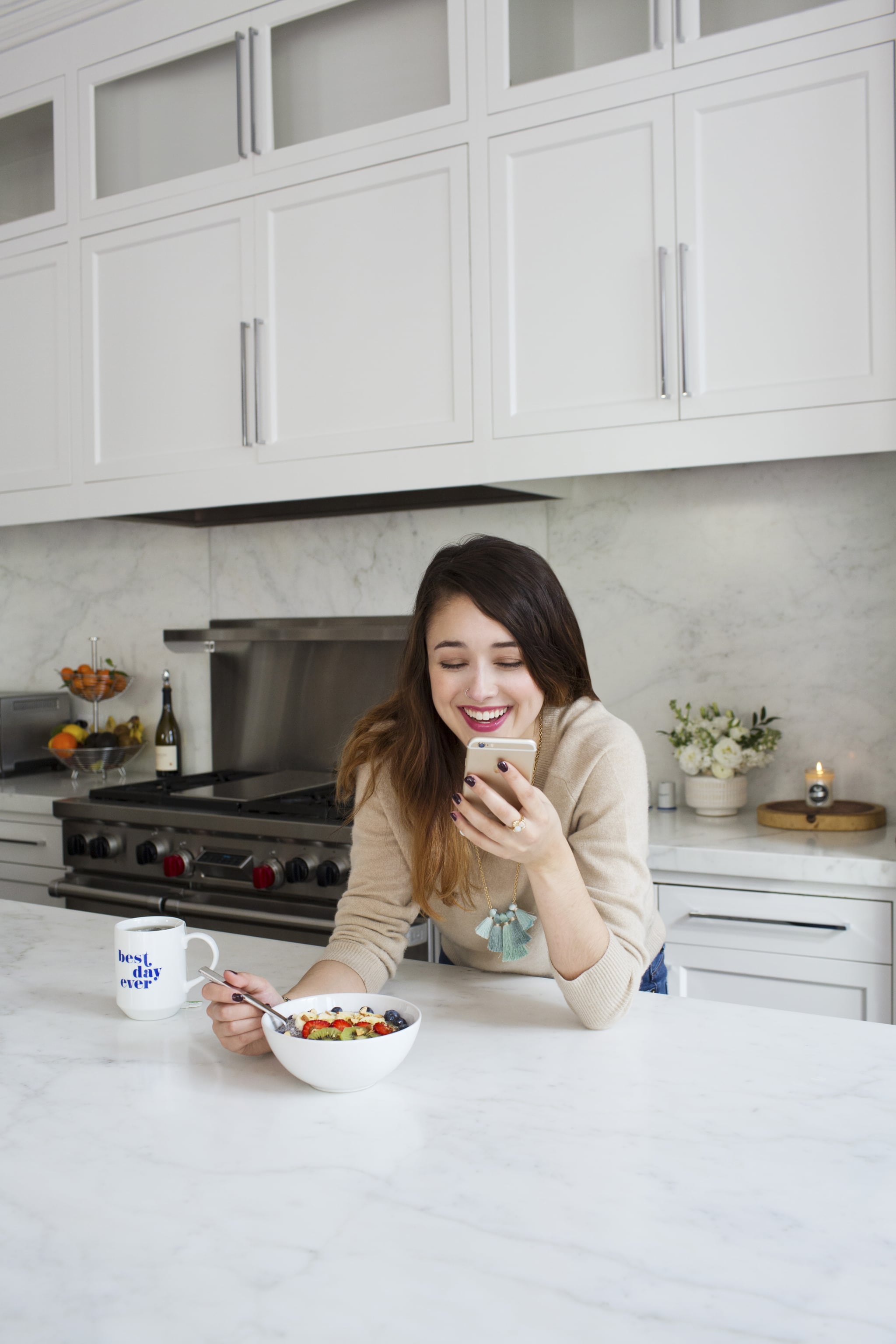 Anyone who uses emoji knows how confusing they can get. In different contexts, they can mean something totally different — like the upside-down face emoji. And when it comes to texting your parents or grandparents, they also understand emoji very differently — like believing the poop emoji is actually ice cream, according to a new study.
The study, conducted by Great Senior Living, surveyed 500 people over the age of 55 both in South Florida and in an online forum. They were asked several questions like if they use emoji and what they thought certain emoji meant. Some key findings are ahead.
Of those surveyed, 79 percent use emoji.
About 80 percent think emoji are a great way to communicate.
There's some confusion about emoji, as 79 percent think the money with wings emoji means wasting money and 18 percent thought the poop emoji means ice cream.
The eggplant is just an eggplant, or at least 48 percent thought it meant to cook the vegetable.
The peach emoji is actually a positive one, with 42 percent believing it conveys "feeling peachy."
Thirteen percent use the face palm emoji as a way to say they have a headache.
The study also included some videos with people answering questions of what they thought some other emoji meant. The tears of joy emoji? One person thought it meant to feel sorry for someone, not laughing. Read the full study's findings, and please, no matter what you do, don't try to explain the eggplant emoji to your parents.
Image Source: POPSUGAR Photography / Sheila Gim