President Obama's Plans After Leaving Office
Here's What President Obama's Post-White House Plans Look Like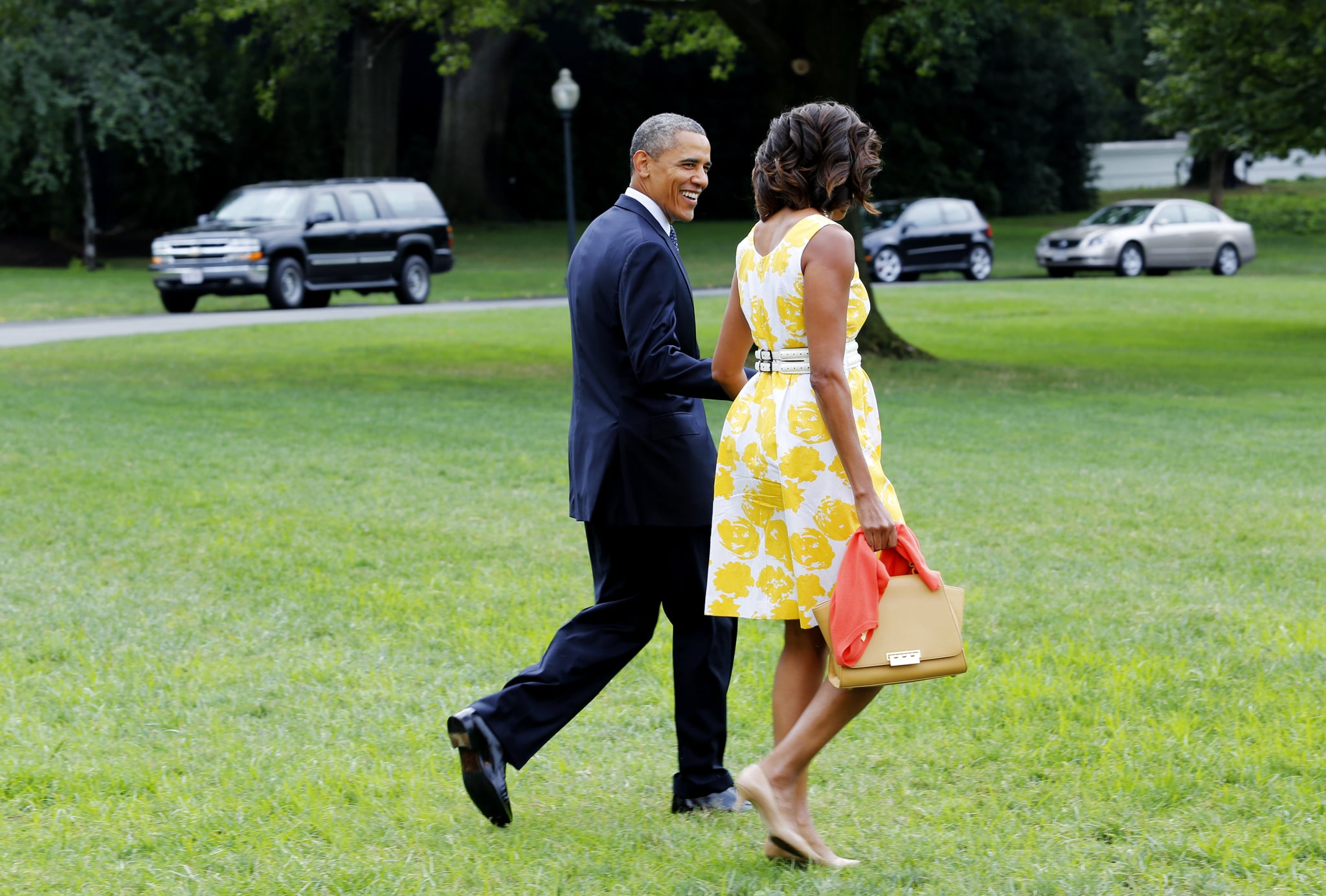 While President Obama has previously detailed how he'll continue to help the nation following his presidency, he's going to need to take a much-needed vacation before doing so. At an appearance at the Asia-Pacific Economic Cooperation summit in Lima, Peru, on Nov. 20, Obama spoke about his post-White House itinerary, as well as the way in which he'll deal with Donald Trump's presidency.
His immediate plans? "My intention is to, certainly for the next two months, just finish my job," he said. "And then after that, to take Michelle on vacation, get some rest, spend time with my girls, and do some writing, do some thinking."
Obama's post-White House plans: "Take Michelle on vacation. Get some rest. Spend time with my girls and do some writing, do some thinking" pic.twitter.com/TOhCuLajka

— CBS News (@CBSNews) November 20, 2016
Obama also said he would give the president-elect an opportunity to put forward a detailed platform but that he would stand up against Trump should it come to that. According to ABC News, Obama said, "As an American citizen who cares deeply about our country, if there are issues that have less to do with the specifics of some legislative proposal or battle or go to core questions about our values and ideals, and if I think that it's necessary or helpful for me to defend those ideals, I'll examine it when it comes."