What Will Michelle Obama Do Next?
Here's What Michelle Obama Will Probably Do Now That She's Out of the White House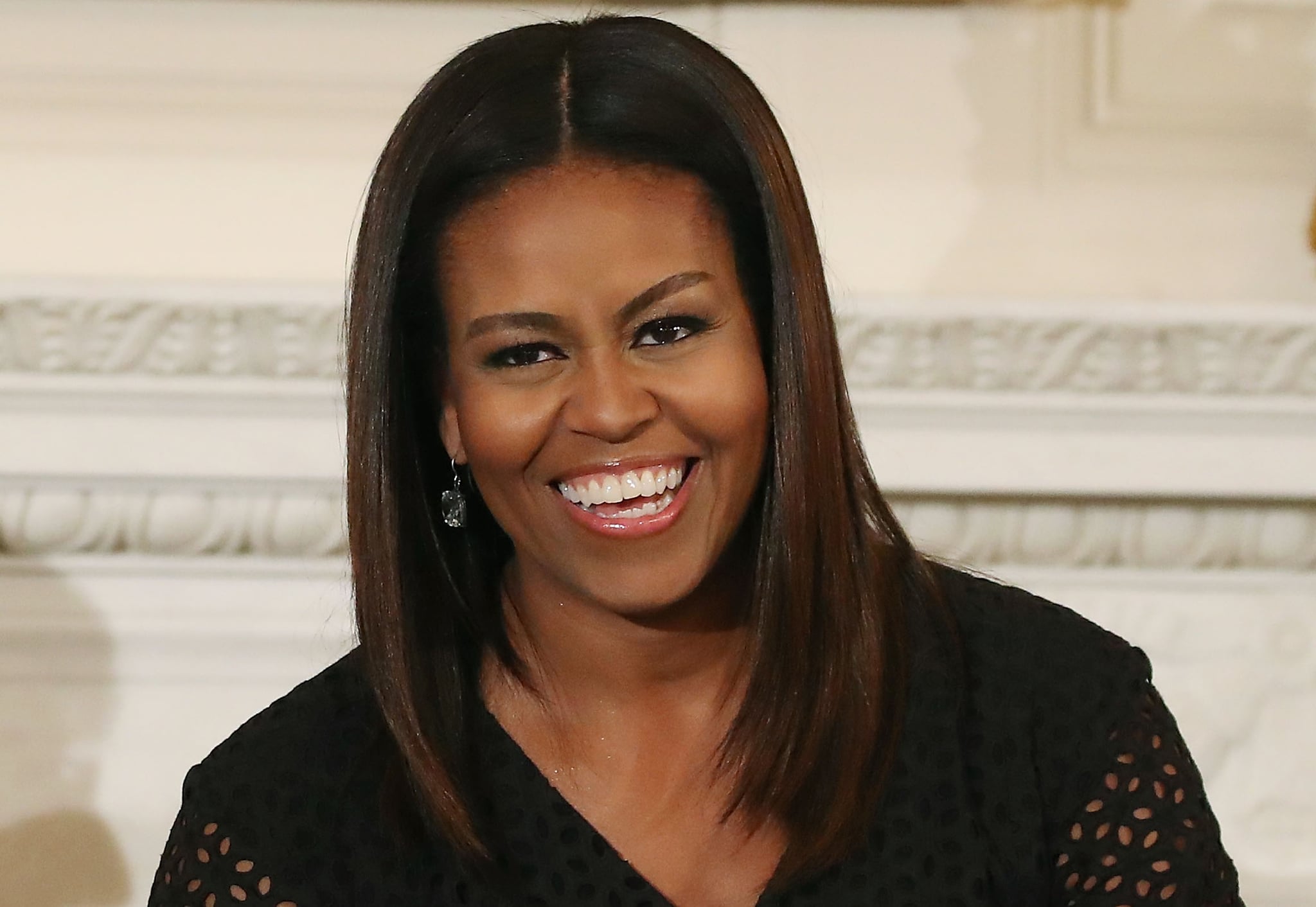 Michelle Obama deserves a vacation after eight busy years as first lady. And while she's taking a break from public life after Jan. 20, 2017, she'll likely spend that free time considering her next move. During a pre-election round-table discussion at the White House about her Let's Move initiative in October, the first lady shared some clues with POPSUGAR about what that could entail — including a key change.
One thing is clear: Michelle is dedicated to healthy living. But she hinted that she could change her focus from children to adult women. "We focused on kids for a reason. It's hard to change adults, and it's hard to change it from a political position or a perceived political position. Kids, everybody can get behind. It's a bipartisan thing," she said.
We might see Michelle shift gears and advocate healthy habits for adults.
Free from politics, we might see Michelle shift gears and advocate healthy habits for adults, specifically mothers. It's not that she doesn't care about children's health enough to carry on that work. But she thinks we need to do more to address adult role models, too. According to Michelle, it's women who often handle their children's checkups and act as nurturers. And as a mother herself, she believes "we've got to learn how to take care of ourselves" first.
Michelle has a hunch that an increasingly inclusive wellness industry could encourage more women to pay attention to their personal health. If you see women who look like you promoting fitness classes or healthy foods, you may become less intimidated and give it a shot. Unfortunately, that's not so common. The first lady lamented the current state of affairs:

"You look at all the sporting companies out there. I won't name names, but we know who they are. Good brands and logos and things like that. They have to start catering to real women. Even in how their sports apparel is designed and the commercials — you want to look at a commercial and see yourself. Not everybody is going to run a marathon or do a triathlon. It's not necessary to do a triathlon. It's not necessary to do that to be in good health. But what are the conversations that we have about the visuals that we put out there that speak to us as women and women of all sizes and abilities?"
Imagine a world where Michelle Obama uses her own media savvy to help make mass marketing representative of all women. It may be coming soon. Just by being first lady and embracing who she is, Michelle has helped this country broaden limited norms of female style, strength, and smarts and made the images we're inundated with each day more diverse. American women are lucky that she'll continue to be a force for inclusiveness, even after leaving the White House.