State of New York Sues Harvey Weinstein, Weinstein Company
The State of New York Is Suing Harvey Weinstein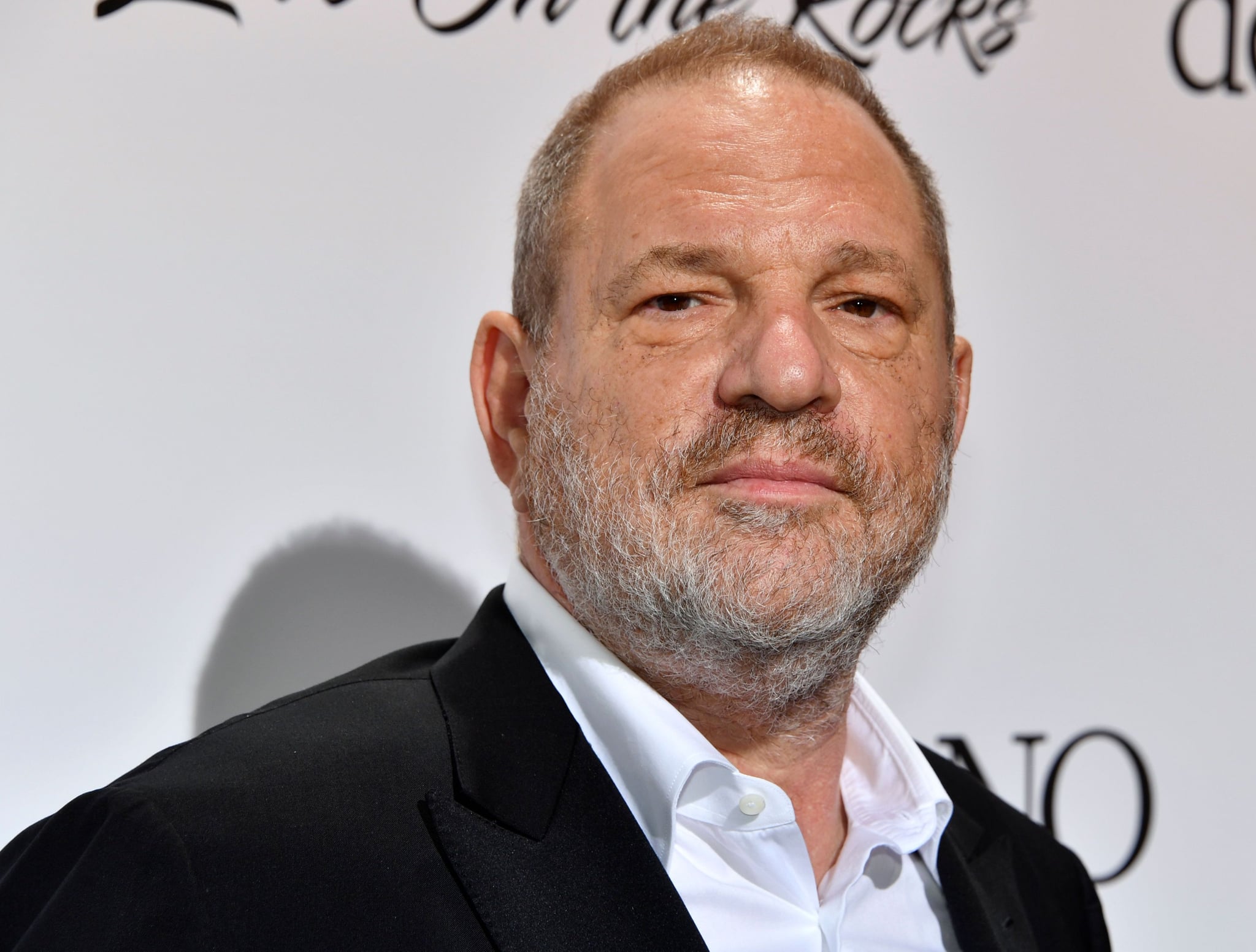 With conversations about sexual harassment and women's rights continuing to dominate the public discourse, time may officially be up for Harvey Weinstein: New York state is suing him for sexual harassment and misconduct.
As Reuters reports, the state has sued Weinstein and his company in advance of a potential sale of the business. New York Attorney General Eric Schneiderman noted the legal actions because Weinstein and company "failed to protect employees" and because a sale of the company must "ensure that victims will be compensated, employees will be protected going forward, and that neither perpetrators nor enablers will be unjustly enriched."
The lawsuit is, effectively, a giant nail in the Weinstein coffin — one which has been hammered in for months by actresses like Kate Beckinsale and Asia Argento and Uma Thurman. The suit will not only place a large general fine on Weinstein, but also require the payment of "restitution and damages to the victims."
The Weinstein Co.'s potential buyer — Maria Contreras-Sweet, President Barack Obama's former head of the Small Business Administration who vowed to right the wrongs of the Weinstein company — has pulled her near $500 million offer as a result of the suit. However, Contreras-Sweet was reportedly "stunned" by Schneiderman's actions because her plan already accounted for everything the New York state suit hopes to do.
Weinstein is preparing legal action in response to the case to ensure it "encourage[s] reform throughout the film industry" instead of scapegoating the producer. The case is in the very infant stages of the legal process but, as if it has to be said, it is already a clear marker that the #TimesUp and #MeToo movements are making huge advances — and that the incredibly brave individuals who have come forward are indeed having their voices heard.