Texas Strips Sex Trafficking Funding
The Texas State Legislature Moves to Stop Funding For Sex Trafficking Victims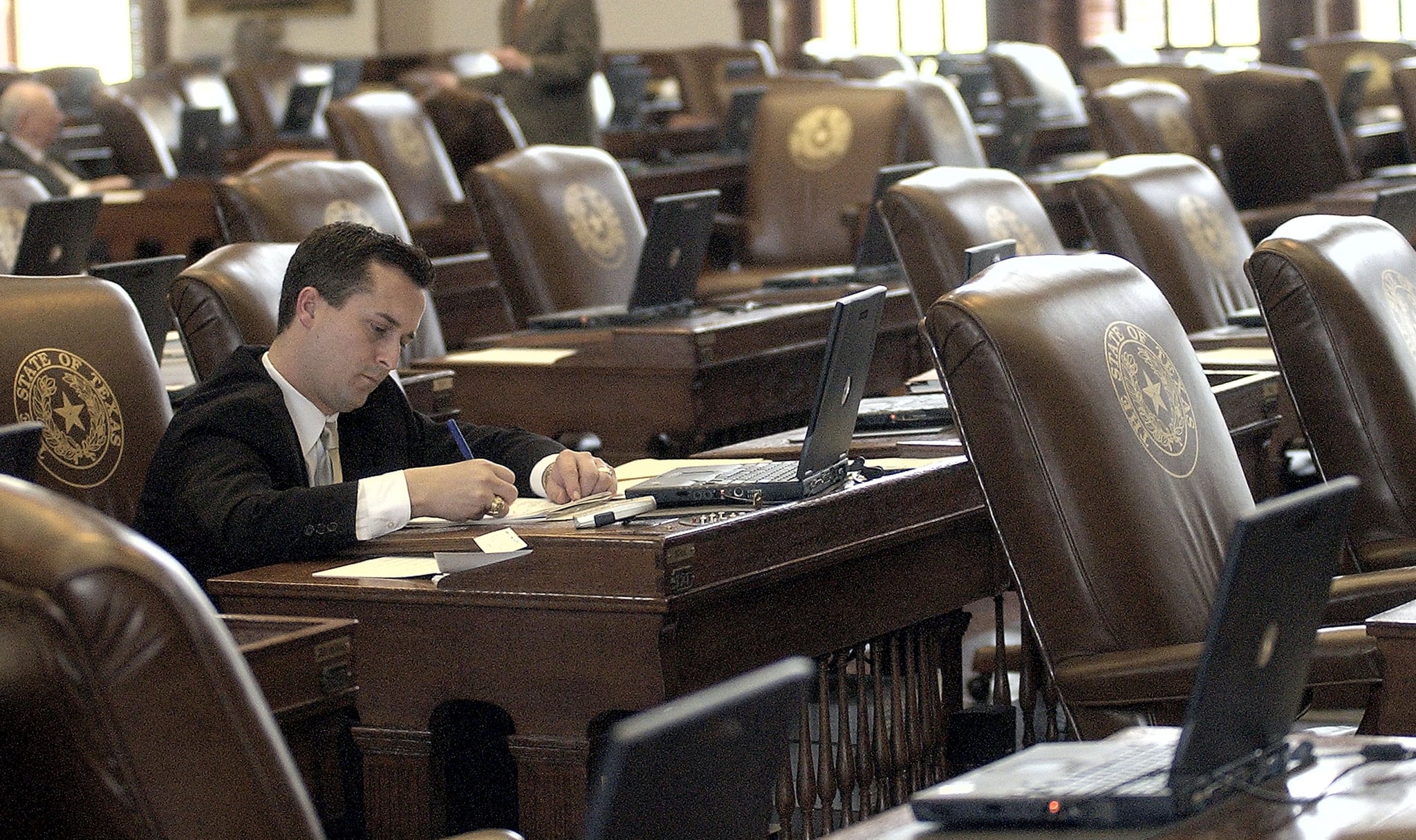 Sustaining its string of contentious legislative decisions, Texas state lawmakers have proven, once again, that women's health and safety is not a priority to them. On May 25, The Texas Tribune reported that state representatives had privately negotiated to strip funding from a sex trafficking victim's relief fund. The initiative, which already passed through the House, would have set aside $3 million in the state's budget for medical services, housing, and counseling.
Democratic House Representative Gina Hinojosa, who introduced the motion in April, proposed that the legislature reallocate $1 million funding for the governor's homeland security in 2017 and another $2 million the following year to assist sex trafficking victims. Lawmakers have attempted to provide relief for victims since 2009, when the legislature voted to allot $10 million in grants — but the program was never funded. Hinojosa's amendment would have essentially refunded the program; House Representatives approved Hinojosa's amendment overwhelmingly 113 to 37.
But according to The Texas Tribune, the Senate then rejected the proposal because the branch had different "spending priorities." Hinojosa said she was "disappointed" by the Senate's decision and had yet to receive an explanation. The funding's dismissal marks another instance of Texas legislature passing harsh punishment for sex traffickers but not their victims. As The Tribune notes, Governor Greg Abbott prioritized combating sex trafficking as during his campaign.
Though its unclear why Hinojosa's amendment was dismissed, it is clear that lawmakers in Texas have politicized crime-fighting while failing to account for its victims. The also move sadly aligns with previous efforts to target some of the population's most vulnerable people: earlier in May lawmakers approved a bill that relaxed day care standards in the state so that private detention facilities could continue to detain children for extended periods of time.