Uber Board Member Resigns After Sexist Joke
Uber Board Member Resigns After Making Sexist Comment — in a Meeting Addressing Sexism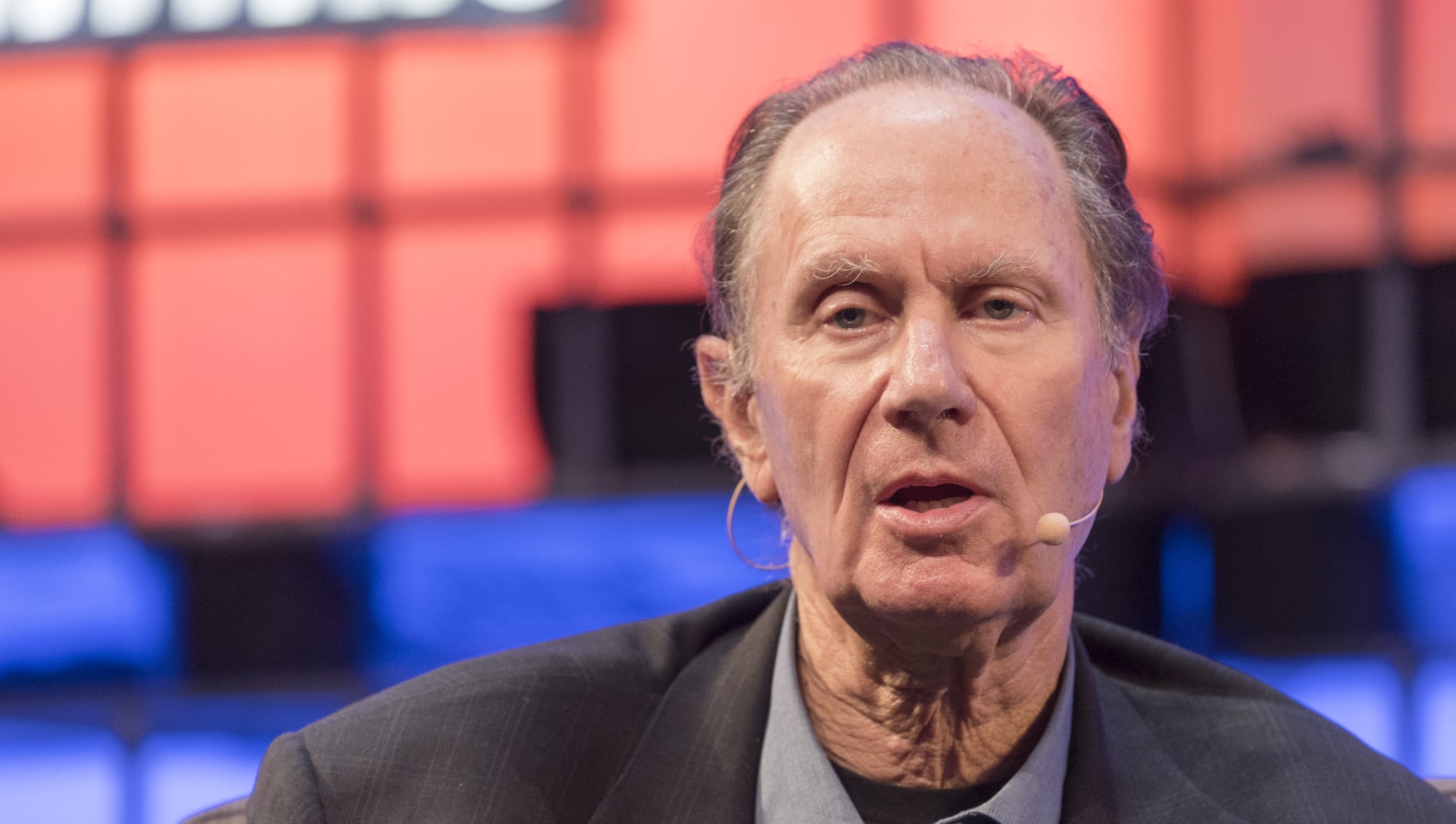 Uber's sexism issues are far from being over. During the company's all-hands meeting on June 13, an Uber board member made a sexist remark that resulted in him promptly resigning. Considering the meeting was about addressing Uber's culture amid numerous claims of sexual harassment, the "joke" wasn't received well.
David Bonderman, a partner at TPG and now a former Uber board member, made the comment to Arianna Huffington, another Uber board member, in front of the entire company. Huffington was telling employees how a new woman was joining the board, Wan Ling Martello. She said, "There's a lot of data that shows when there's one woman on the board, it's much more likely that there will be a second woman on the board." Bonderman responded with, "Actually what it shows is it's much likely to be more talking." Cue the face palm. According to The New York Times, employees sent emails to their managers about the remark, and though Bonderman apologized, he resigned from the board later that day.
In a statement, he said: "I do not want my comments to create distraction as Uber works to build a culture of which we can be proud. I need to hold myself to the same standards that we're asking Uber to adopt. Therefore, I have decided to resign from Uber's board of directors, effective tomorrow morning."
At this point, is it a surprise that one of Uber's board members said a sexist comment? No, but at least he's resigned, signaling that maybe, just maybe, Uber is actually trying to change.