Valerie Plame Wilson Campaign to Buy Twitter
One Woman Is On a Mission to Buy Twitter — So She Can Ban Trump From Using It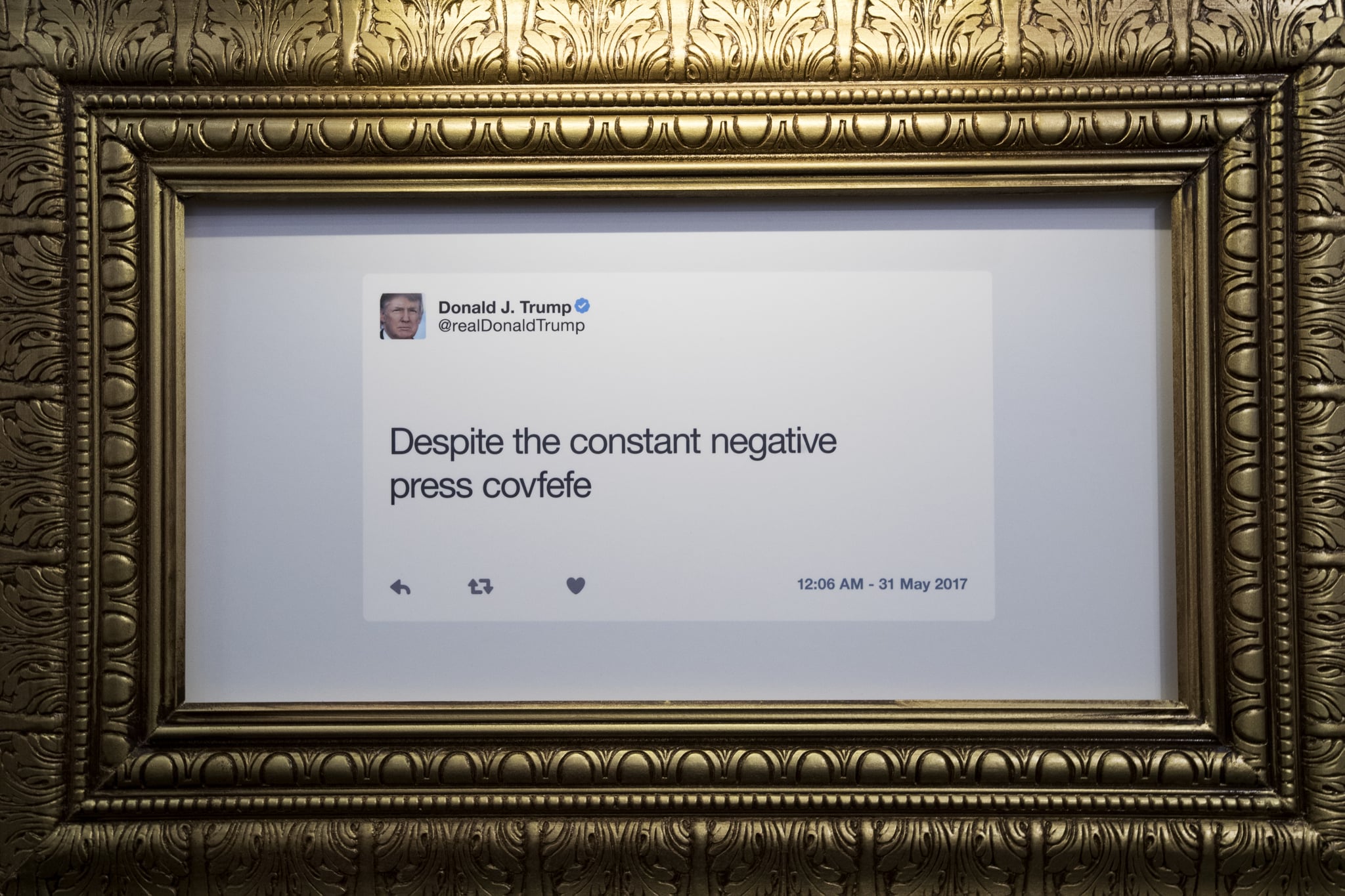 President Donald Trump has made it abundantly clear that he loves Twitter — even though he sometimes doesn't know how to exactly use it (or spell correctly in his tweets.) He has used Twitter as a forum to insult celebrities, spar with North Korea, and continue his tirade against fake news. Now, former CIA agent Valerie Plame Wilson has started a GoFundMe campaign to buy $1 billion in Twitter shares to get a "controlling interest" in the company and ban Trump from the platform.
If @Twitter executives won't shut down Trump's violence and hate, then it's up to us. #BuyTwitter #BanTrump https://t.co/HhbaHSluTx

— Valerie Plame Wilson (@ValeriePlame) August 18, 2017
Wilson was an undercover CIA agent until 2003, when a US State Department leak outed her identity. Now, she is making it her mission to "shut [Trump] down." Plame's GoFundMe campaign states that she hopes to "buy a controlling share of Twitter," but if that fails, she'll use the funds to instead buy "a significant stake in the company and champion this proposal at the annual shareholder meeting." If the campaign falls short of its fundraising goal — or the campaign raises excess funds beyond the $1 billion — those monies will go to Global Zero, a nonprofit that wants to put an end to nuclear weapons.
For what it's worth, Trump has violated a number of Twitter's rules on abusive behavior which celebrities, like Kal Penn, have pointed out.
Seems pretty clear that you can't threaten mass murder via nuclear war, right @twitter? Asking for 7.4 billion friends. pic.twitter.com/333QtnECc4

— Kal Penn (@kalpenn) August 11, 2017
The campaign launched on Aug. 16 and has already raised more than $45,000 at the time of writing. So far, 1,427 people have donated to the campaign. While it seems unlikely that Wilson will reach her goal, her effort definitely speaks to a growing chorus of voices who want to keep the president off Twitter.