What Is the Essential Phone?
Will This New Device Convince You to Ditch Your iPhone?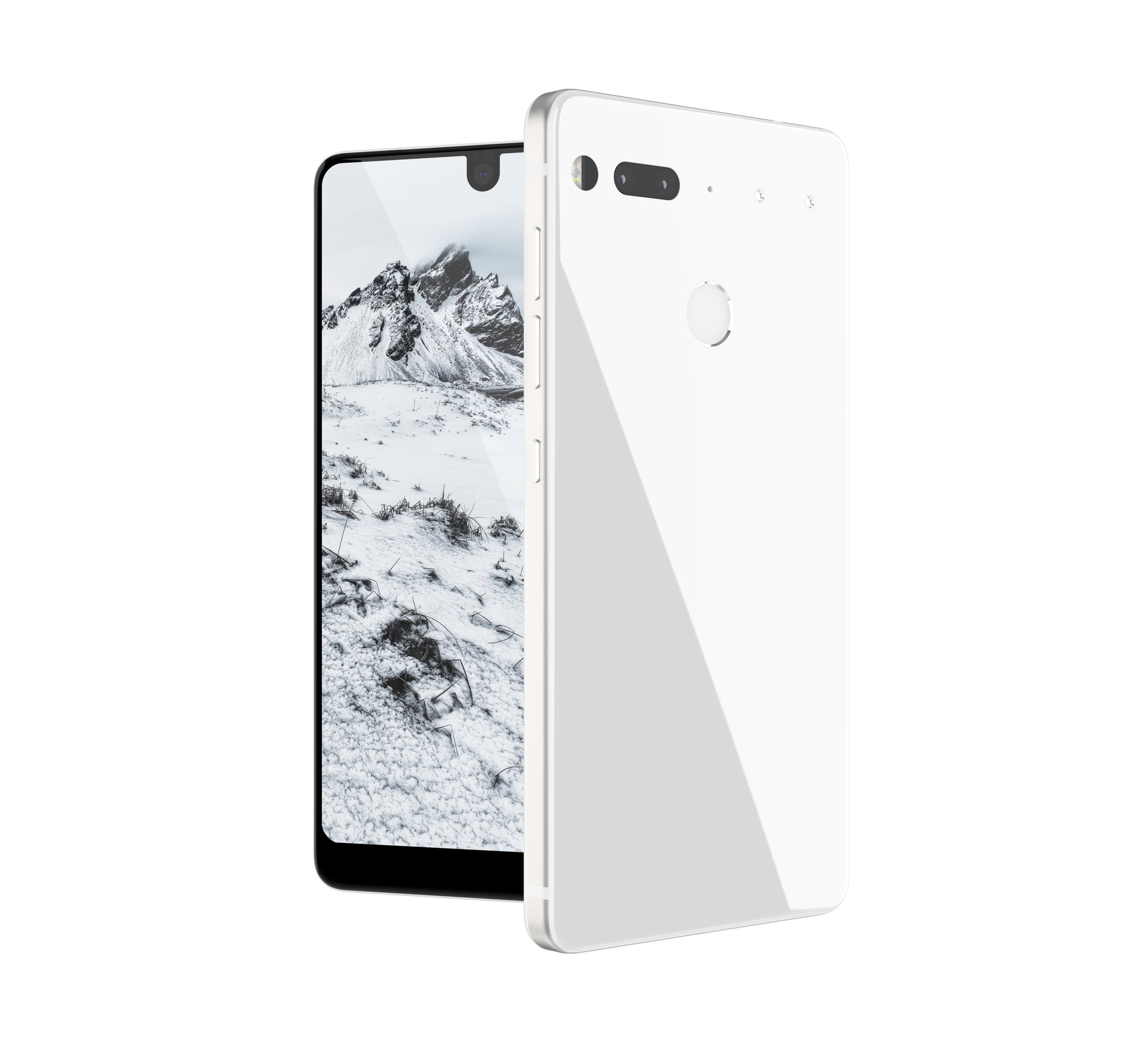 If you're looking for a reason to ditch the iPhone, the founder of Android just gave you one. Andy Rubin, who developed Android, unveiled a new phone from his company, Essential. So far, the phone looks promising, but whether or not it'll become more popular than other devices is unclear.
The smartphone, simply called "Essential PH-1," includes several features:
The 5.71-inch screen display is huge and wraps around the front-facing camera.
It's built out of titanium, which Essential promises that "unlike aluminum, which is what most phones are made of, titanium doesn't scratch, dent, or bend."
A 13-megapixel rear-facing camera and a 8-megapixel front-facing camera. The rear-facing camera includes two lenses, one of which is a monochrome sensor.
It has 128 GB of storage, a fingerprint reader, and no headphone jack.
You can magnetically connect accessories to the phone's back, like a 360-degree camera.
It will come in four colors: Black Moon, Stellar Grey, Pure White, and Ocean Depths.
It costs $699 unlocked and is available for preorder. You can buy a bundle that comes with the 360 camera for $749.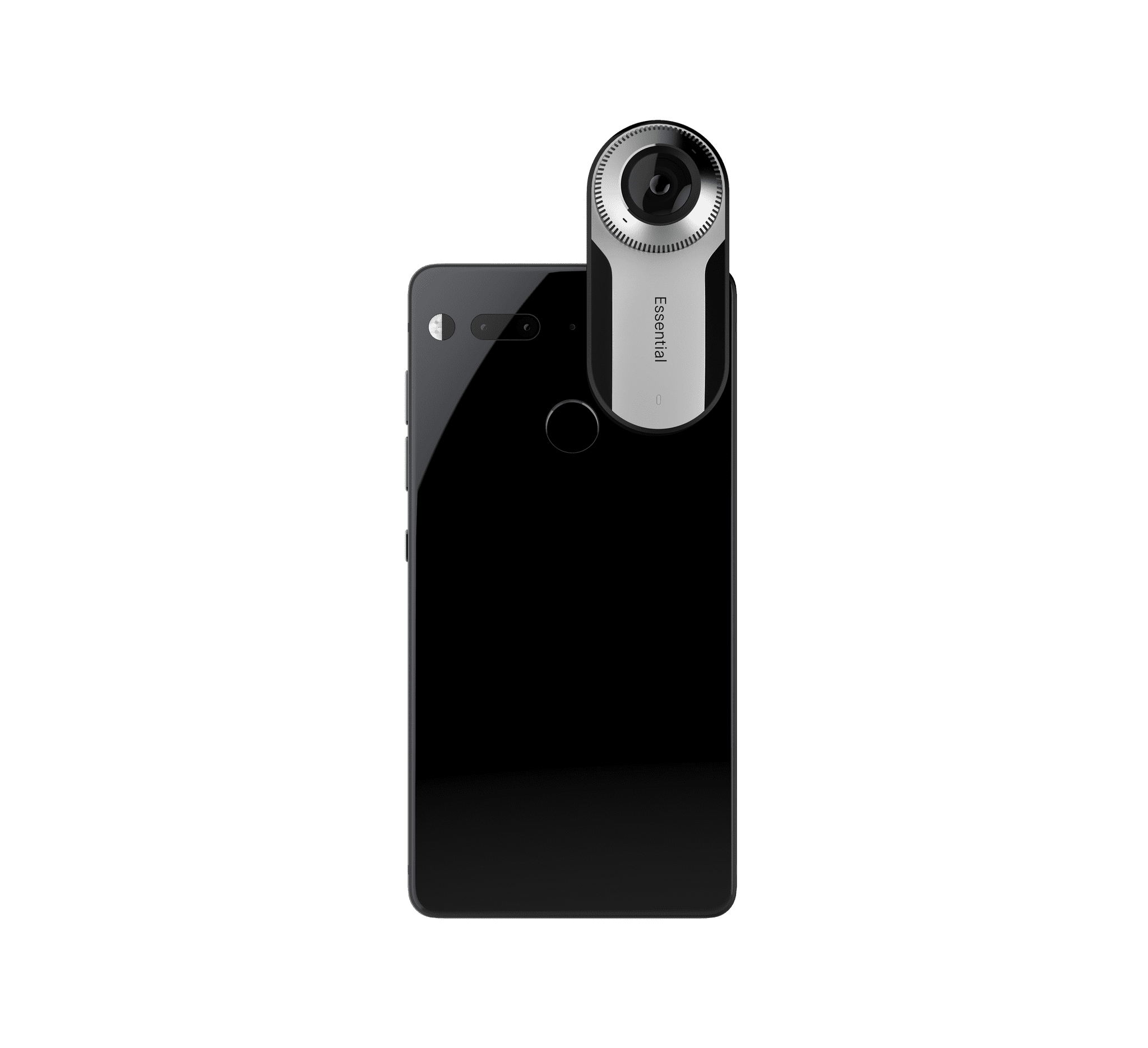 The company's various principles — like believing "devices are your personal property" and that "technology should assist you so that you can get on with enjoying your life" — definitely make the phone appear promising. However, it's not water-resistant and it has no headphone jack, so that makes it way less appealing and seemingly not so different from other Android devices. Plus, the continued rumors around the iPhone 8 might not make anyone take the leap to get this phone (at least not yet).