Why Women Are Donating to Planned Parenthood For Mike Pence
As the Ultimate Payback, Women Are Donating to Planned Parenthood in Mike Pence's Name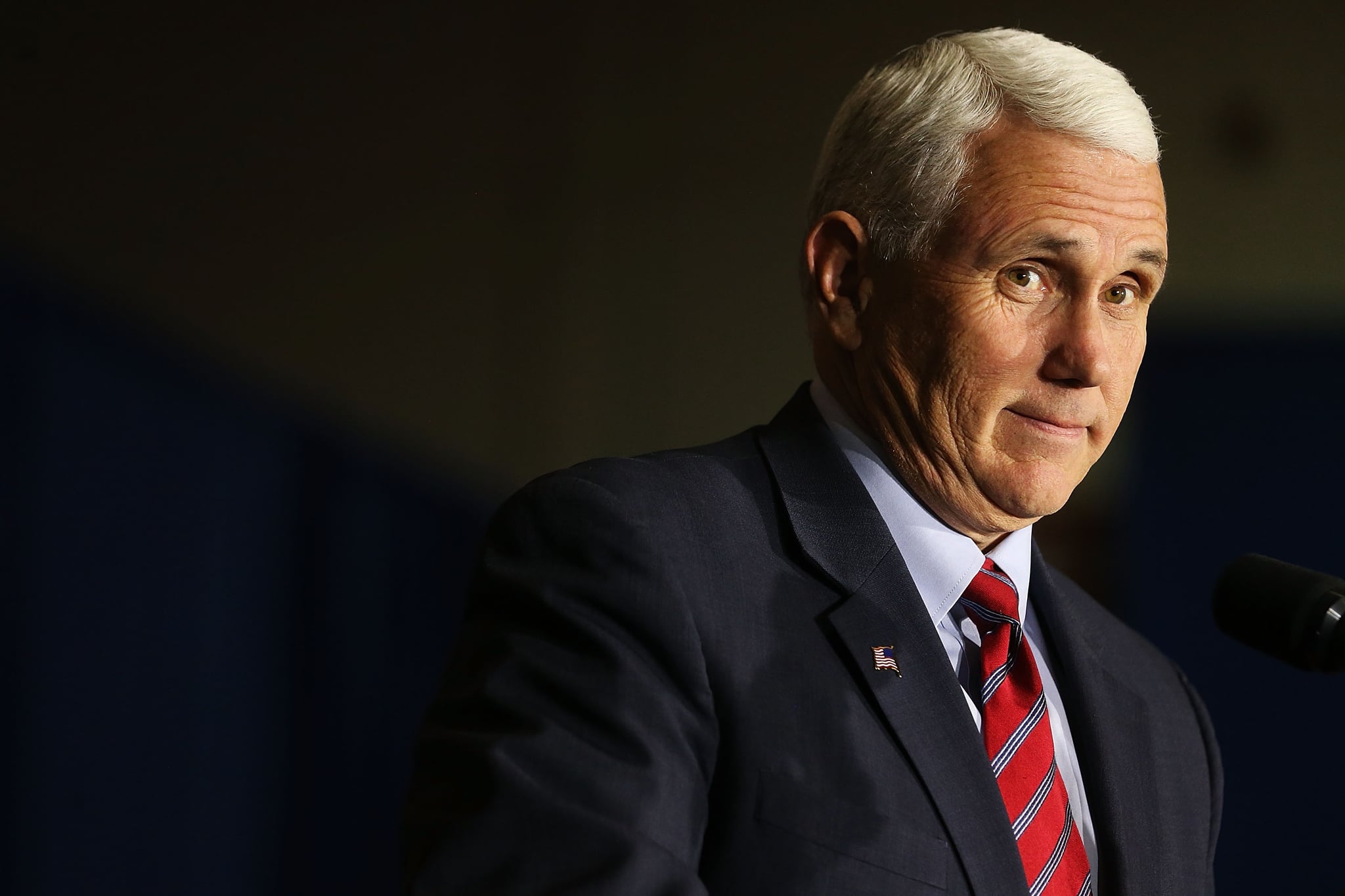 Immediately following the election of Donald Trump and Mike Pence, a militantly pro-life politician, people began donating to Planned Parenthood. Fearing that Trump and Pence would defund Planned Parenthood, as they have indicated they would, over 80,000 people have donated to the women's health nonprofit since the election.
One person in particular has made several donations to Planned Parenthood, and continues to do so: Mike Pence. As musician Bethany Cosentino, one half of the band Best Coast, explained on Instagram, you can make a donation to Planned Parenthood in Mike Pence's name and he'll receive a certificate of the donation if you include his office address.
It's a simple but nonetheless cheekily rewarding way to protest Pence's desire to defund Planned Parenthood. Don't worry: for clarity, neither you nor Mike Pence will be eligible for a tax deduction from the gift. Here's how people are celebrating the gift across Twitter.
Thank you so much! We've been blown away by the support we've received. Many people are donating in Clinton or Pence's name. #WeWontGoBack

— Planned Parenthood Action (@PPact) November 12, 2016
Don't despair, #America. Donate to @PPact in #MikePence's name. I just did and it felt glorious. #PlannedParenthood

— Caitlin Caldwell (@cateey_x) November 14, 2016
I just donated to Planned Parenthood @PPFA in Mike Pence's name. A certificate will be sent to his office. #nastywoman

— Win Day (@WinDayWrites) November 15, 2016
Just donated to Planned Parenthood in Mike Pence's name, it's easy & a certificate will be sent to his office: pic.twitter.com/GJx3GdyBZl

— Gabrielle Moss (@Gaby_Moss) November 12, 2016