Queen Elizabeth's Corgi Died
Queen Elizabeth's Beloved Corgi Has Passed Away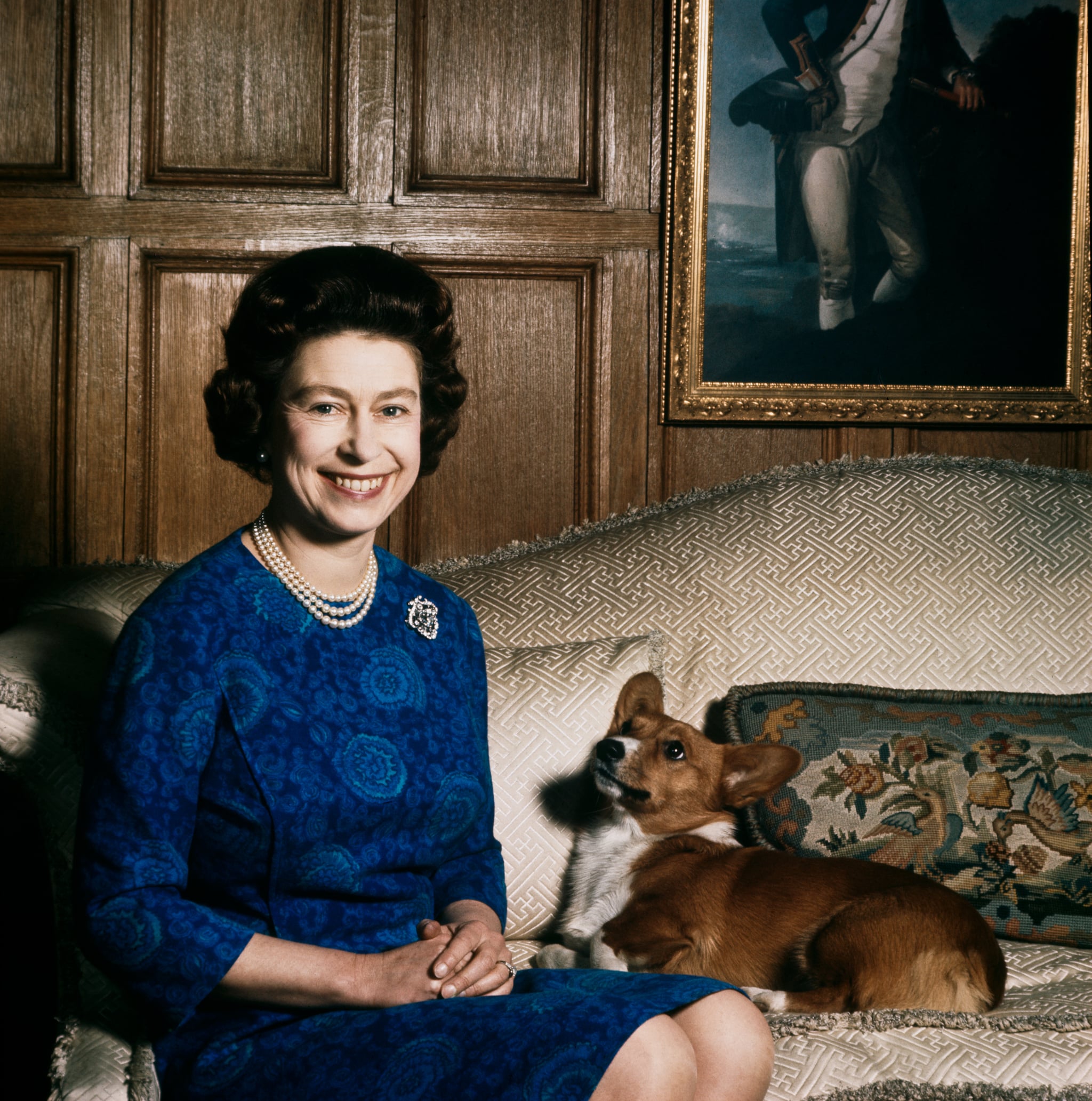 The royal family lost one of its most beloved members this week. Holly, Queen Elizabeth's cherished 13-year-old Corgi, has passed away.

During her long and happy life, Holly was the starlet of British royalty, appearing on the cover of Vanity Fair and highlighted in the London Olympics opening ceremony.
According to People, Holly was sick and finally put to rest in Scotland. She was buried at Balmoral, one of the Queen's favorite retreats. The Daily Mail reports that the Queen will even be able to see Holly's burial site from her drawing room window.

Though Queen Elizabeth has had an adorable pack of Corgis throughout her reign, that era may be coming to a close. The Queen won't be adding any new corgis to her brood after Holly, for fear that they would be left behind after her passing. That leaves just one Corgi, Willow, and two Corgi-Daschund mixes, Vulcan and Candy, in her pack. It's understandable, as the close bond between Holly and the Queen would be difficult for anyone, even another cute Corgi, to replace.

Image Source: Fox Photos / Stringer