Internet Sensation Lil Bub Has Died at 8 Years Old
Beloved Internet Sensation Lil Bub Has Passed Away at the Age of 8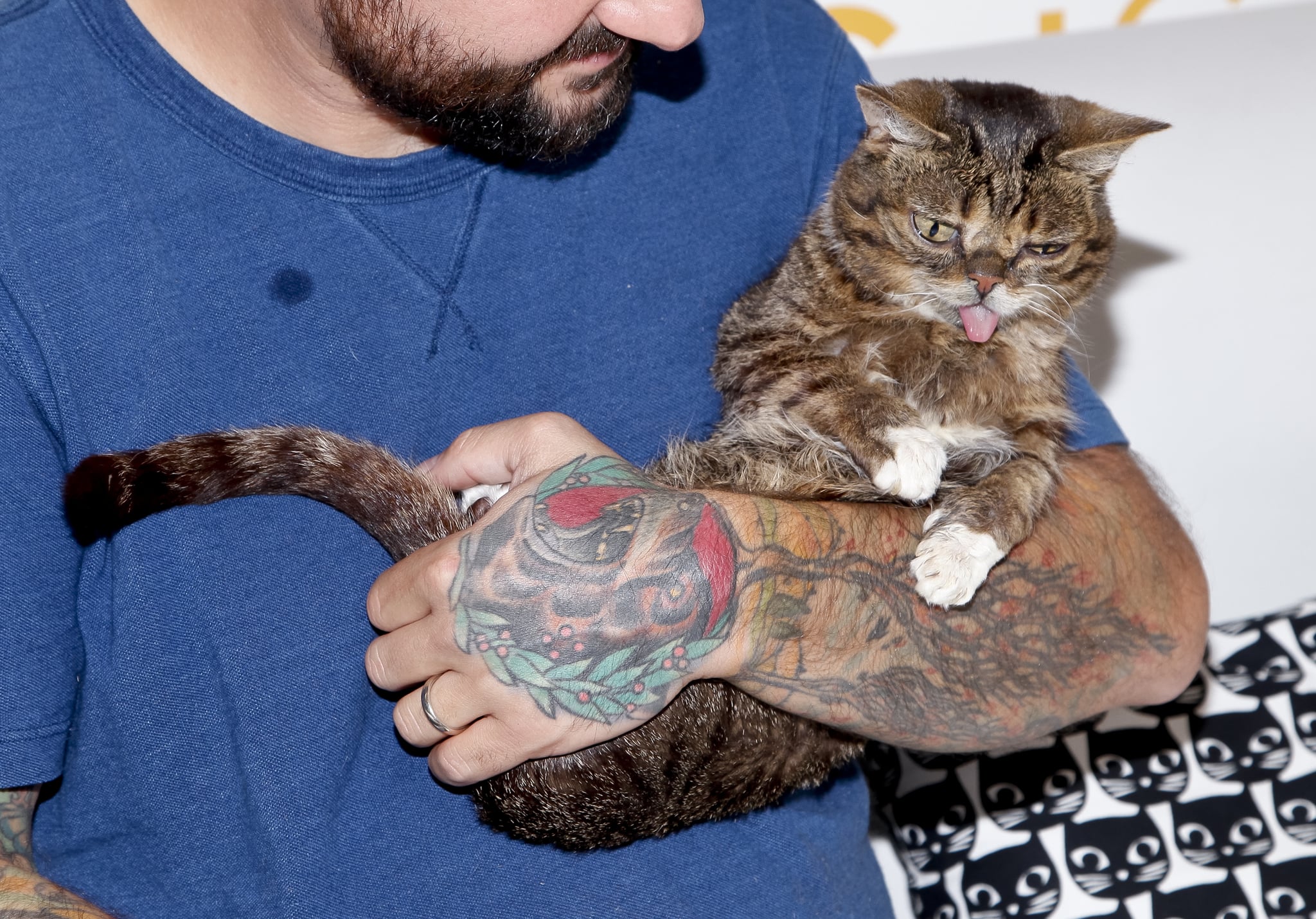 Lil Bub, the feline internet sensation known for sticking out her tongue, has suddenly passed away at the age of 8. According to a recent newsletter written by her owner Mike, Lil Bub passed away in her sleep on Dec. 1.
Mike shared the news to Lil Bub's Twitter account:.
"On the morning of Sunday, Dec. 1, 2019 we lost the purest, kindest, and most magical living force on our plane," Mike wrote in the newsletter. "BUB was cheerful and full of love laying in our bed with us Saturday night, but unexpectedly passed away peacefully in her sleep. I have always been fully transparent about BUB's health, and it was no secret that she was battling a persistent and aggressive bone infection. Even knowing this, we weren't expecting her to pass so soon or so abruptly without warning. I truly believe that she willingly made the decision to leave her failing body so that our family would not have to make that difficult decision ourselves."
Lil Bub was the runt of her litter and born with several genetic mutations. Known for her positively adorable — and unique — physical appearance, she quickly rose to fame via social media. According to Mike, his cat's most important accomplishment was raising money for other pets in need.
"BUB has made a huge difference in the world of animal welfare, and in the lives of millions of people worldwide," he explained. "She has literally saved thousands of lives (both pets and humans), she started the first national fund for special needs pets, she was the subject of groundbreaking genetic and biological research. She's helped raise over $700,000 for animals in-need, and has spread a message of determination, positivity, and perseverance to people all over the world."
Rest in peace, Lil Bub. You will certainly be missed.