Most Popular Dog Names of 2020
Luna Is the Most Popular Name For Dogs in 2020 — See the Rest of the List!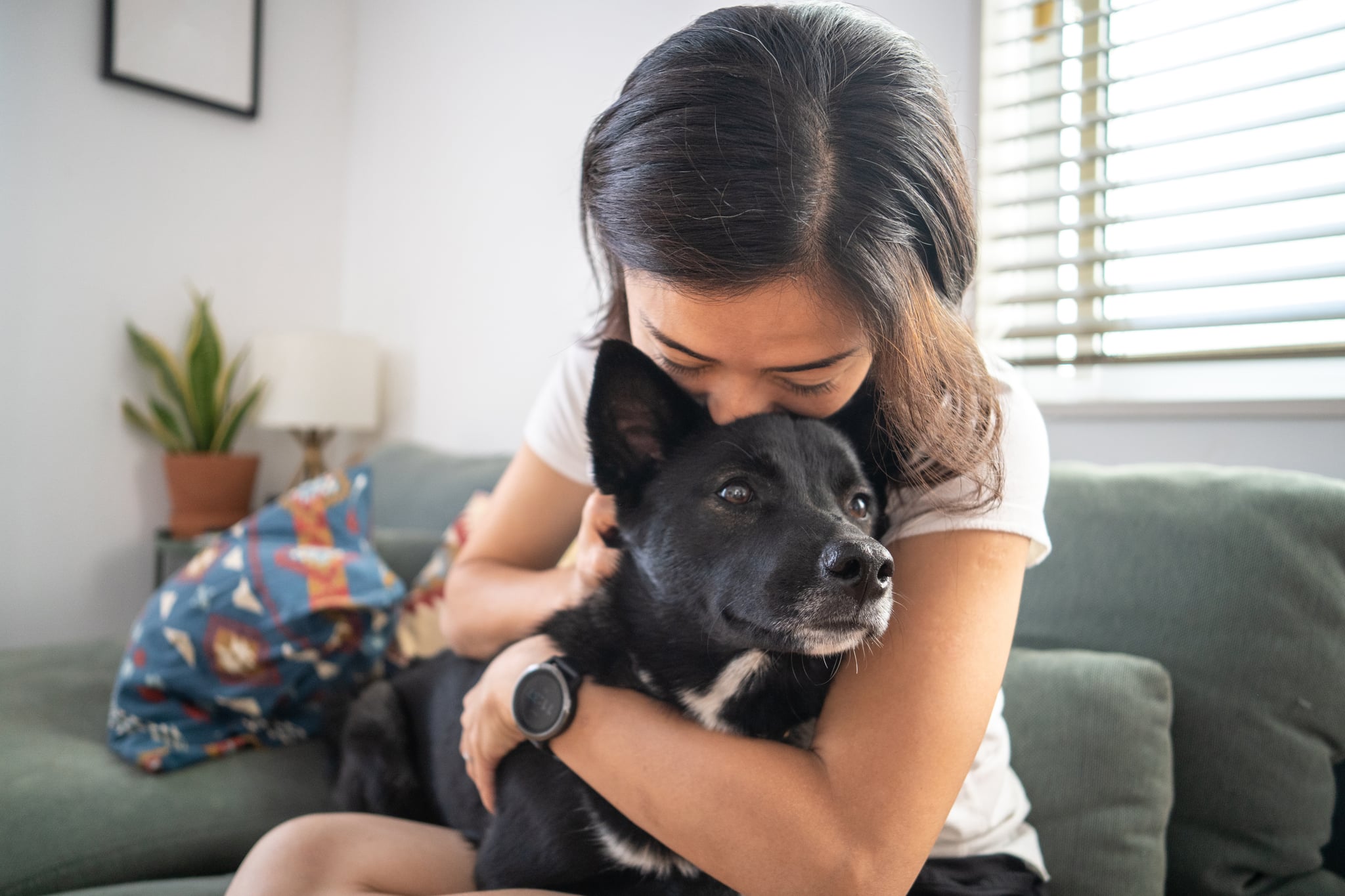 Whenever I take my black lab, Yogi, to the dog park, I always like to learn the names of the pooches I see more regularly. And as a tried-and-true Yankees fan, I'm eager to run into another pup who shares my dog's moniker, because odds are, their owners like baseball just as much as I do! Recently, Wisdom Panel — a company that makes comprehensive DNA tests for dogs — shared the 10 most popular dog names in 2020, and it looks like Yogi didn't make the list. Take a look at Wisdom Panel's findings below.
The Most Popular Dog Names in 2020
Luna
Bella
Charlie
Max
Daisy
Lucy
Bailey
Milo
Cooper
Coco