2014 Black Friday Shopping Guide
Your Guide to the 2014 Black Friday Shopping Weekend
As Black Friday is quickly approaching, it can be stressful to decipher how to get the greatest amount of savings. All You has your ultimate 2014 guide for Black Friday shopping.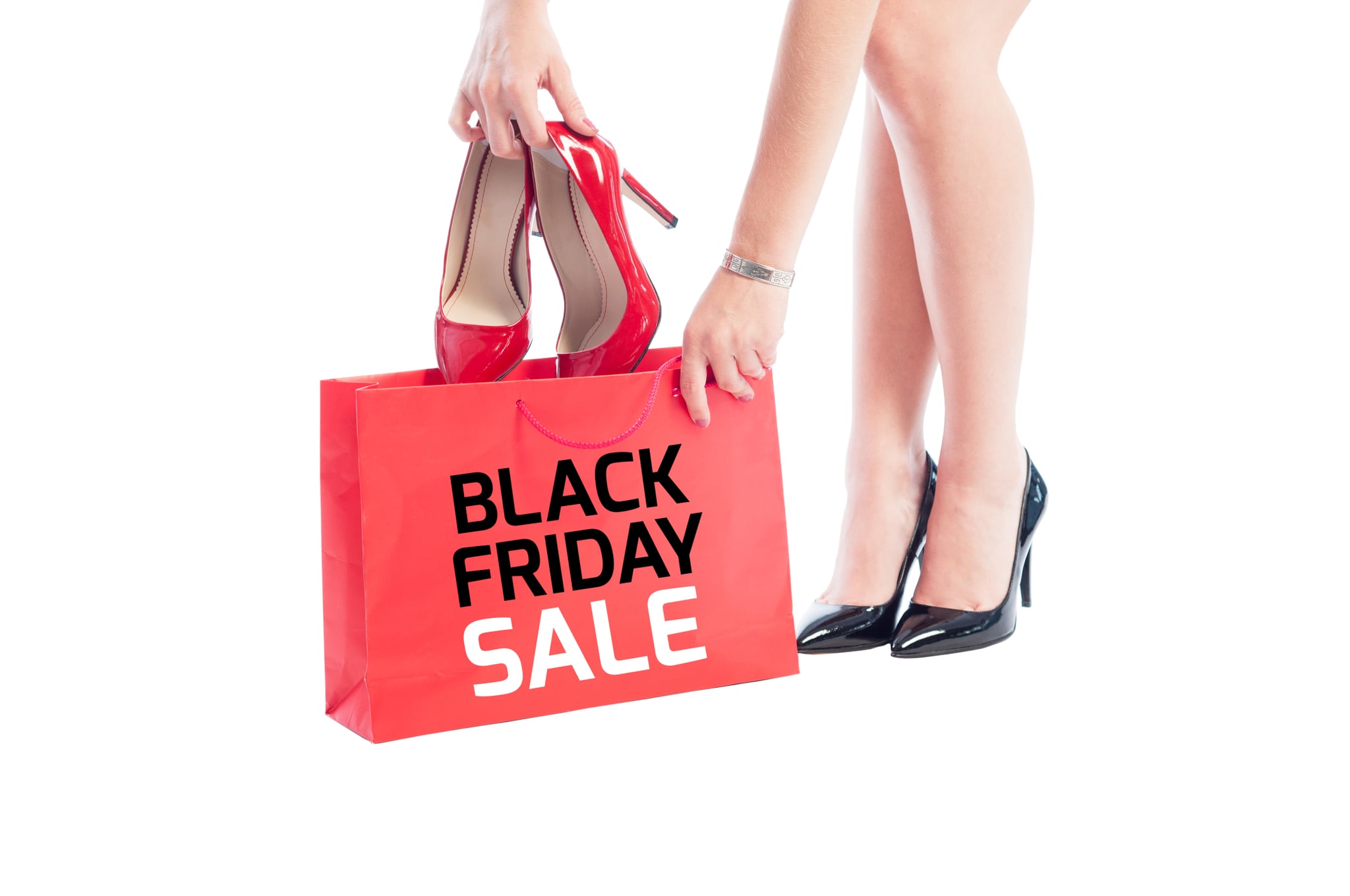 November 21-26: Early-Bird Holiday Specials
Time to grab your must-haves now before the real shopping madness begins!
Insider tips:
Check your bookmarked deal sites (including befrugal.com, bfads.net and bradsdeals.com) for retailers' circulars for now and Black Friday weekend. (They often "leak" early.)
Compare current prices to doorbusters being offered on Thursday, Friday or the weekend. There may be amazing deals worth waiting for, but if you can get an item now for a few dollars more and save the time and trouble, go for it.
If a product gets marked down on Black Friday, or between now and Christmas, you might be eligible for a refund on the difference if you used a credit card with price protection.
Look for:
November 27: Thanksgiving Day Shopping Plan
For many large retailers, this is the true start for Black Friday.
Insider tips:
Last year, Best Buy and Walmart started their sales at 6 p.m. JCPenney, Kohl's, Macy's, Sears and Target opened at 8 p.m. Kmart was ahead of them all—at 6 a.m.
If there's a limited-stock item you must have, this is the day to camp out—the sooner, the better. Learn each store's waiting-in-line policy, meant to prevent fights over spots.
Look for:
Name-brand electronics. Last year Walmart offered a 32-inch HDTV for $98 to customers during the first hour.
DVDs
Video games
November 28: Black Friday Shopping Plan
It's still the most deal-packed holiday-shopping day of them all.
Insider tips:
Black Friday morning has become a sneakily good time to avoid crowds and still get a top deal, because so many stores have moved their opening times to Thanksgiving evening. Just be aware that some deals last only a few hours, so plan accordingly.
Gather all your Black Friday sales circulars and take them with you. Some stores might offer price matching but only if you can show them proof of what another merchant is charging.
In the store, check your favorite deal websites and shopping apps one more time: retailers, especially Amazon and Newegg, might expand sales or lower prices to match rivals at the last minute.
Bfads.net keeps a running list of the top five buys at major retailers, along with comparisons among competitors based on category (electronics, say, or housewares). If you haven't done it before, download a scanning app such as RedLaser or Shopsavvy. Use it to scan bar codes in stores and it will compare prices with those at nearby merchants, letting you decide whether an item is a must-buy.
Deal hunting can give anyone an appetite, and restaurant chains know it. In 2013, Applebee's gave away a $10 gift card if you purchased one for $50. Boston Market offered a $5 card for $25 spent. California Pizza Kitchen threw in a $20 card if you bought one for $100.
About half of what's in a store's Black Friday in-store circular will be available to buy online, too.
Look for:
November 29-30: Post-Thanksgiving Weekend Sales
Sure, stores will be a bit more picked over, but they'll also be less crowded.
Insider tips:
Macy's traditionally leads the pack by holding a vast "Super Saturday" sale.
Lord and Taylor ran an extended Thanksgiving sale last year: half off all men's shoes.
Look for:
Fashion accessories. Expect to find bags and gloves, if they didn't move earlier.
Toys. A limited number of "sold out" items will magically return to lure shoppers to stores.
Luggage. Macy's last year offered more than 50 percent off luggage.
December 1: Cyber Monday Shopping Plan
On this day, online-only merchants go toe-to-toe with the websites of brick-and-mortar stores. Who wins? The smartest shoppers, of course.
Insider tips:
One good thing about Cyber Monday is that you can be in several stores at once—virtually. Just open multiple tabs on your browser. If something sells out in one store, move on to the one offering the next-best price.
If you haven't done it already, sign up for a shopping portal, like ebates.com or shopathome.com. They work with thousands of merchants, and if you click through to participating retailers, you can get additional rebates—ranging from 1 percent to more than 30 percent—off your total purchase. Along with websites such as befrugal.com, they also alert you to coupons that you can stack along with the rebate for significant extra savings.
Look for:
Amazon kicked off its busiest shopping day of the season with a TiVo Roamio HD digital video recorder and streaming media player for $150 (normally $200) and a 46-inch Samsung LED TV for less than $500 (down from $700).
Newegg.com sold a Nintendo Wii mini console with a Mario Kart game for $100.
Check out more great articles from All You: