Cheap Flight Hacker Secrets
8 Secrets From a Cheap Flight Hacker, Revealed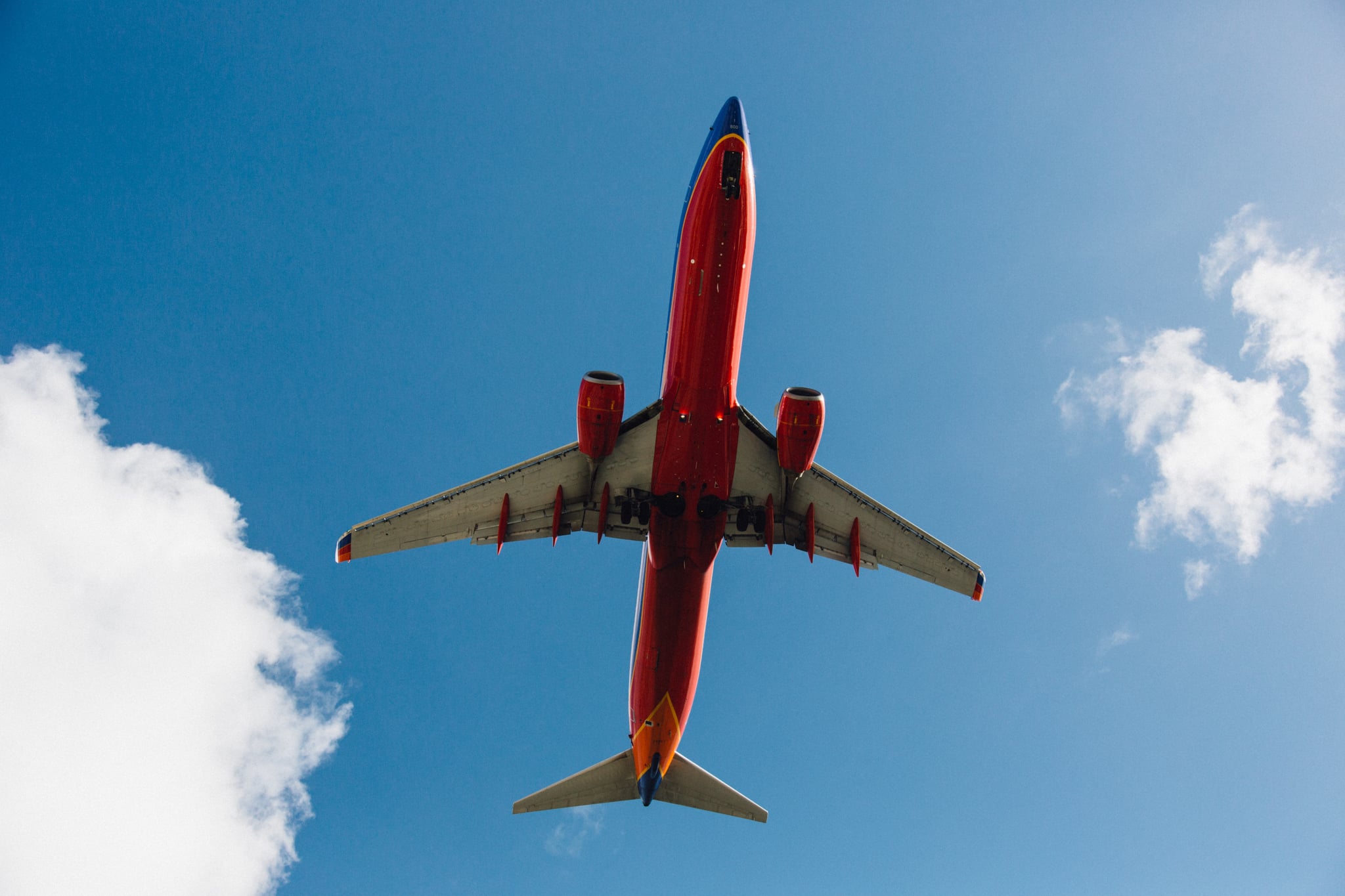 If countless hours of scouring cheap flight sites have ever ended in utter failure for you, then you'll understand the value of an expert who can do all the work. A cheap flight hacker did an IamA on Reddit where he revealed how he finds the ultimate deals and why people like to use his services over searching themselves. Find out eight secrets to his success ahead.
1. How do you find cheap flights?
I search on a number of different sites like Google flights, both Google.ca and Google.com for flights. I also use ITA matrix but not so much now. I would spend five to six hours there looking for great deals and noting them down as I go.
All of this is combined with keeping an eye out for special promos and offers that airlines run. For example, if Qatar Airlines gets voted as number one then its possible that they run a promo celebrating the same. Even otherwise there are promos and offers from different airlines and searching for those may well grant something epic.
I also have a roster of off seasons for particular destinations and as fares tend to go lower during that time I am able to score some sweet deals."
2. Do airlines hate you?
"Considering that I send out mistake fares which result in mass booking and heavy losses they hate me. But also considering that I send out deeply discounted fares which are legitimately there and not by accident they love me a little. It's a love/hate relationship at the moment."
3. From your experience with cheap airfares, which flight carriers both domestic and internationally tend to give the cheapest fares?
"Both Norwegian and Spirit Airlines offer cheap fares. Then there's Air China, Southern and Eastern China, Turkish airlines which offer great deals every now and then."
4. Why should I switch to you for help finding cheap flights?
"I find different deals, look deeper and use many more sites to decide which deal I am going to send. I don't find deals based on a first-come first-serve basis. If I am sending two deals, that two would be the best out of the seven I discover. Additionally, I only send US/Canada flight fares at the moment giving me more time to drill down and find a hidden gem."
5. Which US airline that offers international service is your favorite?
"I prefer Delta."
6. Which US airline that offers international service sucks?
"Wow Air offers really sweet deals but not the best service."
7. ITA Matrix by Google has changed their syntax. Has this made your searches for low fares easier or harder?
"Syntax isn't much of a problem if you read the documentation around it. However these days I find that the fares are updated a tad bit slower on ITA, so I tend to use Google flights more often, plus Momondo."
8. When you stop traveling, what are you going to do?
"Never really thought about it. To me only of the things that made real sense was travel and see the world. When I was in Cape Town and hiked above the Table mountain and reached the spot it felt like being in heaven. The scenic beauty of the place can never be described in words. I'd probably want to die traveling."