Cheap Halloween Candy
Trick or Treat! Where to Score Cheap Halloween Candy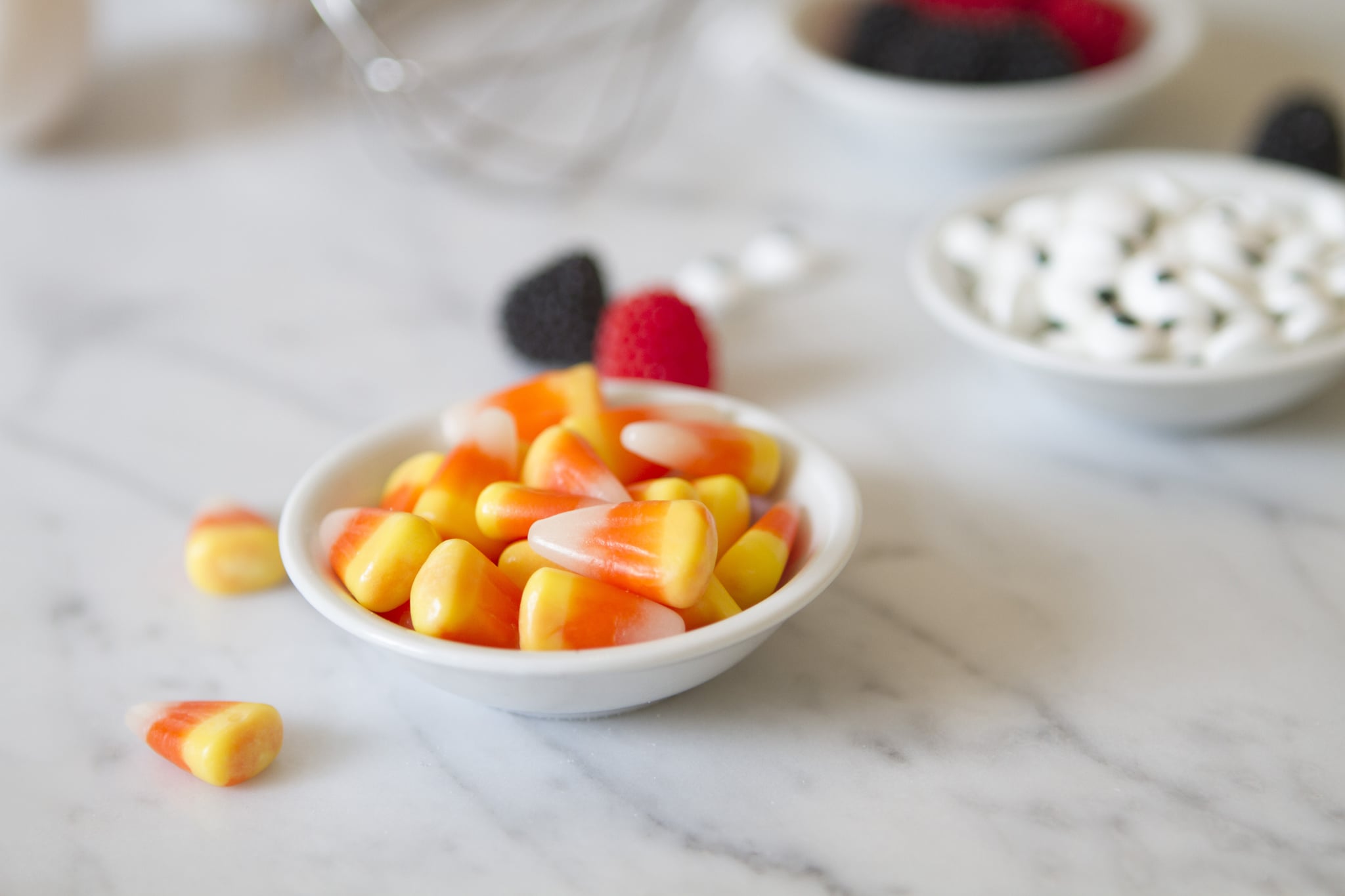 Nobody wants to be the one person on the block who doesn't hand out Halloween candy. If price is a factor that might make you skip out on the trick-or-treat tradition (or you just want to save a bundle for your costume bash), listen up! All of these places offer affordable sweets for neighborhood kids or partygoers to enjoy. Sweet tooths everywhere — and your wallet — will thank you.
Your kitchen: From caramel squares to chocolate truffles, making your own homemade candy will save you a bundle. It might take a little bit of time, but it will definitely get you in the holiday spirit.
Online retailers: Consider sites like Candy Warehouse or Oriential Trading Company go-tos for the sweet stuff. Their prices are among the lowest out there, and they often come in fun designs like vampire teeth. Don't forget to factor in shipping time and buy ahead.
Warehouses: At stores like Costco or Sam's Club, buying in bulk will save you a bundle, and the same is true for candy. The best part is there's a variety of kinds, from bite-size packs of Snickers to tubs of Twizzlers.
The grocery store: If you must shop for convenience, skip the durgstore like Walgreens, which have the highest prices, and head to your local market. Keep in mind, though, that buying the bigger bag won't always save you money; purchasing multiple small packages can come out to better a deal.