DIY Natural Cologne
This DIY Cologne Will Be an Awesome Gift For Him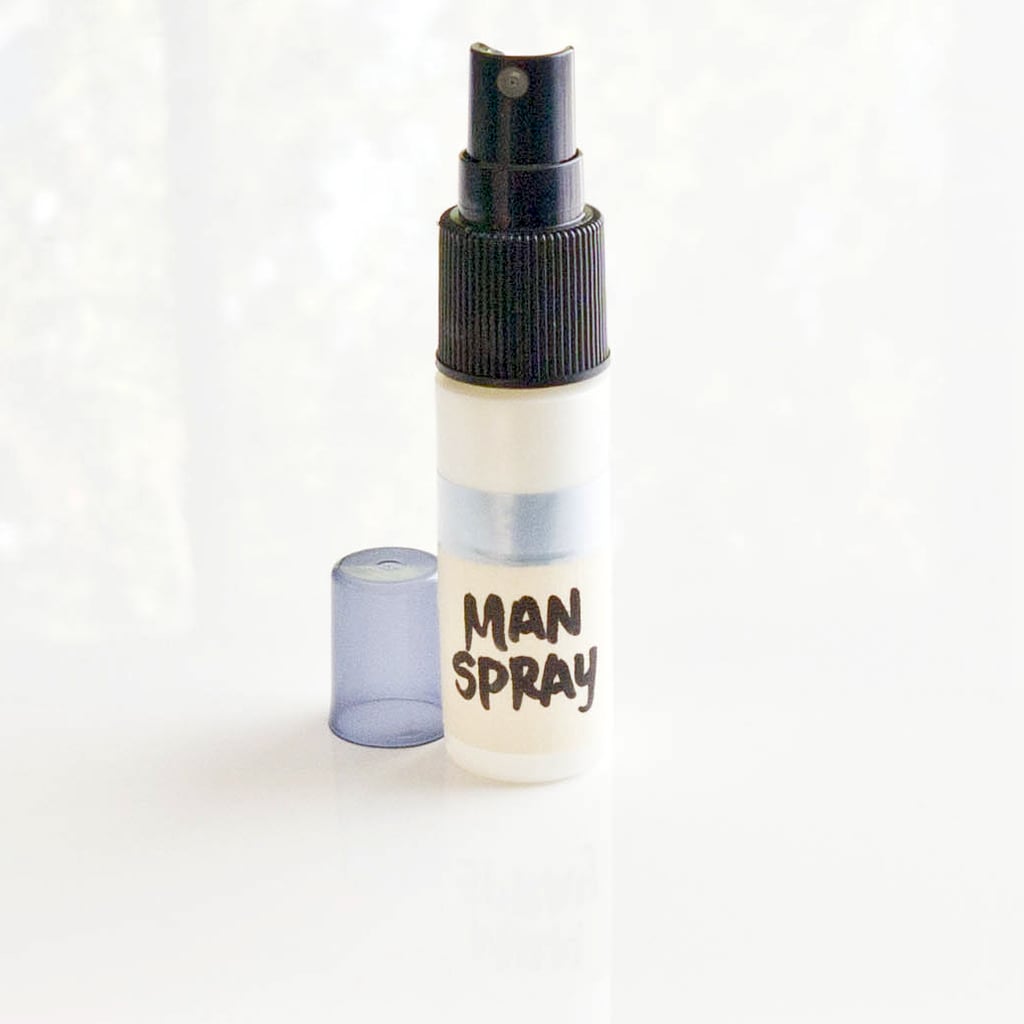 There's nothing like a nice-smelling man, but sometimes aftershaves and colognes are a bit overpowering. Mix him his own personal scent that he can spritz all over — and won't cause others to hold their breath as he walks by. And this man spray also does a great job of quickly making spaces smell better.
What You'll Need:
1 ounce witch hazel
1 ounce water
20 drops of essential oils
2-ounce spray bottle
Directions:
This spray is so easy to make and comes together in minutes. Upcycle a small spray bottle or pick one up at your local drugstore. Measure and add the witch hazel and water to the container. Witch hazel is a natural astringent, which makes this a great spray to use after shaving or for spritzing over the face and neck area.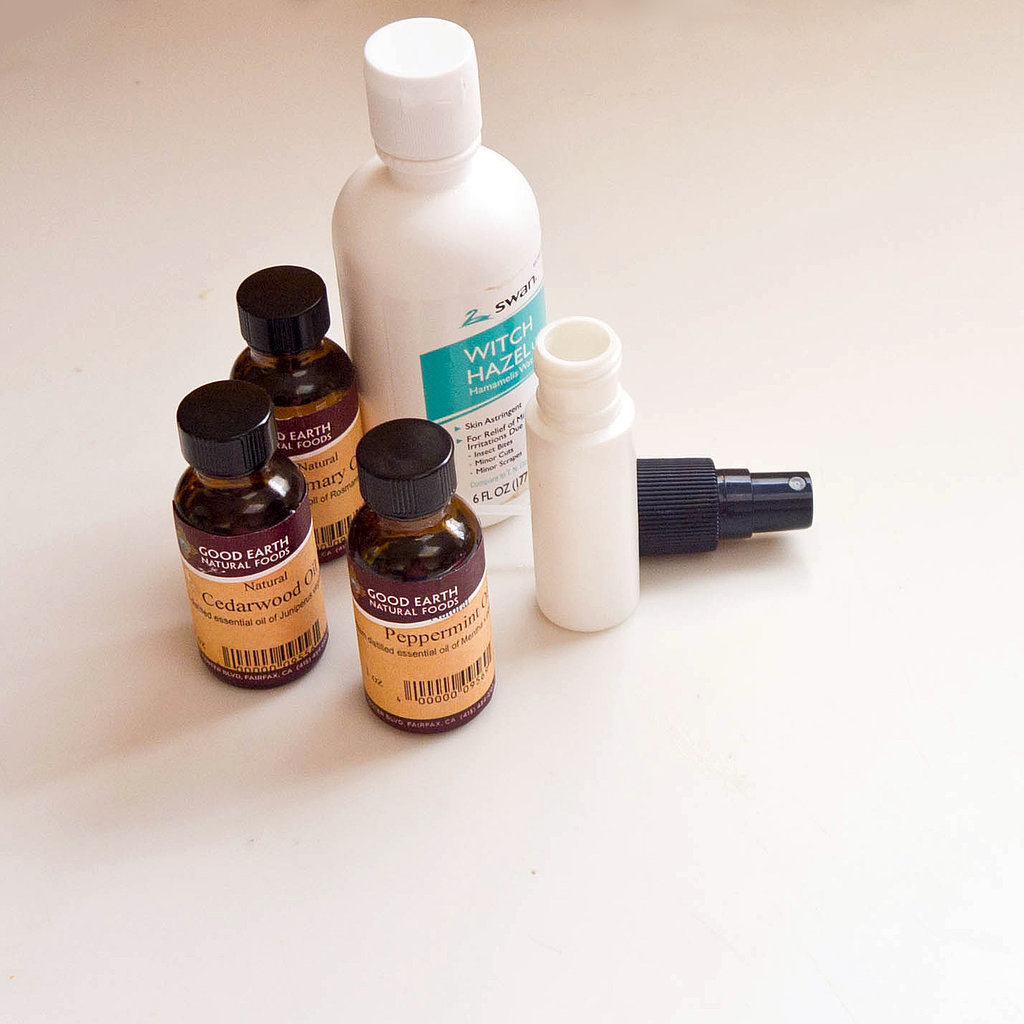 Now add the essential oils, using one single scent or mixing together a unique blend. We used peppermint, rosemary, and cedarwood for our spray.
Shake the bottle before use, and your guy can spray all over for a fresh scent. And this spritz also does a great job of instantly refreshing any space.