DIY Pom-Pom Garland and Gift Wrap
The following post was originally featured on A Bubbly Life and written by Laurel Stavros, who is part of POPSUGAR Select Home.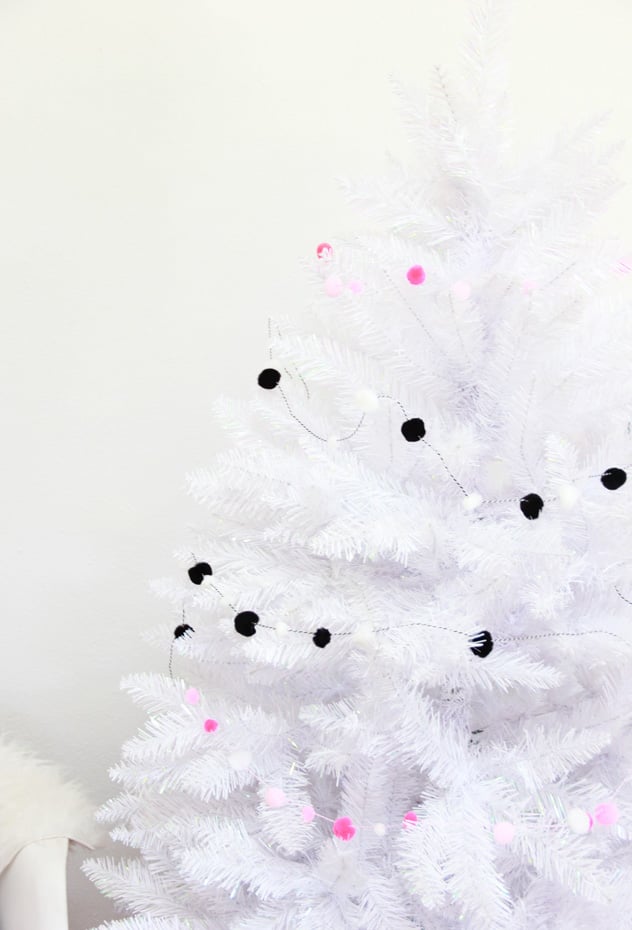 It is no secret how much I love pom poms! Two years ago I made some pom pom gift wrap for Christmas and this year I decided to add some baker's twine and make it into a garland as well!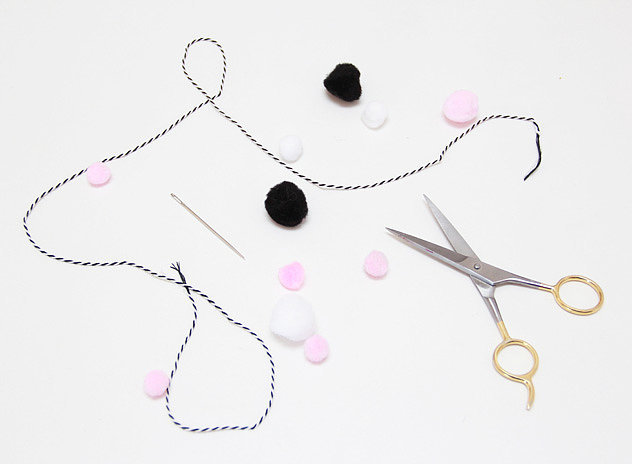 Materials:
Baker's twine
Pom Poms
Needle
Scissors
Instructions:
Tie the baker's twine to the needle and pull through your pom poms!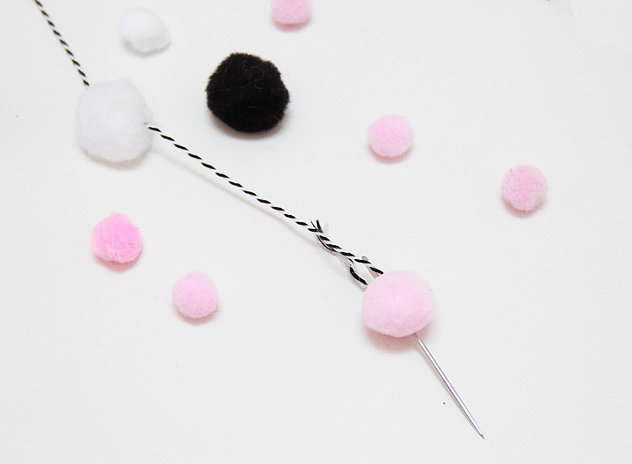 The poms poms easily move — I used them as garland for my tree and then when I wanted to wrap a gift, I could move the pom poms closer to make the design I wanted.