Free Things to Do in the Fall
50+ Cheap or Free Ways to Celebrate the Fall Season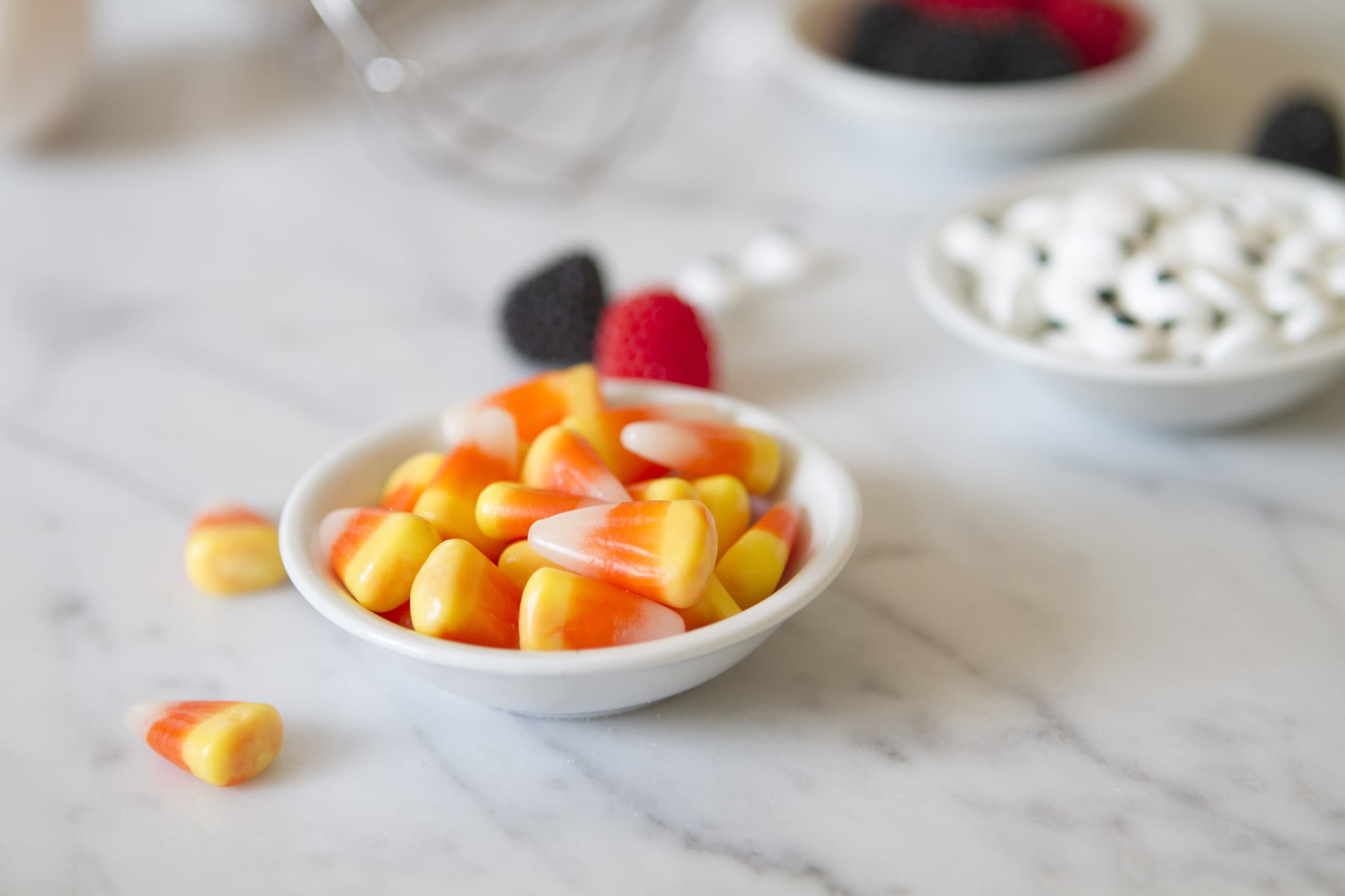 Fall is by far the best time of the year. The weather is perfect, the holidays are just around the corner, and there are endless ways to celebrate the season without breaking the bank. Save some cash and bask in the beauty of Autumn with these free or supercheap activities:
Go to a pumpkin patch.
Make a list of things you're thankful for.
Pick apples.
Make s'mores.
Visit a vineyard.
Make Fall-themed drinks.
Carve pumpkins.
Go to a free Fall festival.
Collect canned goods for your local food bank.
Take your family holiday card photo.
Do a corn maze.
Decorate with DIY fall wreaths.
Make a gravestone rubbing.
Rake leaves.
Take a hayride.
Try a Halloween DIY.
Play in the leaves.
Take photos of the changing seasons.
Clean out your closet to make room for sweaters.
Paint your nails in Fall colors.
Have a picnic in a park.
Decorate your home with Fall colors.
Make a warm soup with Winter squash.
Go for a drive to see the Fall foliage.
Light pumpkin-scented candles.
Go on a Fall date with your significant other.
Make leaf rubbings.
Go to a football game.
Give your social media pages a Fall theme.
Pick pinecones and decorate your home with them.
Volunteer at a soup kitchen.
Throw a potluck Fall harvest dinner party.
Make corn-husk dolls.
Go camping.
Make a scarecrow.
Bake a pumpkin pie.
Make apple cider.
Write "thankful" cards for your Thanksgiving dinner table.
Plan out your Winter holiday trips.
Make your house smell like Fall.
Tell ghost stories.
Go for a scenic hike.
Put on rain boots and jump in puddles.
Have a murder-mystery party.
Eat candy corn.
Make a fire with pinecones.
Have a Fall-themed scavenger hunt with friends.
Roast pumpkin seeds.
Make apple butter.
Watch the harvest moon.
Create a Fall playlist.
Curl up by the fire with a good book.