Guardians of the Galaxy Ride at Disneyland
Disneyland's Guardians of the Galaxy Ride Looks Like a BLAST in the Newest Photos!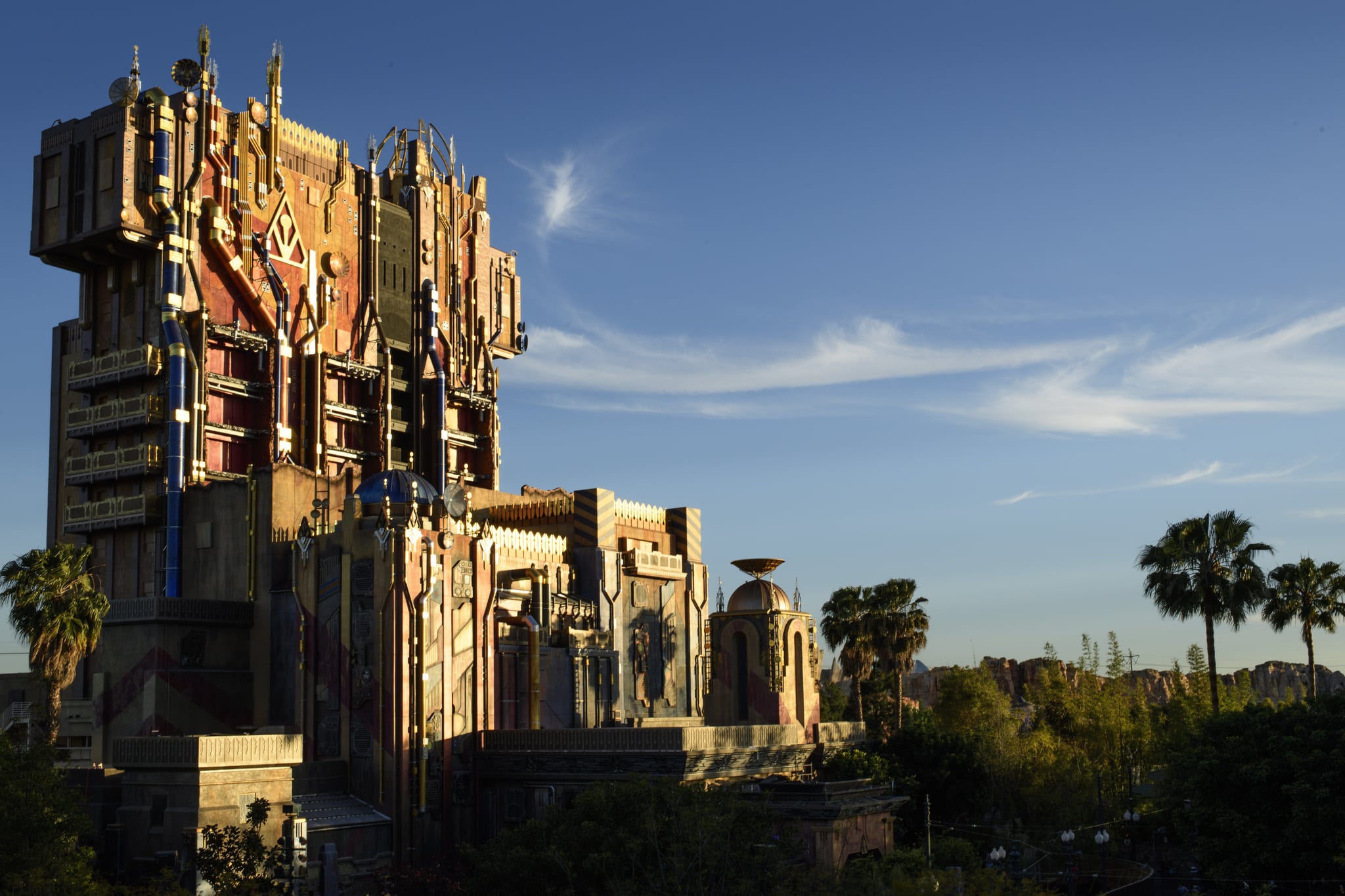 Update: It's official! The Guardians of the Galaxy ride at Disney California Adventure Park is opening May 27. Mission: Breakout! is promised to be a unique ride every time because the experiences are randomized with new visuals and sound effects inspired by the soundtracks.
The exciting new attraction will be a part of the park's Summer of Heroes, which will run May 27 through Sept. 10. Guests will get to experience "all-new, epic experiences" featuring the Avengers and GOTG crew. Though Summer of Heroes will only be offered for a few months, you'll be able to enjoy Mission: Breakout! all year long.
Original post: Fans of The Twilight Zone's Tower of Terror at Disneyland better get some last rides in before Jan. 2, 2017. The California Adventure favorite is going to be replaced by a new experience next Summer. Not to be confused with the Tower of Terror ride in Disney World, which was the rumored locale, Disney confirmed at Comic-Con that a Guardians of the Galaxy ride will replace Disneyland's tower. The ride is called Mission: BREAKOUT!.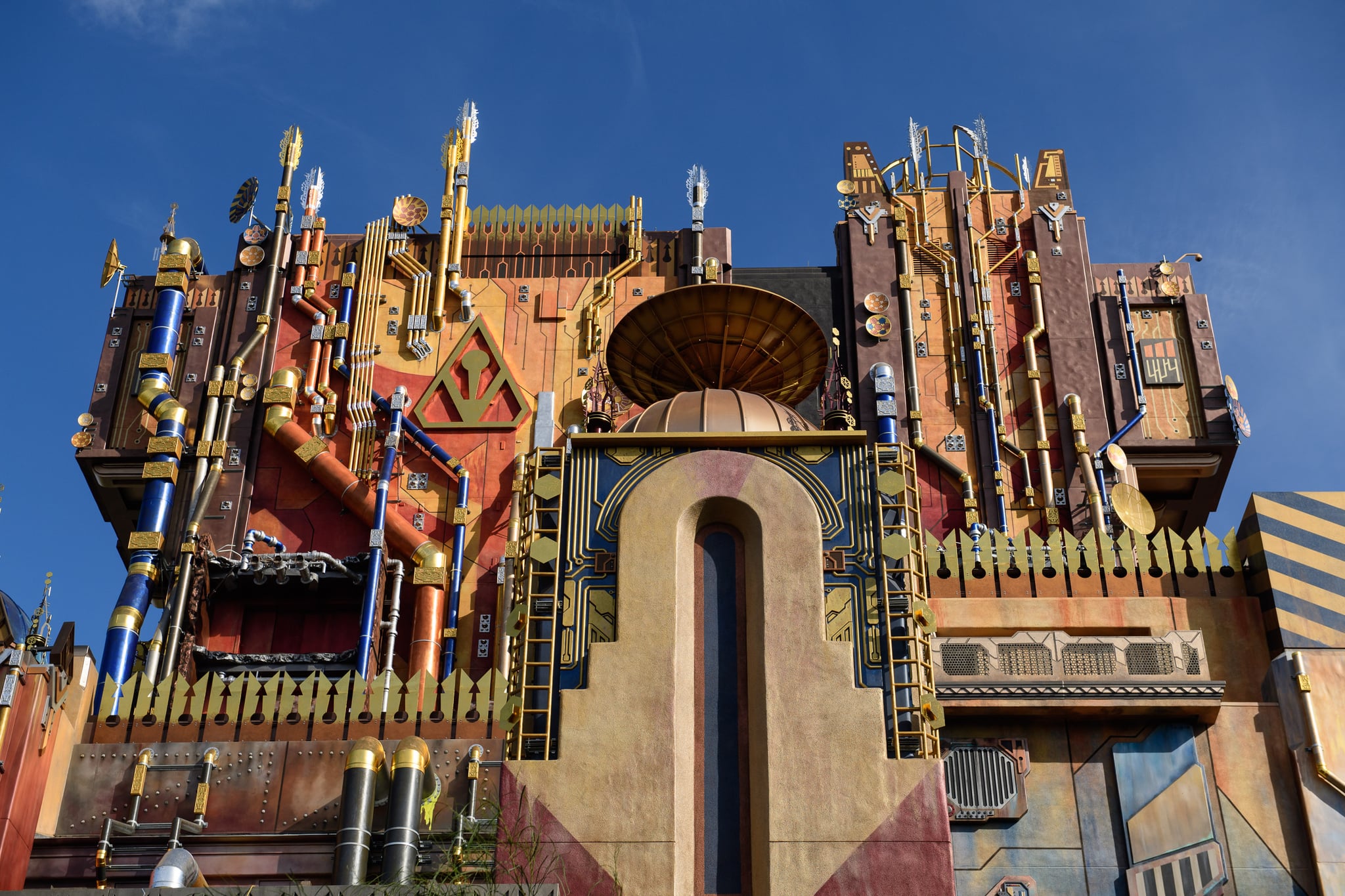 Parting with the Tower of Terror is bittersweet — especially since the new ride looks and sounds incredible. The premise of the ride will be to help Rocket, a Guardian, free his fellow Guardians from a mysterious madman's — The Collector — display cases. Suspended in darkness, riders will be enlisted to help Rocket on his quest. The most exciting part of the tower's transformation? Disney hinted that the introduction of this ride will "anchor a broader universe of Super Heroes" — meaning they definitely have plans to add more rides. Check out the image renderings of Mission: BREAKOUT! and the video detailing the plans for the new ride.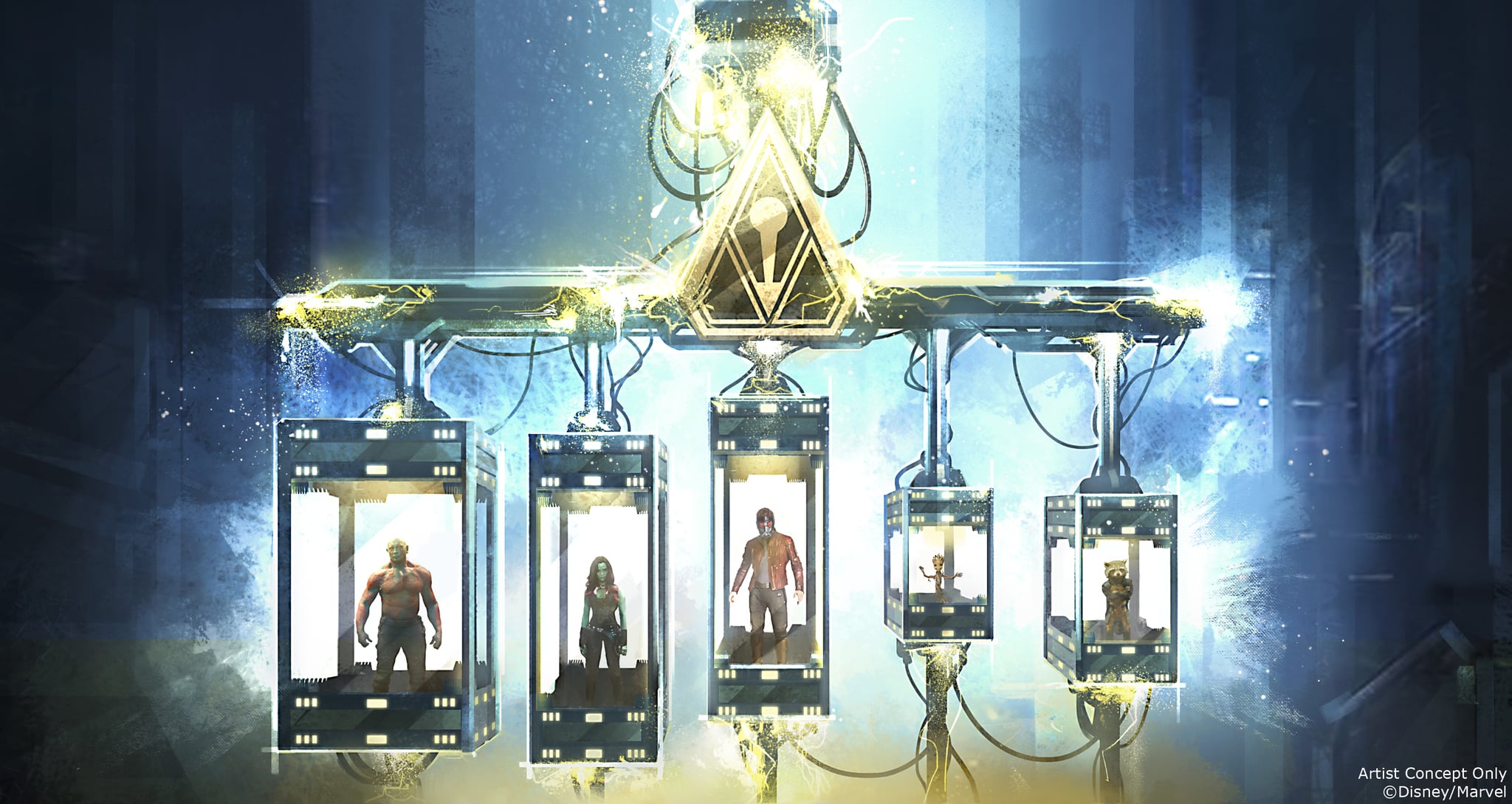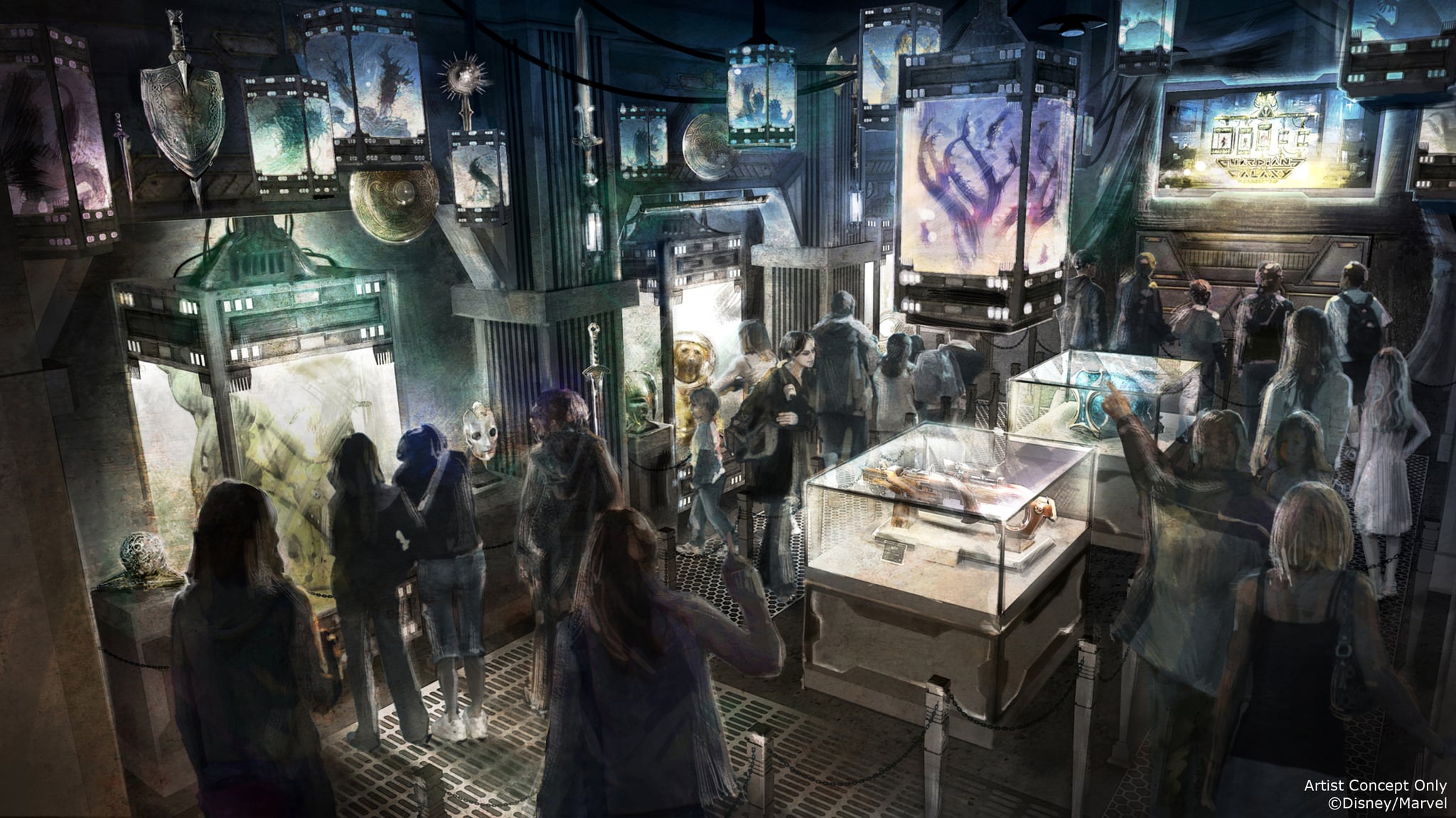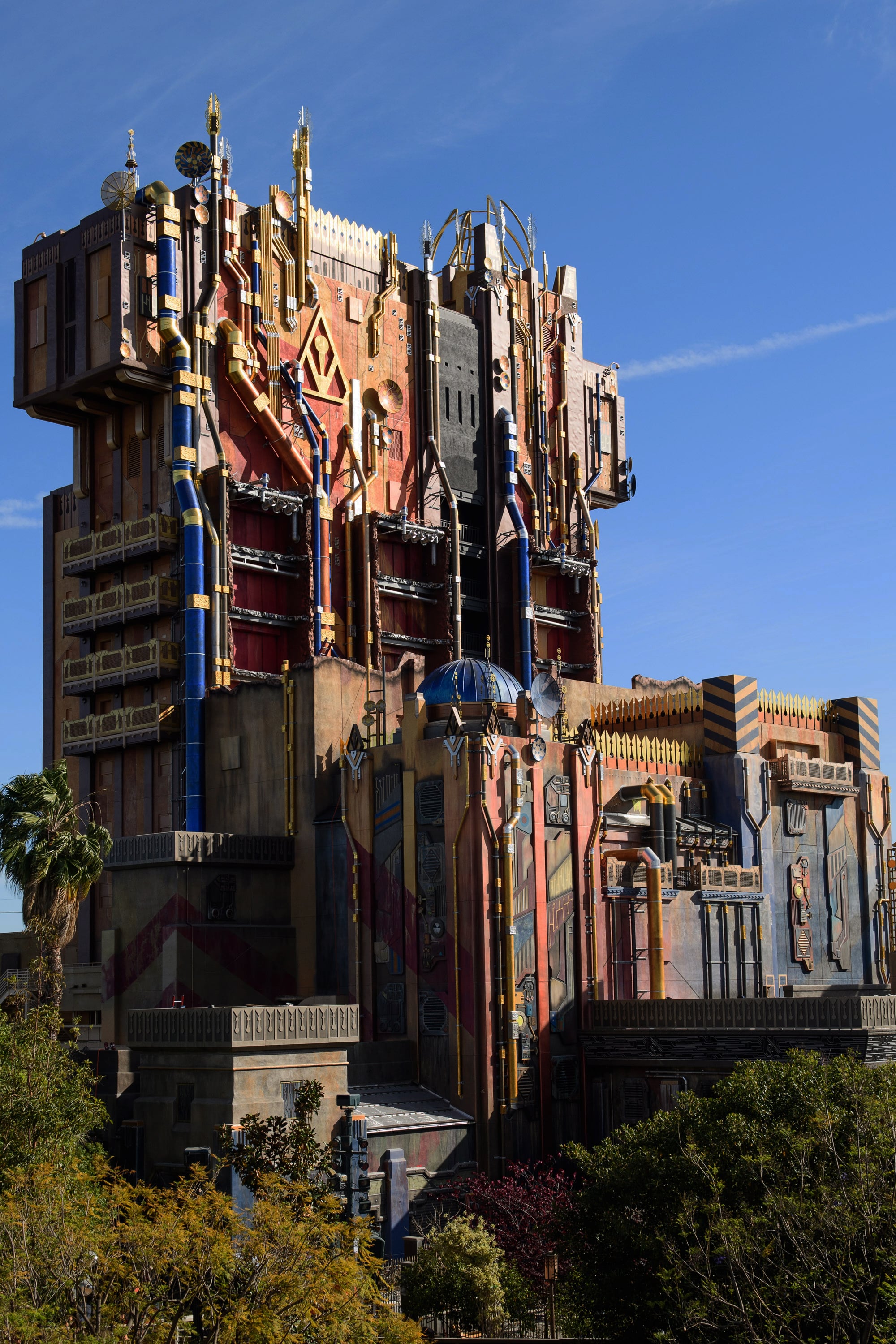 Image Sources:
Disney
and Richard Harbaugh / Disneyland Resort