Homemade Goo Gone
2-Ingredient Homemade Goo Gone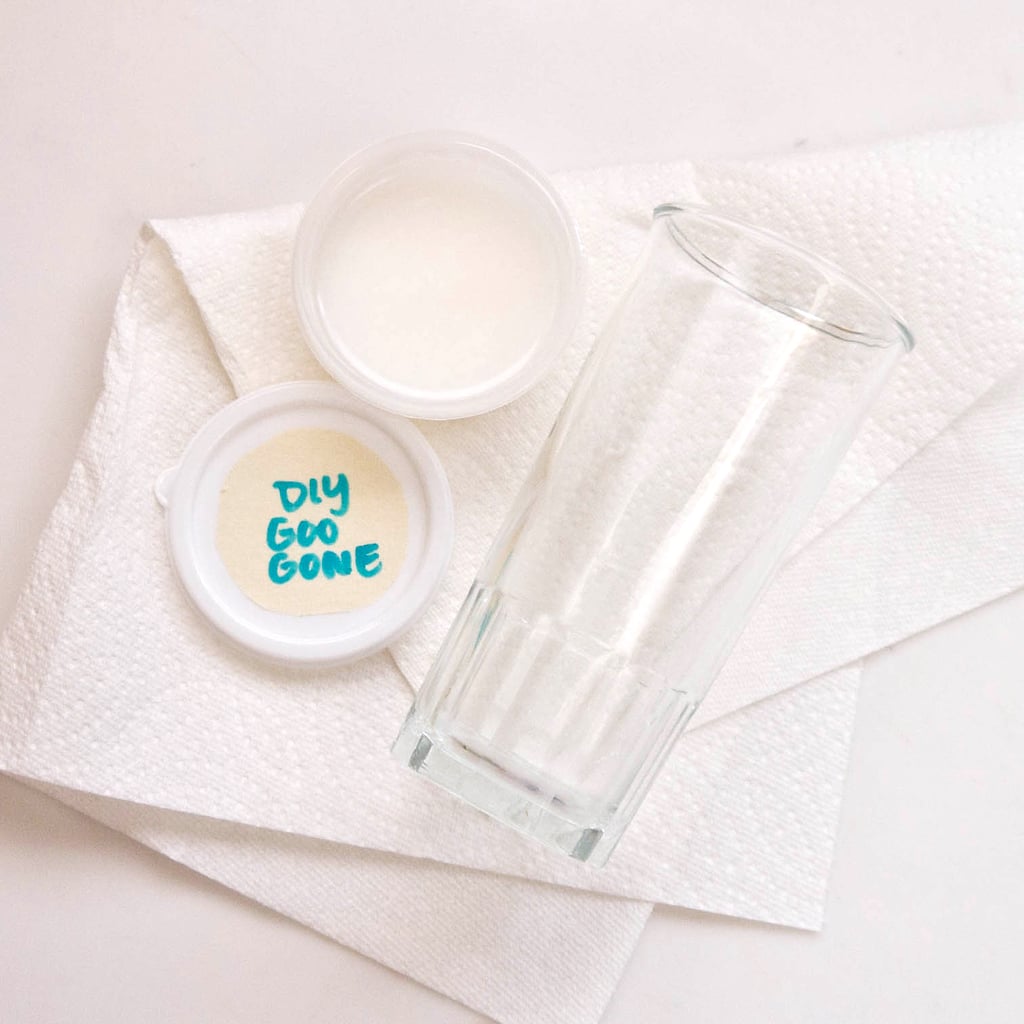 When dealing with sticky stuff, instead of reaching for solutions filled with chemicals, make your own cleaner with two ingredients you already have in your pantry. Along with working on glass, plastic, and wood, this homemade version of Goo Gone is so simple — and basically costs nothing to make.
Mix together two tablespoons vegetable oil and three tablespoons baking soda into a paste in a small, sealable container. The mixture is usable until it's gone and doesn't include any harsh chemicals or smells.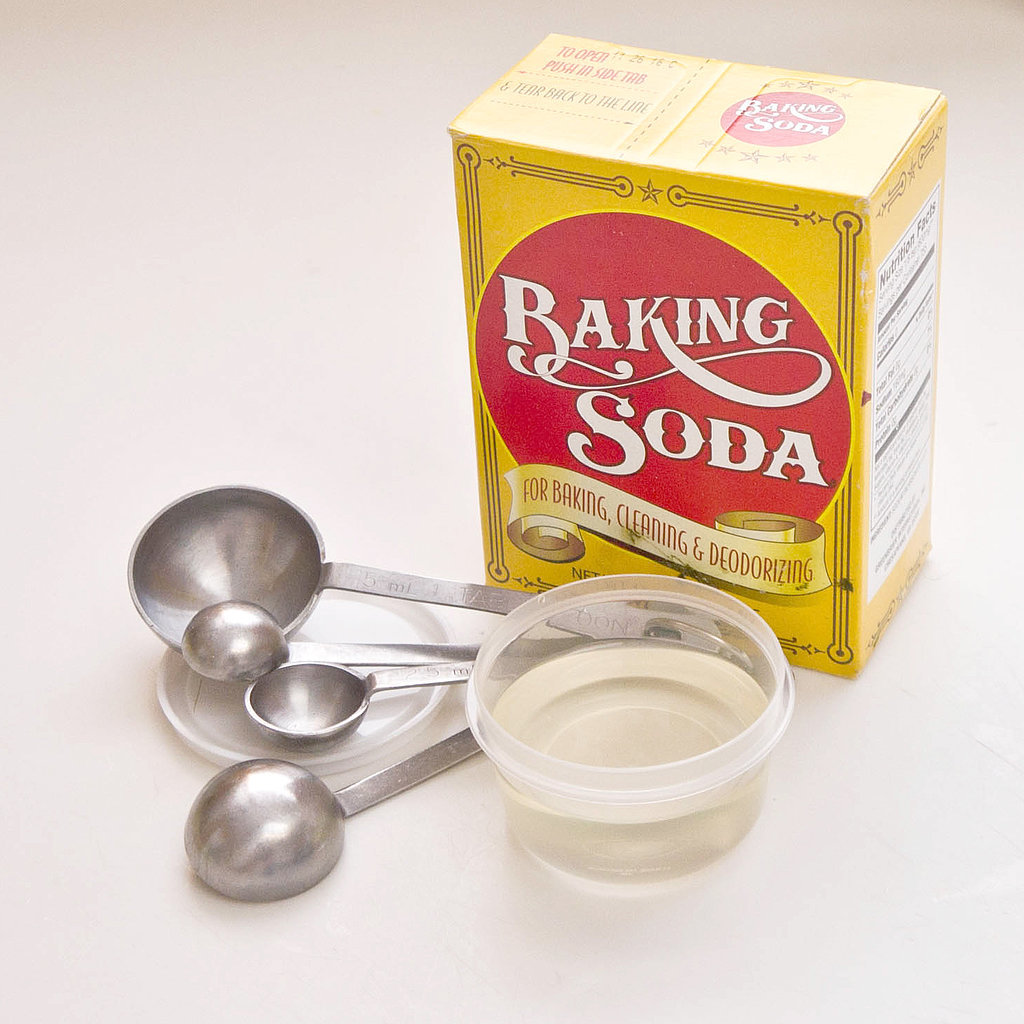 To use, simply scoop a small dollop on sticky stuff and gently rub with fingers. The oil and baking soda work together to gently remove the sticky residue without scratching.
Wipe away with a paper towel, and you're sticky free. That's it!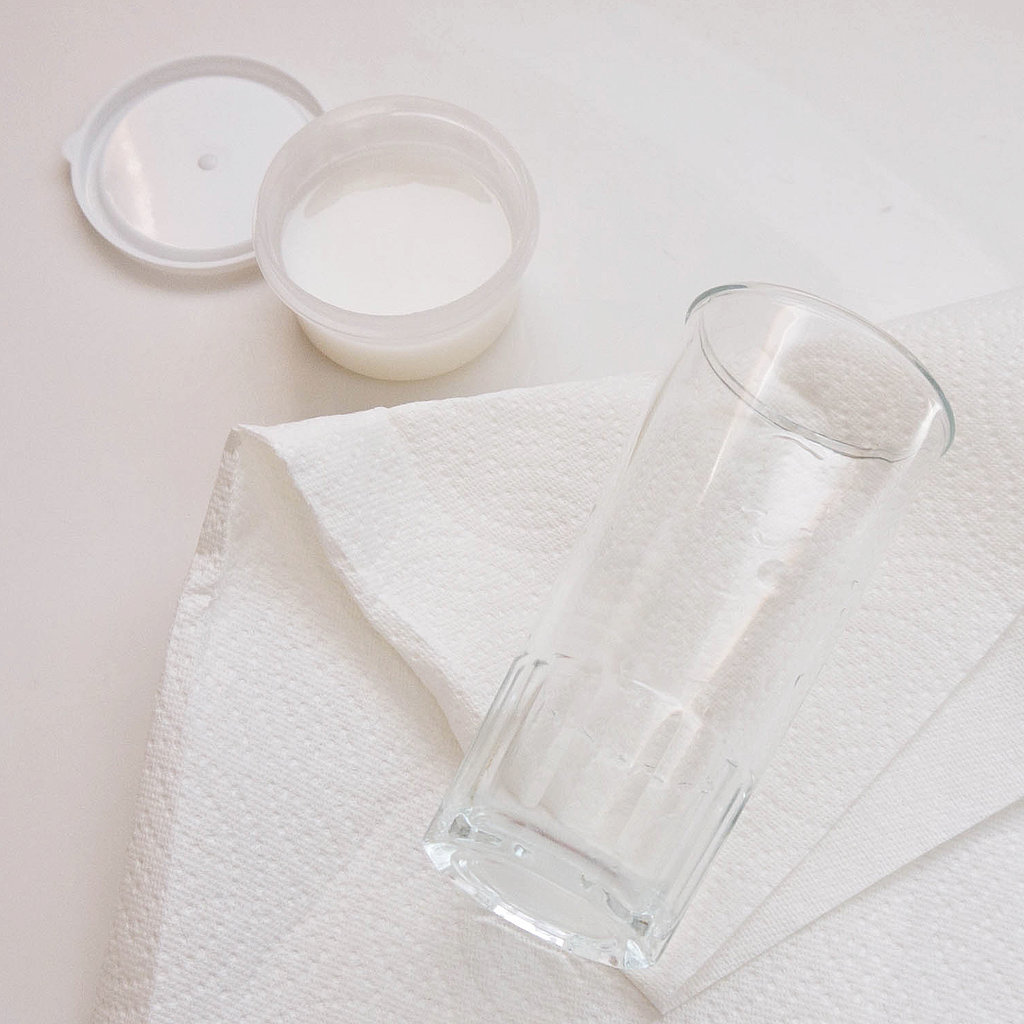 Image Source: POPSUGAR Photography / Sarah Lipoff