How Much Did Your Wedding Cost
How Much Did You Spend on Your Wedding?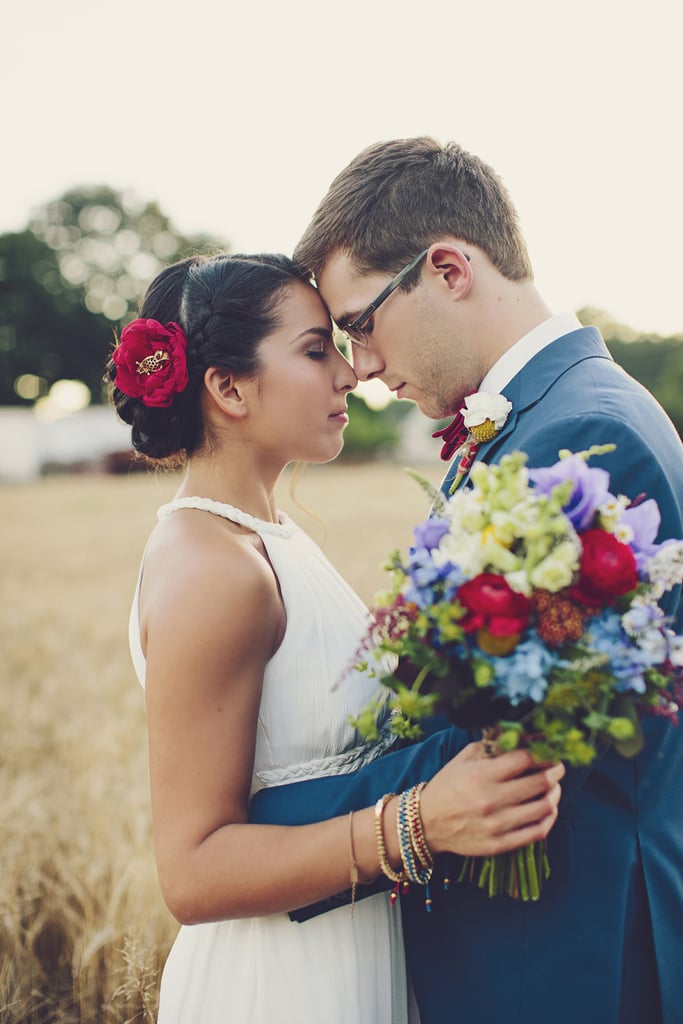 Your wedding and your wallet don't always get along. Weddings are expensive, from the location, to the cake, to the dream dress — special details can add up faster than you can say "I do." While many brides have turned to DIY inspiration or budget tips to lower the cost, no two weddings are exactly alike. So share your story: how much did you pay for your wedding?