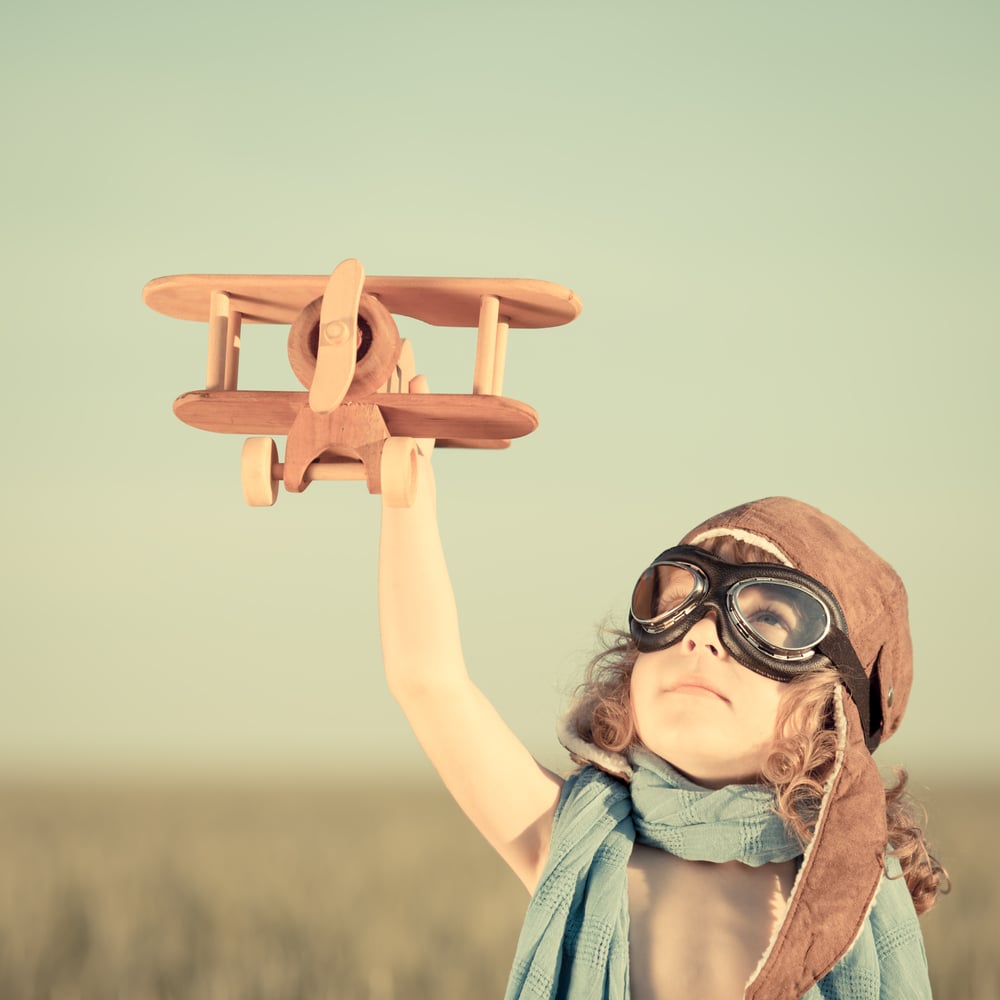 Ever hear someone say you seem older or younger than you are? Take this quiz to find out your true age!
Source: Shutterstock
Pick a fantasy novel.
Pick an actress.
What do you want to listen to next?
The entire soundtrack of Frozen
Pick a breakfast item.
Pick a shade of pink.
What would you scent your room with?
What city would you like to visit?