How to Save on Wedding Flowers
9 Ideas to Help You Save on Wedding Flowers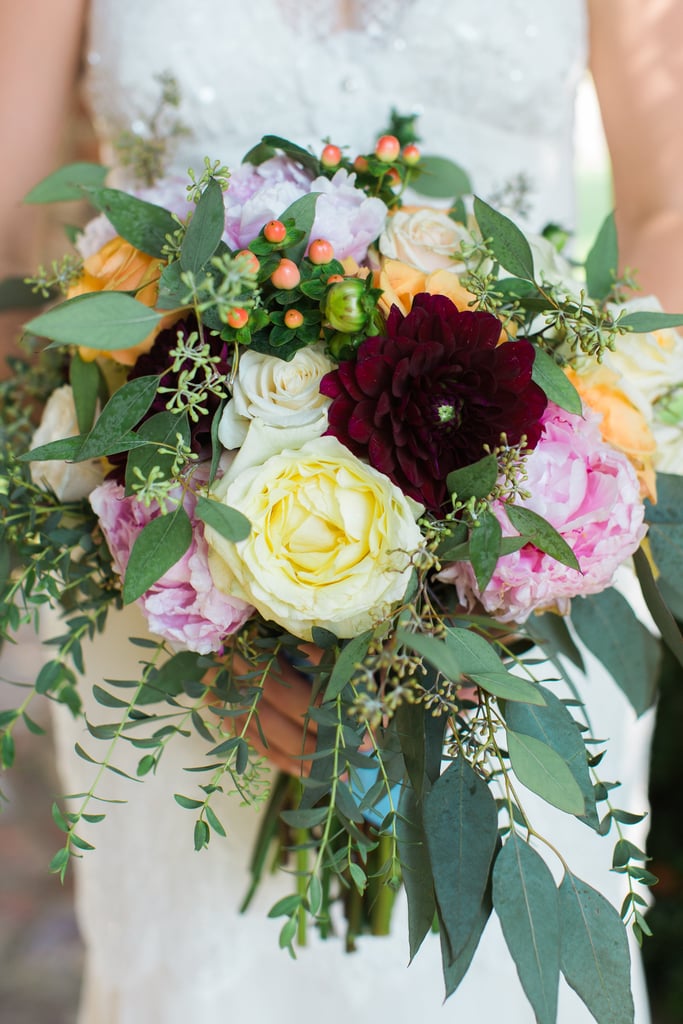 Although your wedding is a very special event, it doesn't mean you should go into debt because of it. You can save by cutting costs in certain areas, and perhaps the flowers can be one of them. Here are some ways to save on your wedding bouquets.
Make your own: You can always go the DIY route and make your flowers out of creative everyday items like tape and old book pages for an eco- and budget-conscious move. These handmade flowers will not only save your wallet, but they will also add a really unique and creative touch to the decor. Here's how to make coffee filter peonies, coffee filter roses, and newspaper roses.
Artificial flowers: If you're not the DIY sort, then you can always purchase artificial flowers, whether made of plastic or some other material. They tend to be a lot cheaper and last longer as well.
In-season flowers: Flowers that are in season tend to be cheaper than those that aren't, so consider visiting your local florist to get the details.
Alternative centerpieces: You can always use nonplant centerpieces to save money on flowers as well. Some alternatives include framed photos, shells, candles, and dessert.
Double up your bridesmaid bouquets: Use your bridesmaids flowers as centerpieces for the tables. Browse Etsy for cute holders that will let you display them artfully.
Use greenery: Instead of flowers, consider using greenery to decorate your table or amp up your bouquets. It's a refreshing take on the traditional wedding flowers.
Wholesale: When purchasing flowers, look to wholesalers or a flower farm for the best prices.
Hold your wedding in a naturally floral setting: If you hold your wedding in a place with a lot of beautiful flowers already in place, like a garden or a backyard, then you won't need to purchase any from the store. You can enjoy nature's beauty without the need to cut any flowers!
Share with other brides: See if there are other brides holding a wedding on the same day at your venue at a different time. Perhaps you can coordinate with the other bride to share flowers once her wedding is done.