How to Talk to Strangers
Jerry Seinfeld's Easy Hack For Having Good Conversations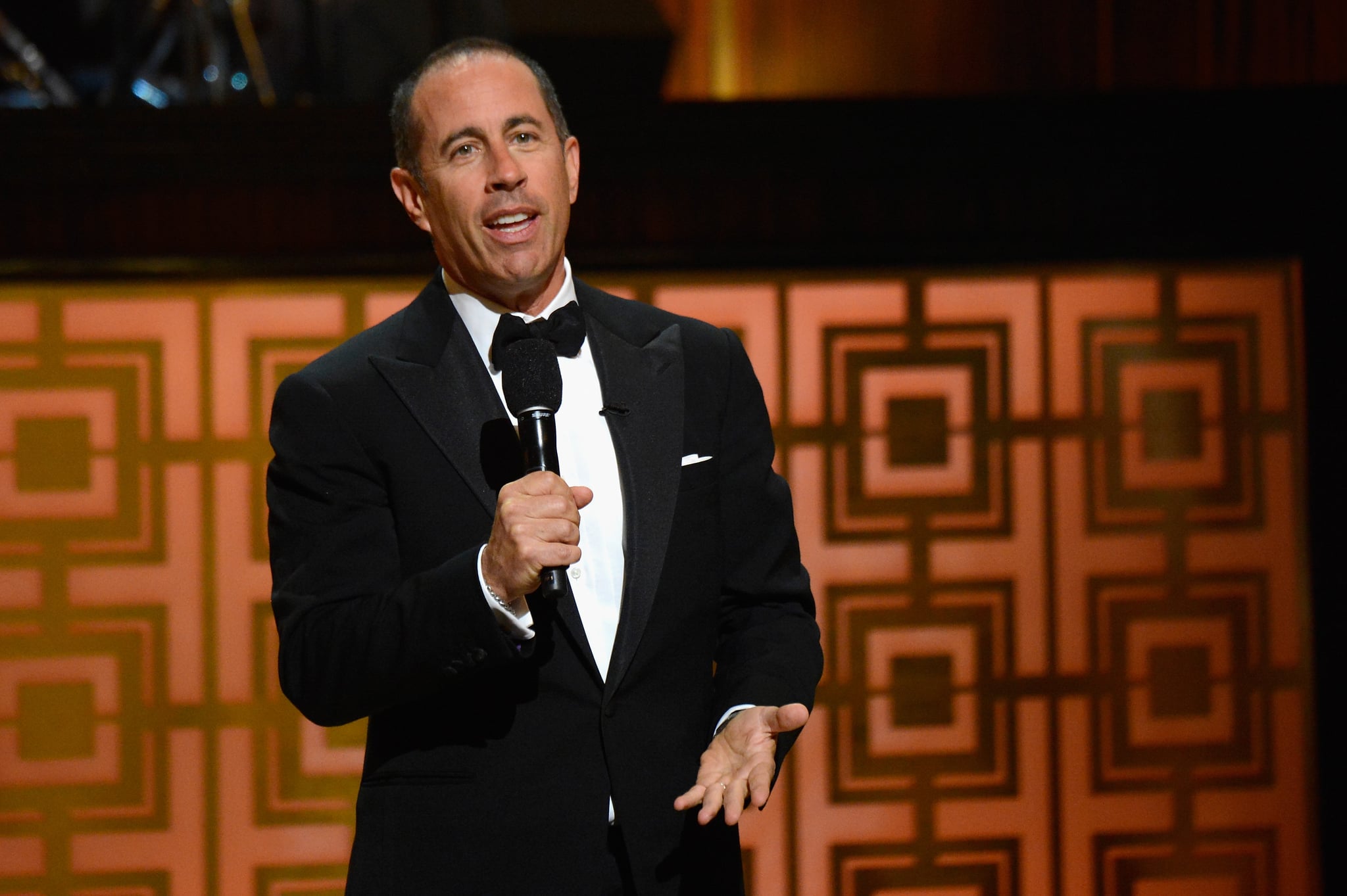 Jerry Seinfeld must encounter countless chatty strangers every day. I know I wouldn't pass up a chance to talk to the comedic icon if I bumped into him. Unsurprisingly, he's come up with an easy way to guarantee good conversation. He shared it with Amy Schumer during the latest episode of Comedians in Cars Getting Coffee.
"Here's my trick for talking to people — numbers! Ask them questions to which the answer is a number. . . . There's always an answer. This is Seinfeld's secret technique for talking to regular people — 'How long have you lived here? What time do you start work? When did you do that?'"
Genius! Next time you find yourself on a first date, at a work happy hour, or among new faces, give this simple trick a try. Watch the full interview here for a good laugh — and good advice.