Simple New Year's Resolutions
Can't Commit to a New Year's Resolution? You'll Love These 50 Simple Changes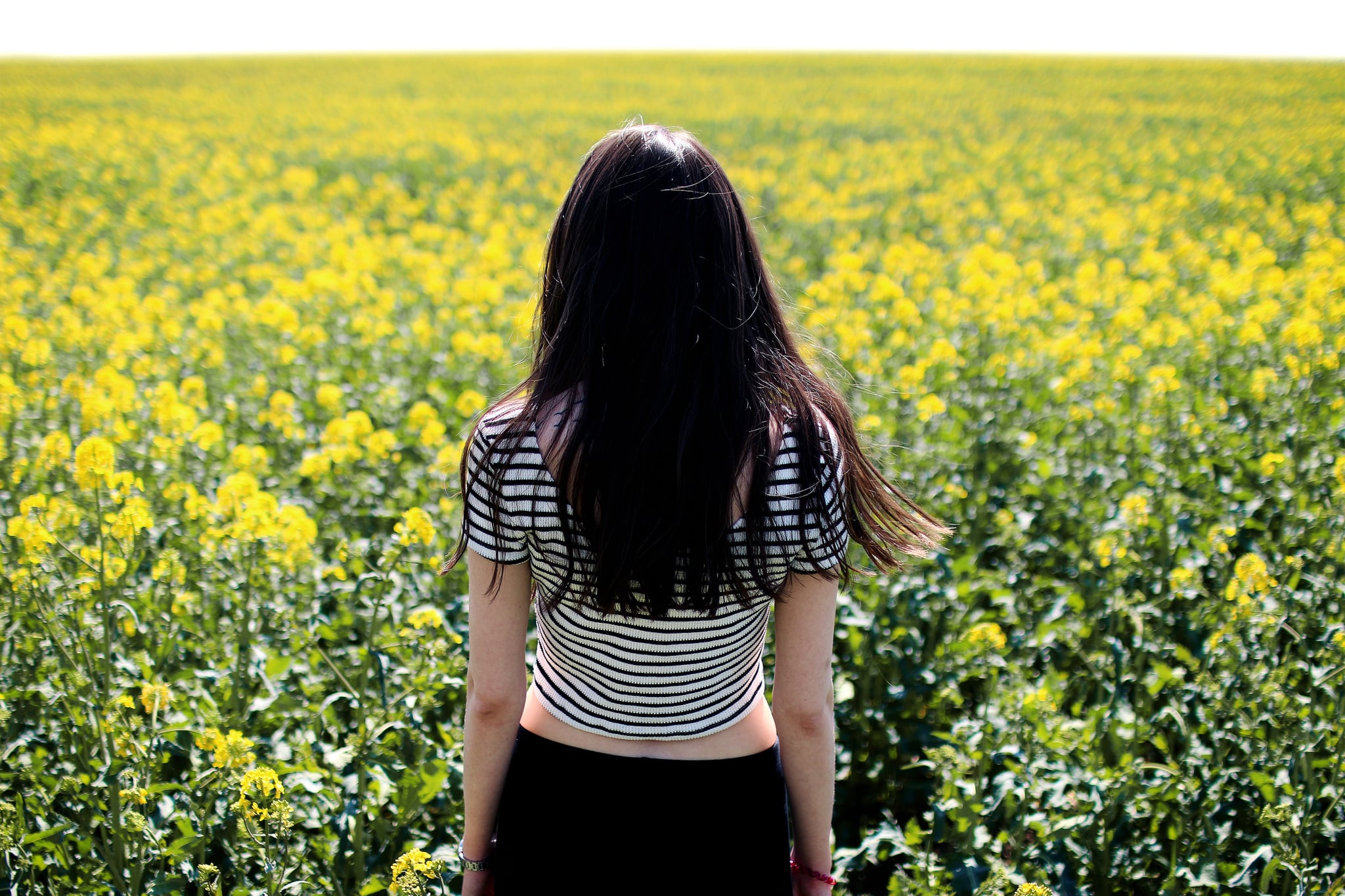 We spent December giving in to temptation, living out our last few hurrahs, and telling ourselves that it's all good because come 2019, it's go-time. Well . . . it's a new year now, and chances are, most of us have failed to keep up with our cold-turkey cutting New Year's Resolutions. Rather than feeling an all-consuming guilt that prevents us from making any meaningful changes at all, why not forgive ourselves? To be frank, it's crazy that we expect ourselves to metamorphose into different people as soon as the countdown to midnight is over. We set ourselves up for failure with unrealistic pressure! I say any amount of improvement is something to celebrate, which is why it can be best to start your resolutions off small. You'd be surprised by the amount of progress you can make little by little each day! Here are 50 easy, yet life-altering New Year's Resolutions that anyone can commit to.
Write one page a day in your journal.
Take the stairs instead of the escalator.
Turn your phone off for an hour a day.
Plant a seed and watch the plant grow.
Read 20 pages of a book every day.
Do a social media detox for one day a week.
Begin the day drinking hot water with lemon every other morning.
Try one DIY project every month.
Take yourself out on a date every week.
Learn three phrases in a new language every day.
Turn screens off an hour before bed.
Try a new recipe at least once a week.
Commit to a daily vitamin.
Visit a new place every month.
Repeat daily affirmations to yourself every morning.
Send a loving text to a friend every day.
Go on a daily 20-minute walk.
Take a luxurious bath every weekend.
Avoid sugar and salt for at least one day per week.
Write a to-do list at the start of each day.
Buy a planner and record your upcoming appointments and plans.
Avoid spending money on non-essentials for one week per month.
Listen to podcasts/audio books instead of music while you drive.
Go to a community event at least once a month and meet new people.
Drink water all throughout the day.
If you drink alcohol, take a weekend, week, or month off.
Develop a new hobby to refresh your mind.
Watch a critically acclaimed film every month.
Choose to read something you don't normally read.
Try a new make-up technique.
Enroll in a class and learn something new.
When you feel tempted to gossip, talk about something positive instead.
Write down weekly goals for yourself.
Set aside time each week to clean and organize your space.
Eat salad as one of your meals every day.
Meditate for at least three minutes a day.
Always make sure you have an event to look forward to.
Plan out and commit to an easy yoga routine.
Dabble in a freelance venture to make money on the side.
Spice up your days by wearing a unique outfit you don't normally wear.
Choose to walk or ride a bike to your destination instead of drive.
Create a simple piece of art each month, no matter how bad or good it is.
Replace Sunday brunch with a Sunday hike as often as you can.
Save money in a cash jar, then treat yourself to something nice with it in a year.
Try a hairstyle you don't normally wear.
Touch bases with an old friend every week and see how they're doing.
Try to laugh at life's inconveniences instead of letting them stress you out.
Do something spontaneous and silly every day.
Do something selfless every day without expecting anything in return.
Do at least one thing that scares you every day.