New Year's Healthy Affirmations
Choose a Healthy Affirmation as Your New Year's "Resolution"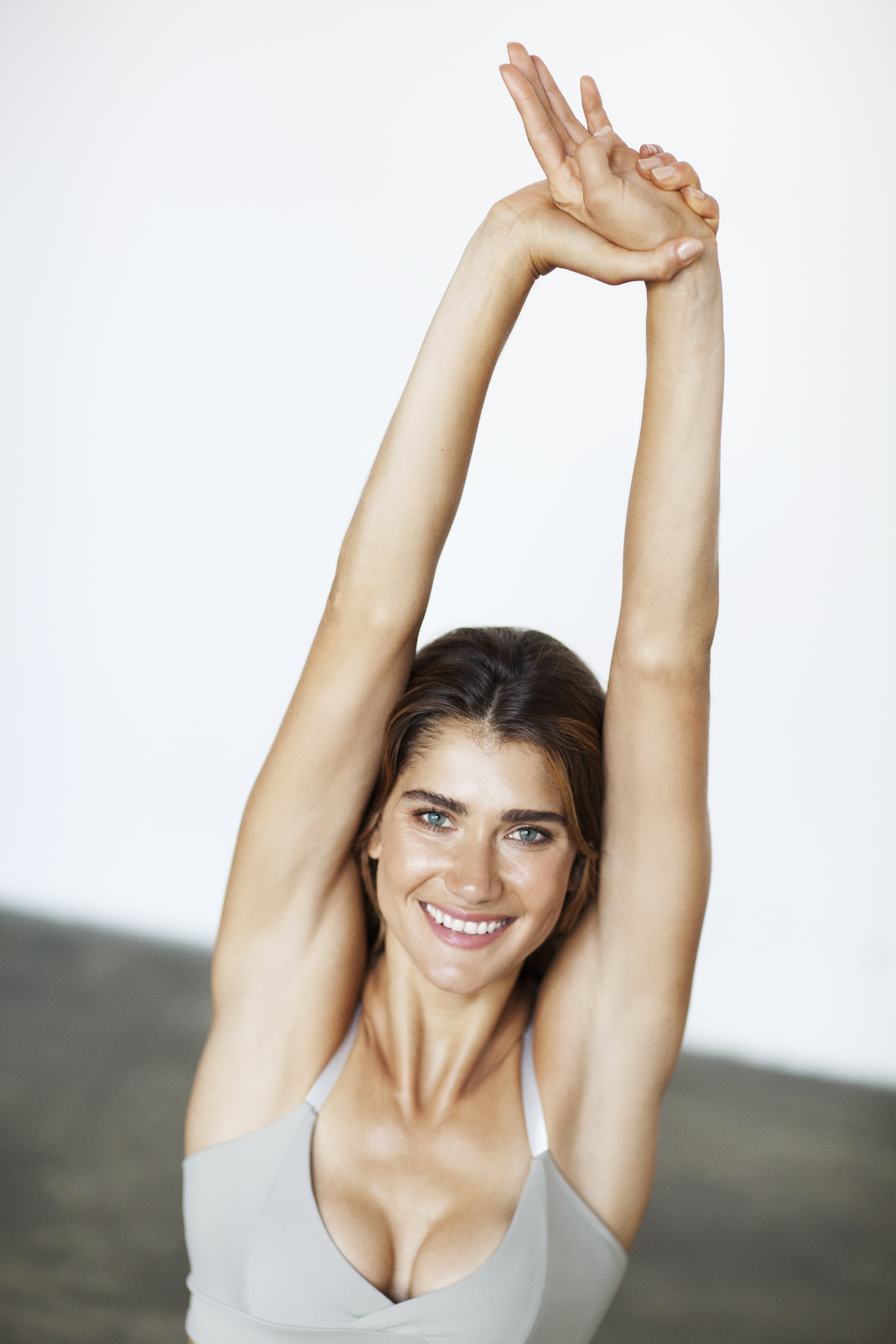 If you know now that you're going to forget about your resolution by February 2018, then it's time for another plan. Why not choose an affirmation or mantra for your year instead of a resolution? Instead of one hard goal, try making this affirmation your theme for the year. Repeat it to yourself daily, and do your best to live each day with the intention of representing your mantra.
Maybe your affirmation is "I am strong," and whether you go to a workout or push through an emotionally trying day, you'll be living out your year's affirmation. If you need more guidance, try making your affirmation "I'm making the best choices for my body," so with every dietary, physical, and mental choice, you'll be reminded to take care of yourself and make a specific and conscious choice for what you need. No one else's diet or workout plan — just yours!
And if you still want to make a fitness resolution, these affirmations will help you keep to your goals all the way through next December. Try any of these 10 suggestions to empower and enable your health, or create your own.
I am healthy.
I am getting better every day.
I am free to make my own choices.
I am growing.
I am enough.
I am moving forward daily.
I'm making the best choices for my body.
Image Source: POPSUGAR Photography / Rima Brindamour