Toy Story Rides and Activities at Disney World
Can't Wait For Disney World's Toy Story Land? Do These Things First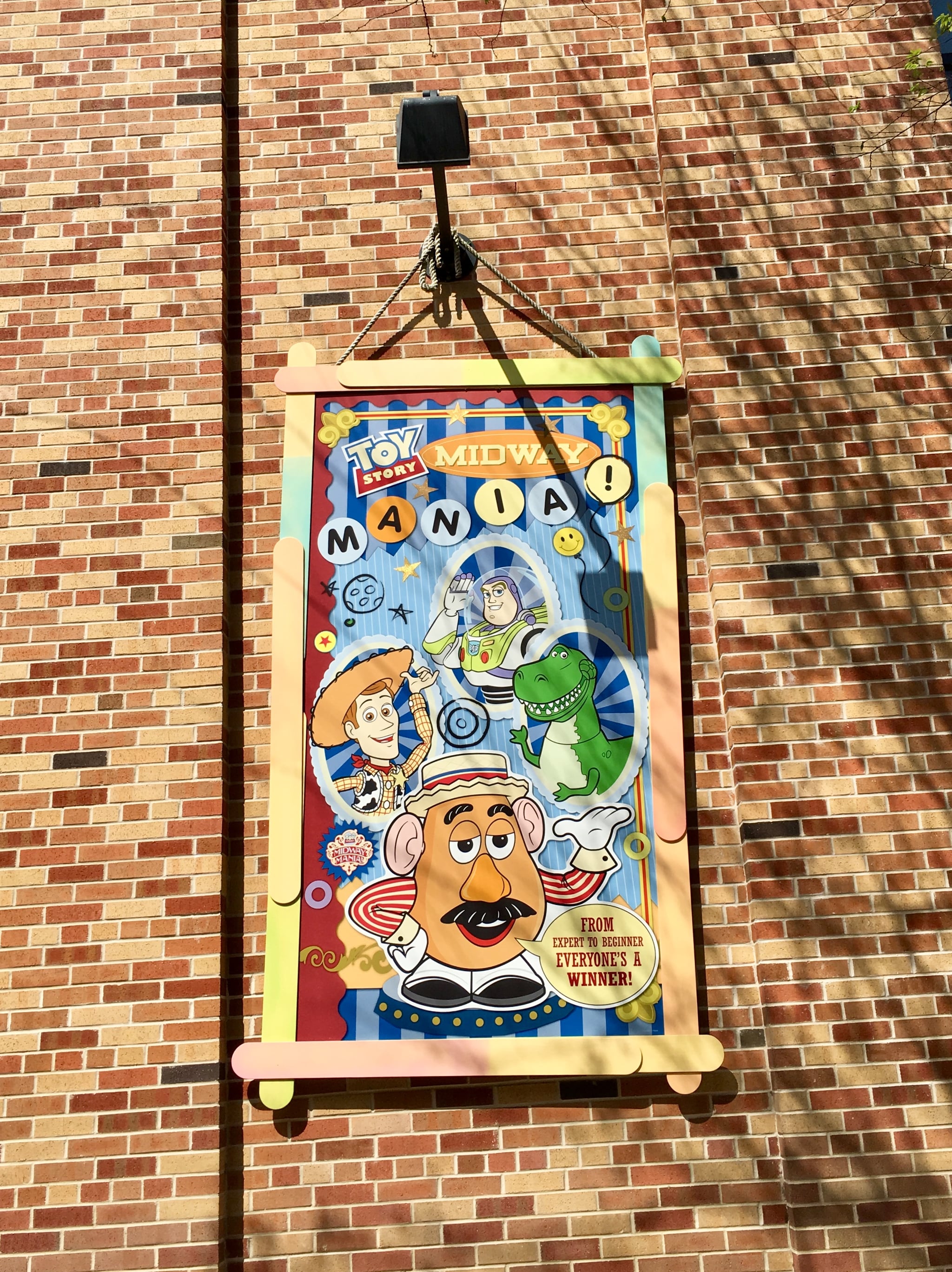 Walt Disney World's much-anticipated Toy Story Land opens in Hollywood Studios on June 30. Can't wait for the new land to celebrate all things Toy Story, or maybe you're missing it by a couple of weeks? No need to fret — here are eight things to do now at Walt Disney World to celebrate Pixar's classic tale of toys coming to life.
1. Ride Toy Story Mania
Hollywood Studios' Toy Story Mania — arguably one of Walt Disney World's coolest attractions — is going to become part of Toy Story Land, but that doesn't mean you can't experience it now. The interactive 4D attraction lets visitors virtually play a series of classic carnival-style midway games, all while donning the coolest looking 3D glasses you can imagine. We promise you'll have a rootin', tootin' good time.
Keep in mind, Disney says Toy Story Mania will be closed for one week — June 11-18 — as it works to complete its new entrance and queue.
2. Become a Galactic Hero on Buzz Lightyear's Space Ranger Spin
Before Toy Story Mania became the ultimate Toy Story ride at Walt Disney World, there was Buzz Lightyear's Space Ranger Spin, located in Tomorrowland in Magic Kingdom. Bonus: it has much shorter lines than Toy Story Mania and is just as fun!
On the shooting gallery attraction, you'll accompany Buzz Lightyear into battle and come face to face with Zurg and his rampaging squadron of revolting robots. Throughout the game, you'll take aim with your space cannon and fire lasers at a constellation of "Z" insignias. The more targets you hit, the higher your score will be. Score the highest possible and end up with the ultimate classification: Galactic Hero. Be warned: it's hard to do. But hey, it's worth a shot. As Woody would say, go on, reach for the sky.
3. Meet Toy Story Characters
You can have your very own photo shoot with Woody and Buzz Lightyear at Woody's Picture Shootin' Corral, across from Toy Story Mania in Hollywood Studios. You can also meet Buzz Lightyear in Magic Kingdom near the Star Command Outpost.
4. Move and Shake It With Woody and Jessie
Want to wave hello and dance around with your favorite cowboys? Then check out Magic Kingdom's "Move It! Shake It! Dance & Play It! Street Party" parade, which features a float with the cutest cowboys around, Woody and Jessie. The parade happens a few times each day; check the Magic Kingdom times guide.
5. Get the Perfect Shoefie
Right outside Toy Story Mania, you'll find a puzzle piece on the ground featuring one of the Squeeze Toy Aliens — aka Little Green Men, or LGMs for short. OooooOOOhhhh, the perfect shoefie.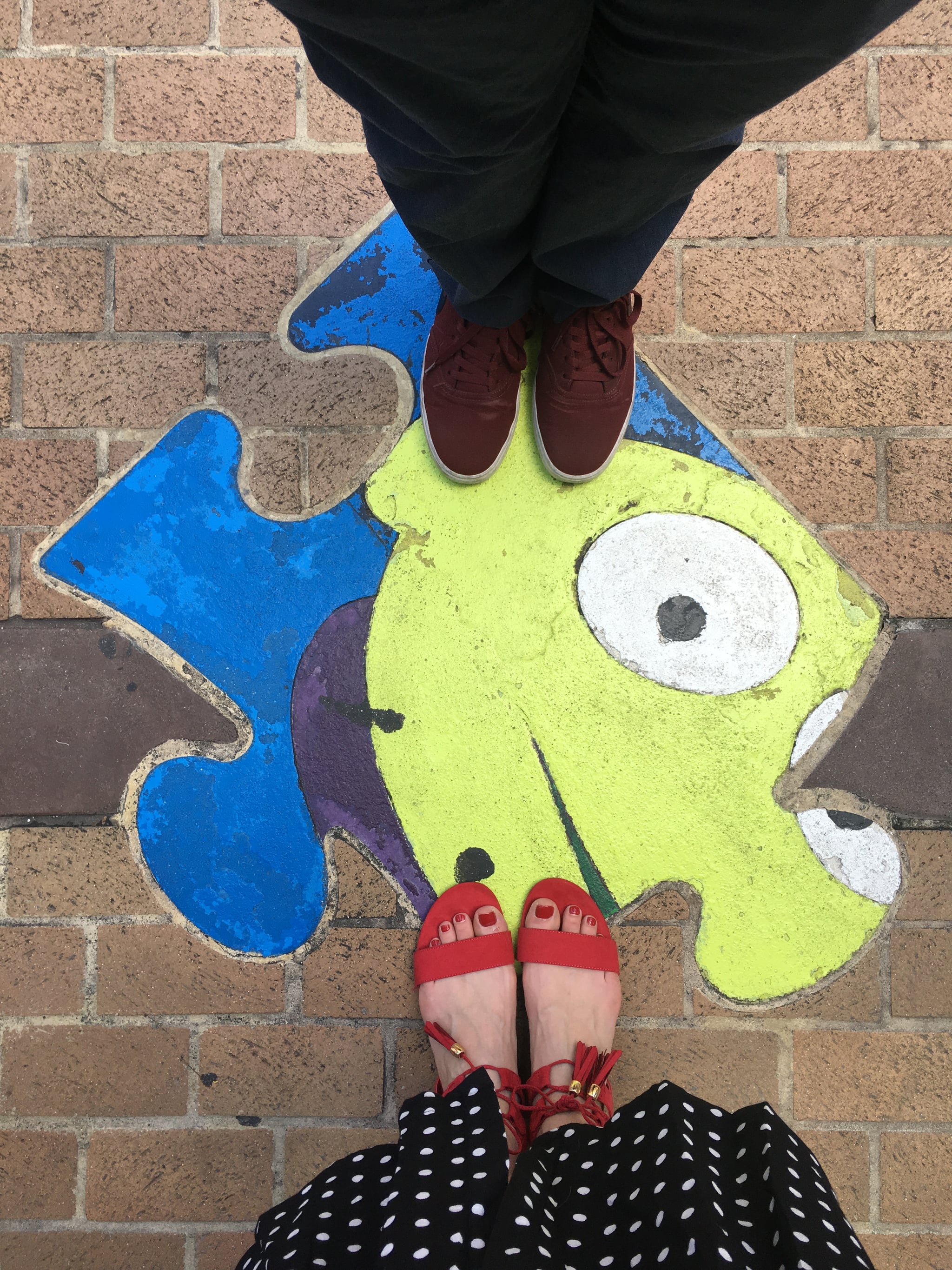 6. Take Home a Cute Souvenir
Speaking of Squeeze Toy Aliens, you can buy your own adorable plush to squeeze to your heart's delight at the Toy Story Dept. in Pixar Place across from Toy Story Mania. You'll find a bunch of other Toy Story memorabilia there as well. You'll also find Toy Story souvenirs in other gift shops around Walt Disney World resort.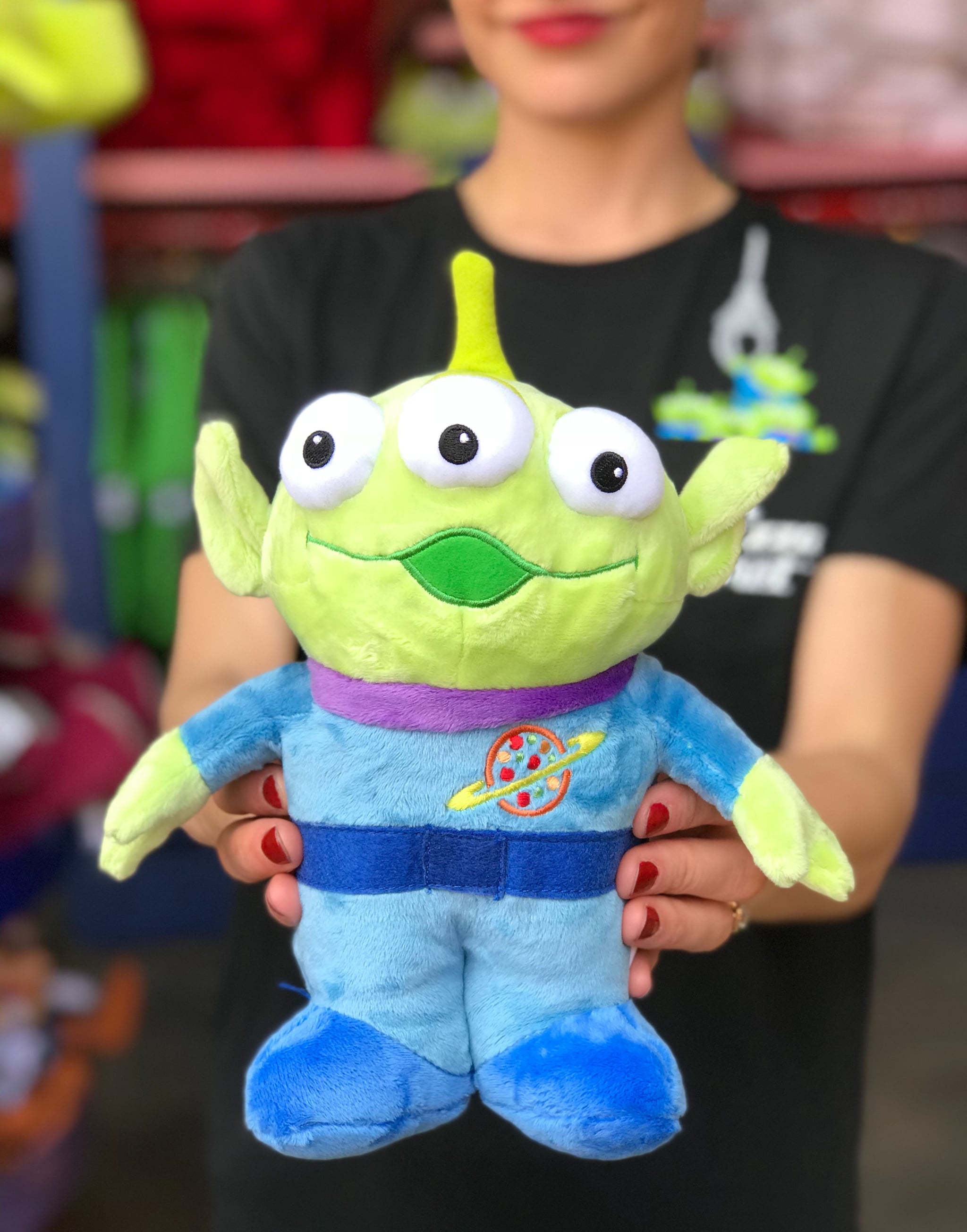 7. Get a Photo Op at Disney's All-Star Movies Resort
Sure, Toy Story Land is going to make your Instagram dreams come true, but it might be a little crowded. Visit Disney's All-Star Movies Resort, which features a Toy Story wing with larger-than-life decor. Woody, Buzz Lightyear, Rex, Bo Peep and an army of toy soldiers are all right outside in one of the resort's courtyards for visitors to see. If you want an even more intimate experience, book one of the resort's Toy Story-themed rooms.
8. Take Your Kids to See Pixar Play Zone
If you want your kiddos to have their own special Toy Story experience, take them to Walt Disney World's just-opened Pixar Play Zone at Disney's Contemporary Resort. There, children ages 4 to 12 can enjoy a fun-packed evening of Pixar characters, fun and games, and a kid-friendly dinner and dessert. During Woody's Roundup, kids learn the ways of the Wild West. During Space Ranger Training, kids learn to identify and battle enemies of Star Command. The cost is $65 per child.
There are plenty of ways to experience Toy Story already at Walt Disney World, so who even needs the new expansion? (We kid, we kid.)
Image Source: Kathryn Mayer