Uses For Eggshells
6 Cool Uses For Leftover Eggshells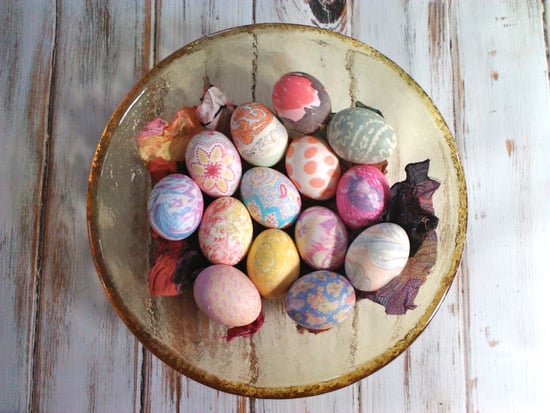 I'm sure you'll have a lot of eggs left over now that Easter is here, but don't let the eggshells go to waste. There are plenty of uses for them, and here are a few.
Face mask: Crush eggshells, and mix them with some egg white to smooth over your skin. Let the mixture dry, and wash it off for glowing skin. Make sure the eggshells you're using aren't dyed!
Fertilizer: Crush eggshells, and feed them to your plants. Eggshells have plenty of nutrients that are good for enriching the soil.
Slug repellent: Sprinkle crushed eggshells around your plants to keep slugs and snails from getting to your plants. The sharp edges will deter them.
Starter pots: Use eggshells as small starter pots for small seedlings.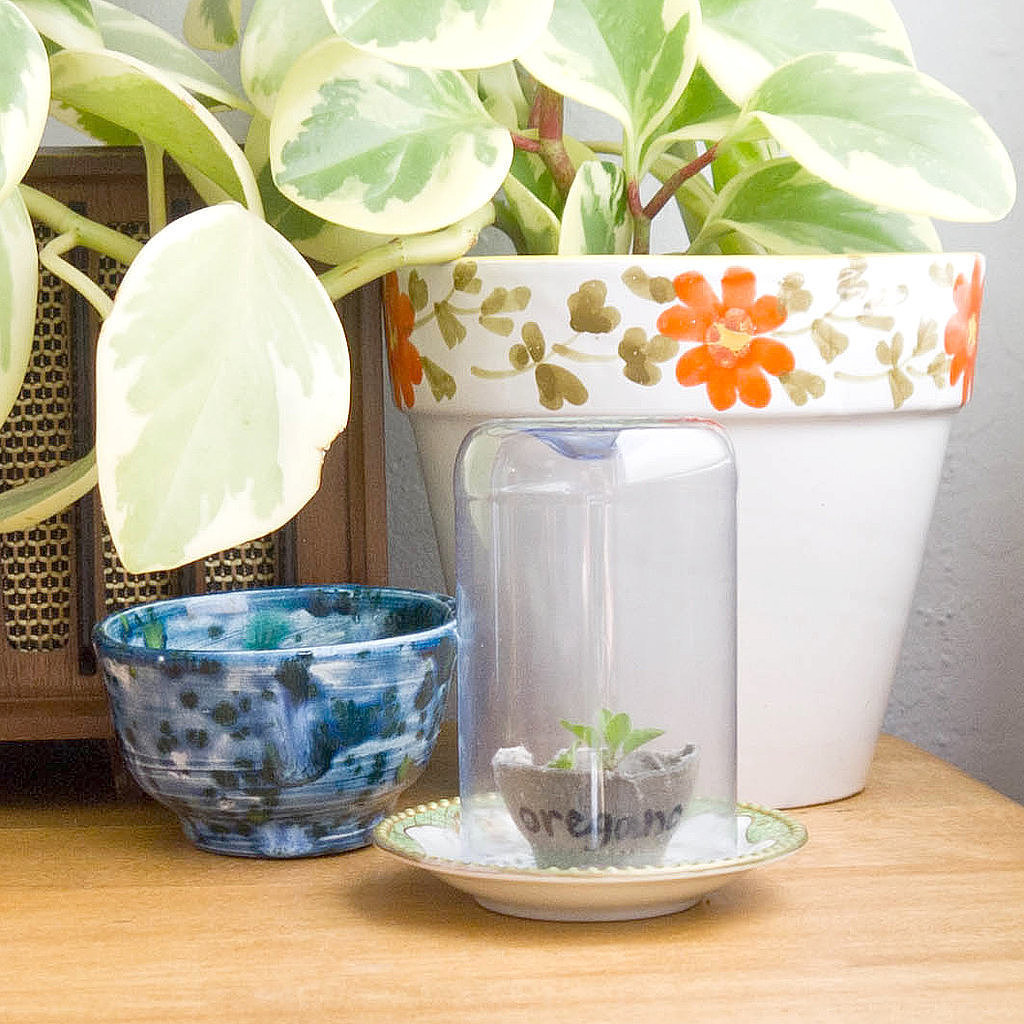 Source: Sarah Lipoff
Christmas ornaments: Now that you don't need the Easter eggs, reuse those eggshells and turn them into Christmas ornaments.
Drain strainer: Break up an eggshell, and leave it in your sink strainer. It will help trap solids so they are less likely to make it down your pipes.
Source: Etsy user BooBahBlue