What Women Need to Have Before They Turn 30
30 Things All Women Should Have in Their Arsenal Before 30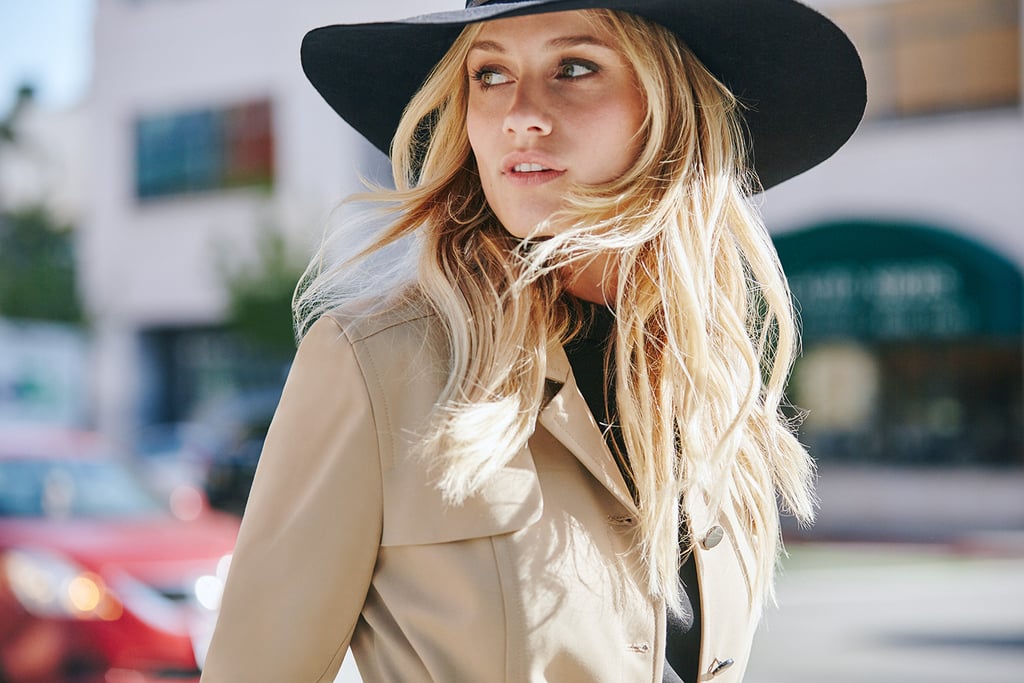 Turning 30 is a big milestone because you finally feel like a real adult instead of playing one in your early 20s. Here are some things you probably have accomplished in your 20s:
Eyeliner and mascara that doesn't smudge.
A bad relationship that will make you treasure the good ones.
The experience of negotiating a raise or asking for a promotion. Because you deserve it.
A love for yourself — flaws and all.
A good mattress.
Enough self-respect to not put up with an unhealthy relationship and friendship.
A home that looks lived in and not like a rental. Which includes a piece of furniture you splurged on that's not from Ikea and an original piece of art you love.
One international trip experience that took you to another continent.
Wild stories of past shenanigans that you love reminiscing over with your friends. And zero urge to relive it all.
A résumé and LinkedIn profile that you had to struggle to shrink.
Six months of living expenses in your emergency fund and a robust 401(k).
A friend that makes you laugh, lends an understanding ear when you need a shoulder to cry on, and tells you things you need (and not want) to hear.
Forgiveness and letting go of past hurts and grudges. Life's too short for that.
And the realization that forgiving doesn't mean accepting that it was OK. Forgiving means accepting the fact it happened.
Go-to recipes for key occasions, from a fancy dinner party to leftovers night.
A backup system for your important documents and photos.
Something you can take care of, be it a plant or a pet (or maybe even a baby!).
The ability to enjoy things alone, whether it be a trip, a dinner out, or a show.
A coffee machine so you stop wasting your money at Starbucks.
A good skin care routine, which includes applying sunscreen.
The confidence to go without makeup, wear a bikini, and have an opinion.
A sewing kit and a set of tools that you've actually used.
A reliable dry cleaner and a tailor.
A chic outfit that you can transition from work to play — not to mention, a high-quality bag or purse to bring to work every day.
A safe place for you to relieve your stress and recharge — be it your reading nook or yoga studio.
The resolve and discipline to kick at least one bad habit. Bye-bye, soda and Cheetos.
The satisfaction with what you have and not worrying about if you're missing out on something better and newer.
An exercise routine beyond cleaning your home or commuting to work.
A credit card that you pay off in full every month.
The realization that life just gets better.
— Additional reporting by Annie Gabillet