12 Face Masks That'll Go With Everything You Own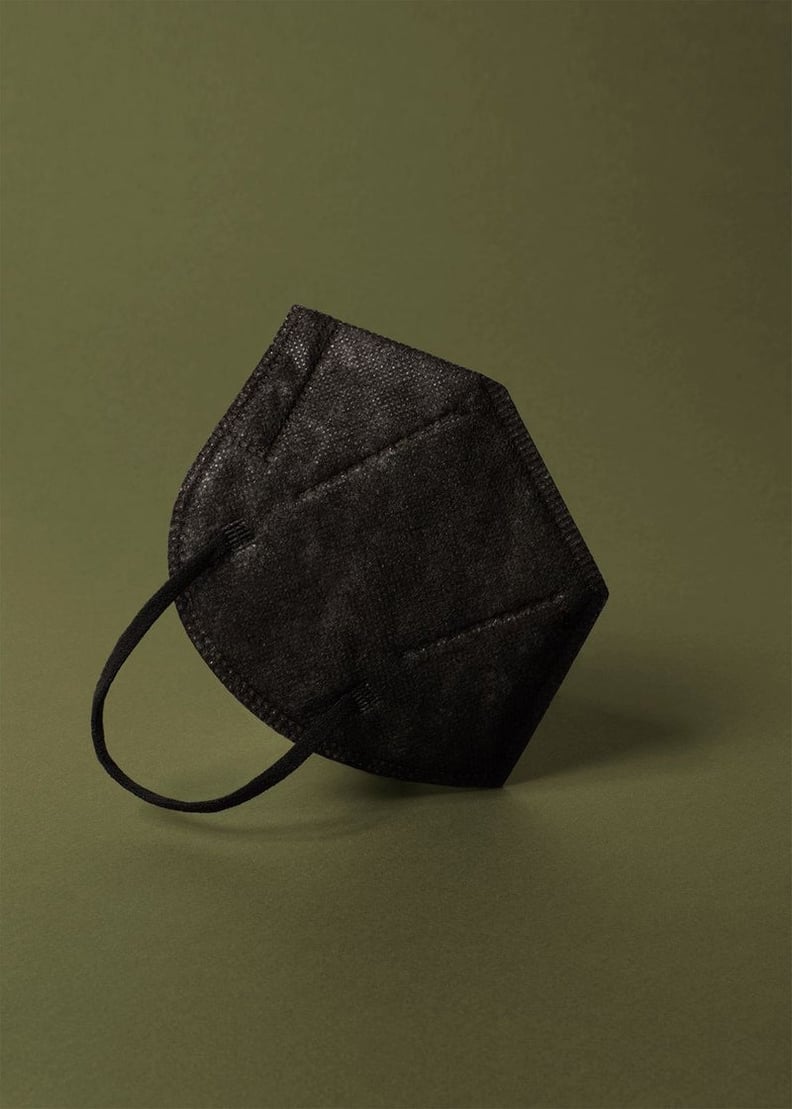 Vida
Vida
Every editorial product is independently selected by our editors. If you buy something through our links, we may earn commission.
We've been stocking up on face masks all year long. Now that we've gotten a few, we're starting to figure out what we like and what feels comfortable to us. We know that, generally, we like masks with elastic hooks over the ears because they're comfortable. We've also tried masks with fun prints, but we really like plain black options.
Black goes with everything, and it's just more streamlined than colorful prints. They're also great options for kids and family members who may be feeling reluctant to get on board with wearing a mask. Whether you're looking for something reusable with a filter pocket, something for a person with sensitive skin, or a more protective KN95 style for adults and KN95 style for kids, you won't regret having a few of these on hand. Just keep reading to shop our picks!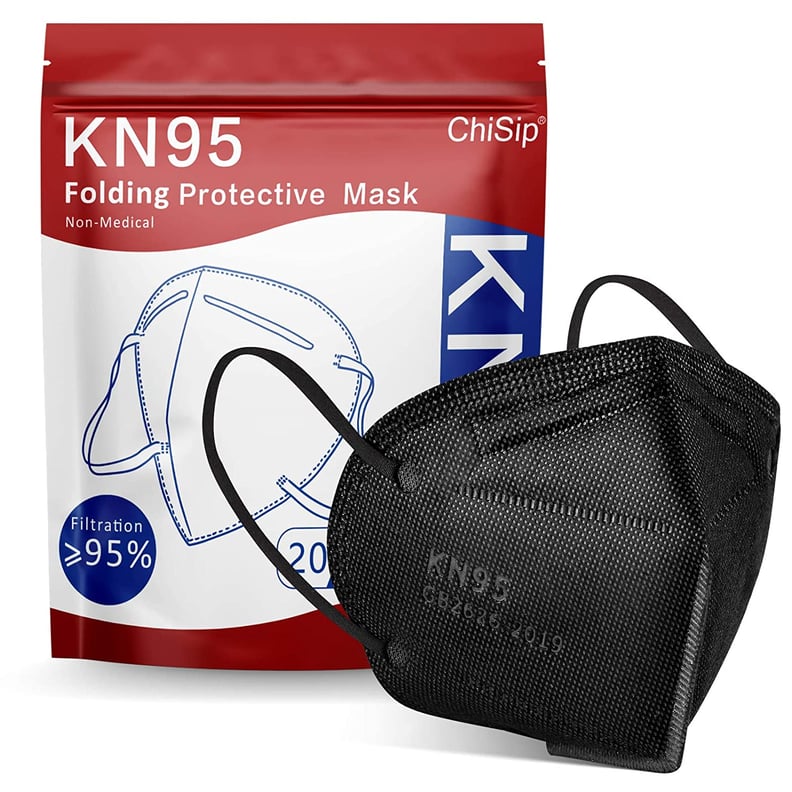 A Black KN95 Mask: KN95 Face Masks
If you like the look of a sleek black mask, these KN95 Face Masks ($30) are for you. The ear loop is comfortable and they're easy to throw in your bag.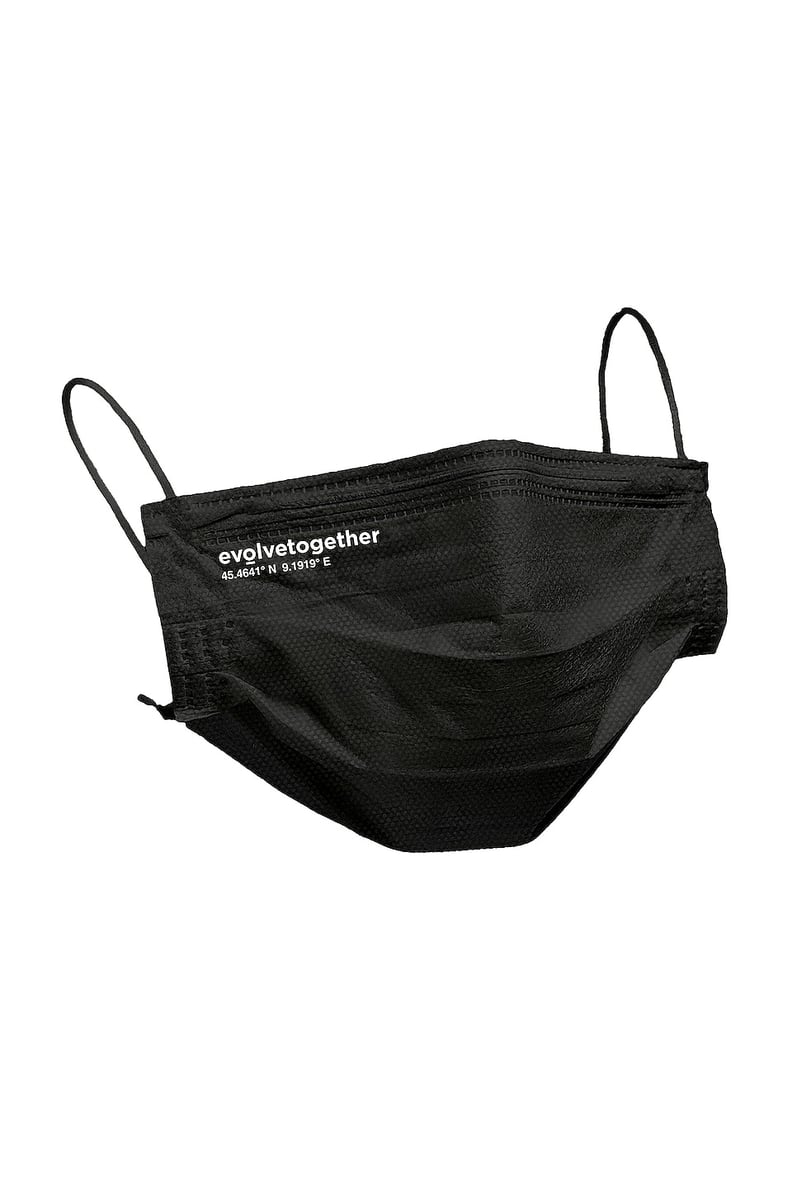 A Disposable Mask: Evolvetogether 30 Day Pack Face Masks
These disposable Evolvetogether 30 Day Pack Face Masks ($36) are a great option if you need something quick and easy. If you have sensitive skin and are prone to maskne, you'll like this. Plus, these masks help support the ACLU and Asian Americans Advancing Justice, so we'll be buying a pack for sure.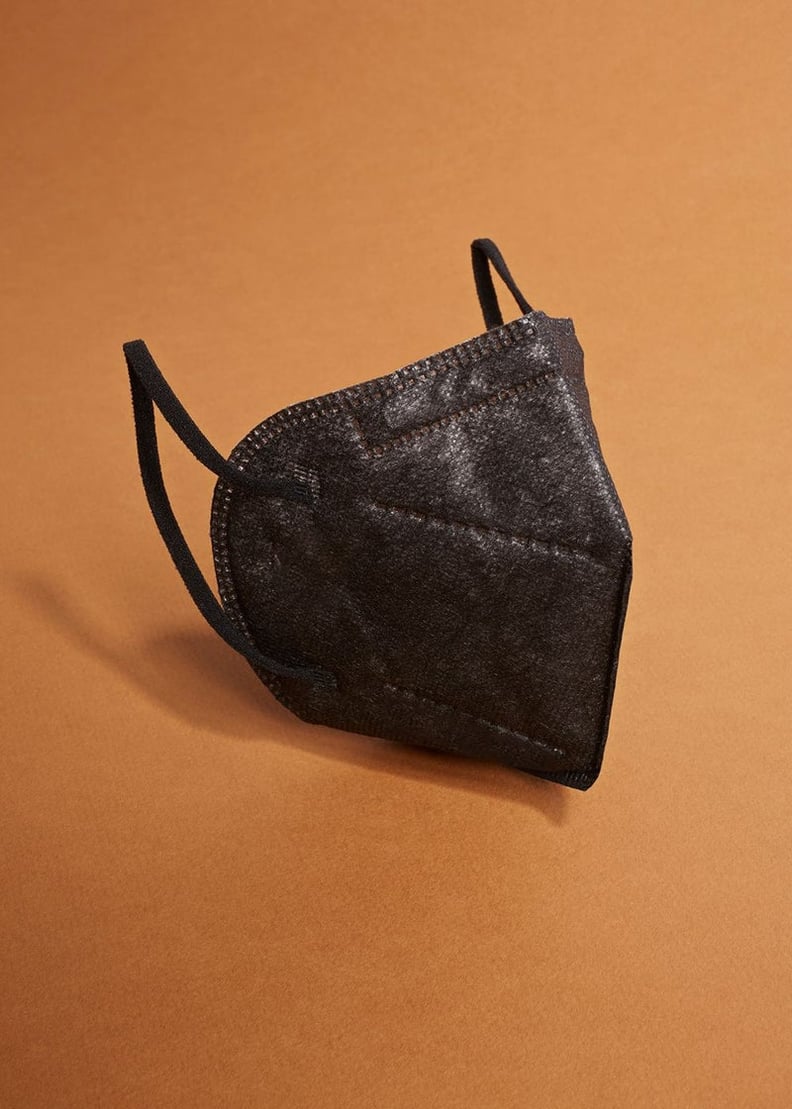 A Protective Face Mask: Vida High Protection Recyclable Masks
We're turning to KN95 masks more than ever right now. These Vida High Protection Recyclable Masks ($25) are a top choice. They come in a lot of colors, and have an adjustable nose wire to ensure a secure fit. Plus, the brand also has KF94 and N95 masks.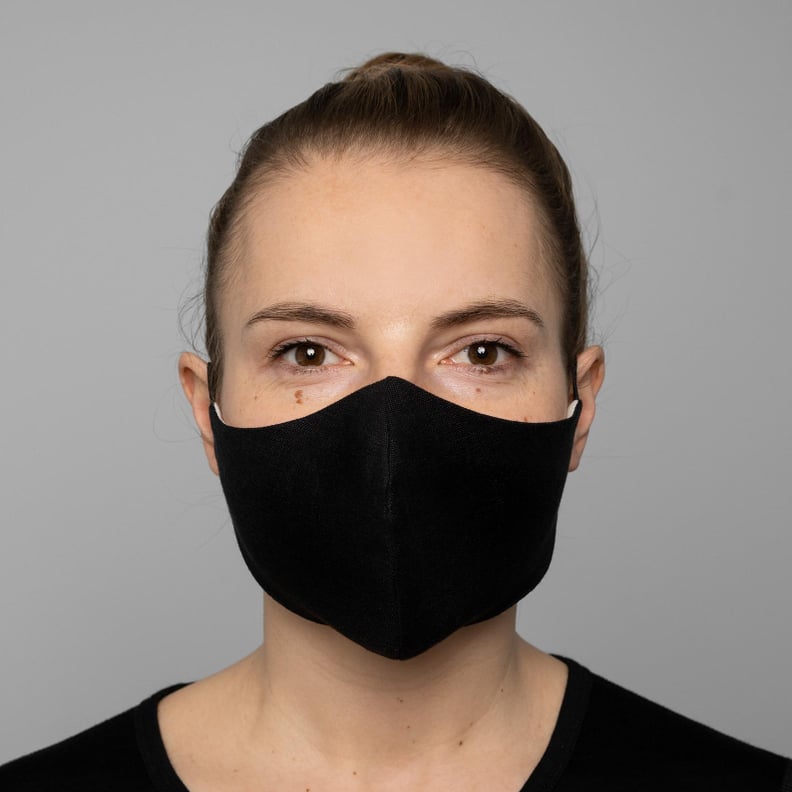 A Mask With Lots of Good Reviews: Black Protective Reusable Face Mask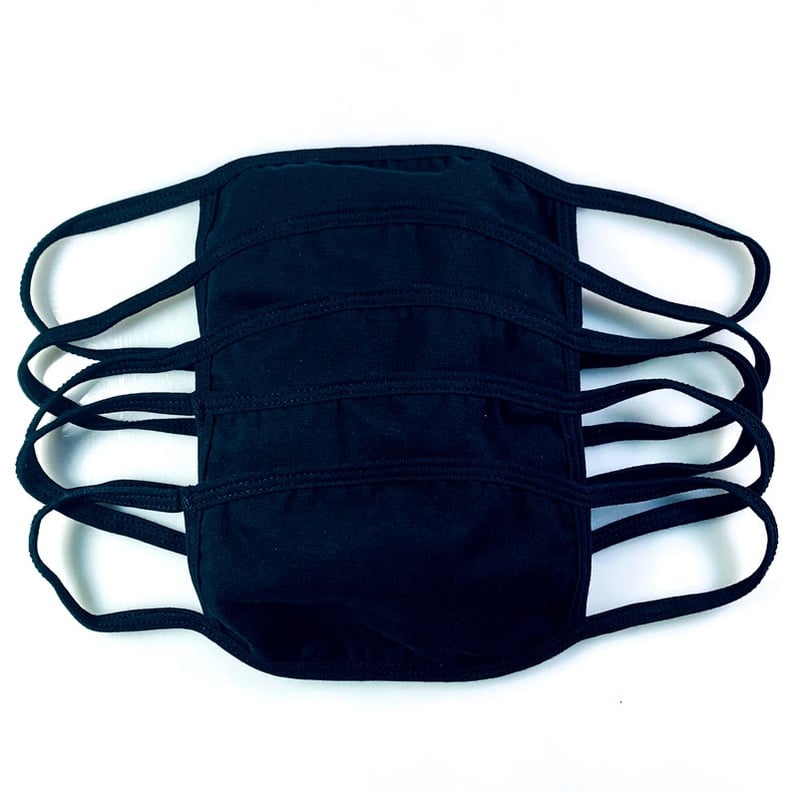 Basic Black Masks: Made in LA Double Layered Washable Masks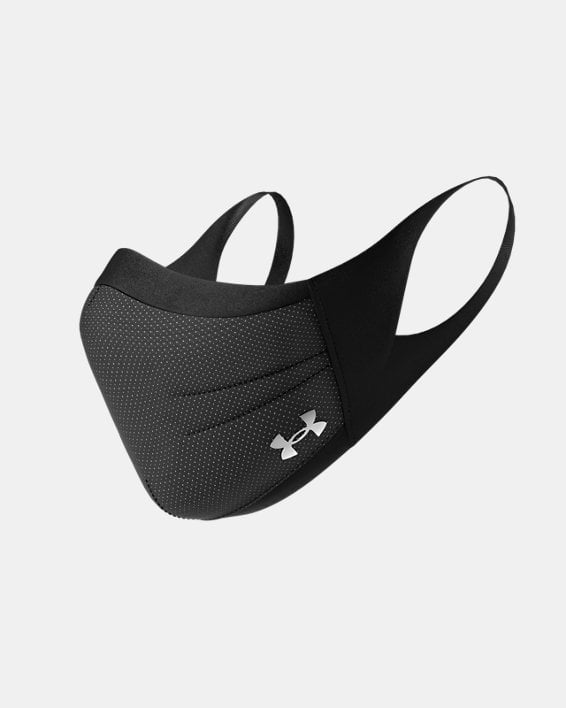 A Sporty Mask: UA Sportsmask
This UA Sportsmask ($30) is breathable and great if you're working out. Since some gyms are requiring masks, this is a good option.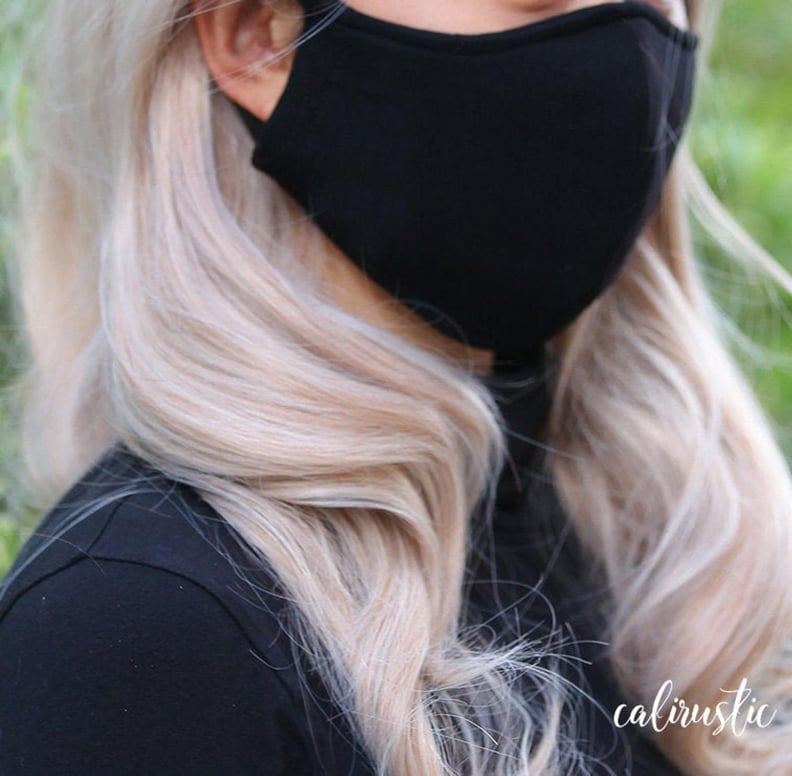 A Mask With a Filter: Filter PM 2.5 Face Mask with Filter Pocket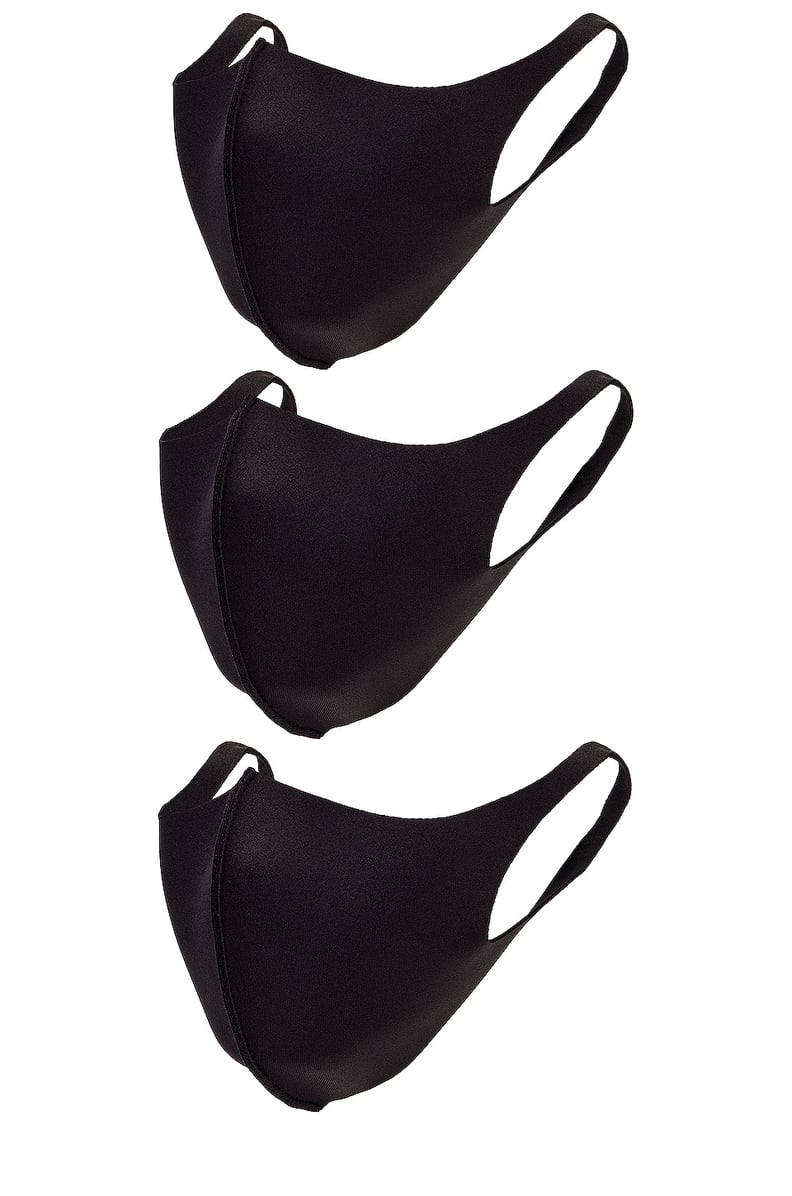 A Mask With Sun Protection: Lapcos Live Well Face Mask 3 Pack
You can't go wrong with these Lapcos Live Well Face Mask 3 Pack ($15). Plus, it has sun protection built into the mask, so if you're going to be outside, this is a good fit.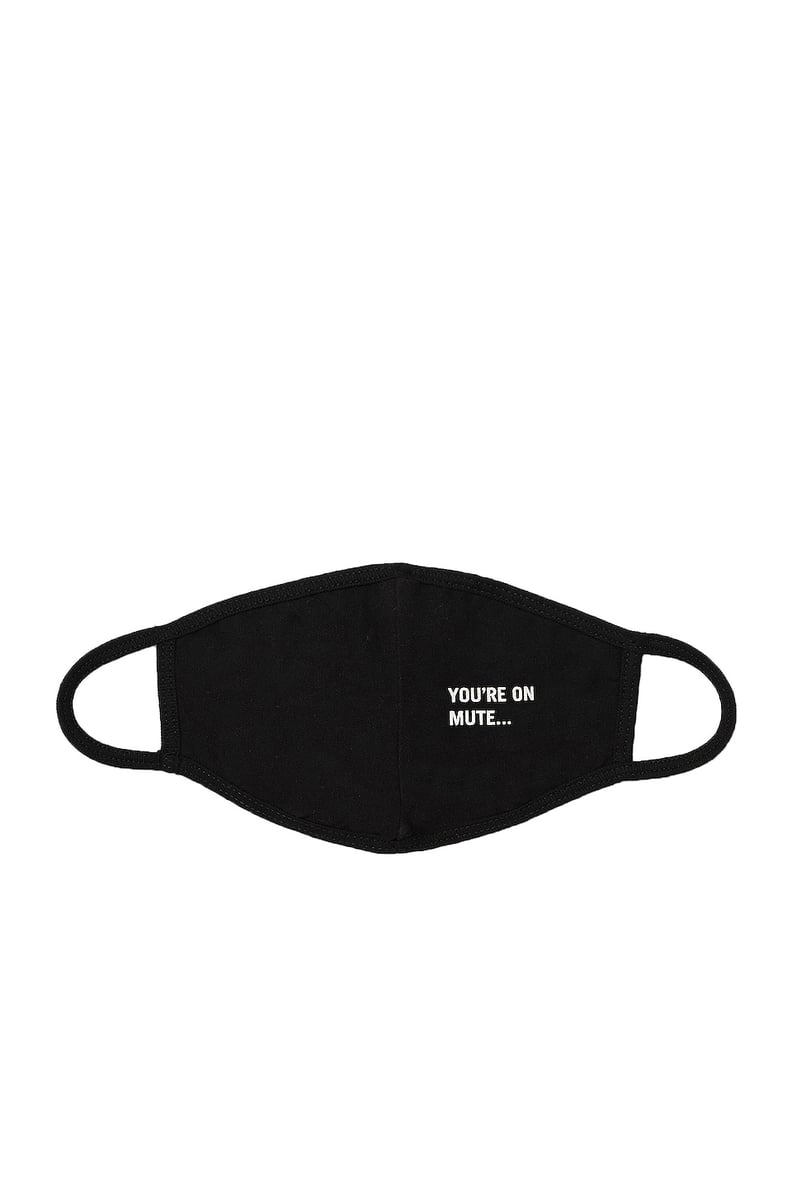 A Funny Mask: RE/DONE Jersey "You're On Mute" Mask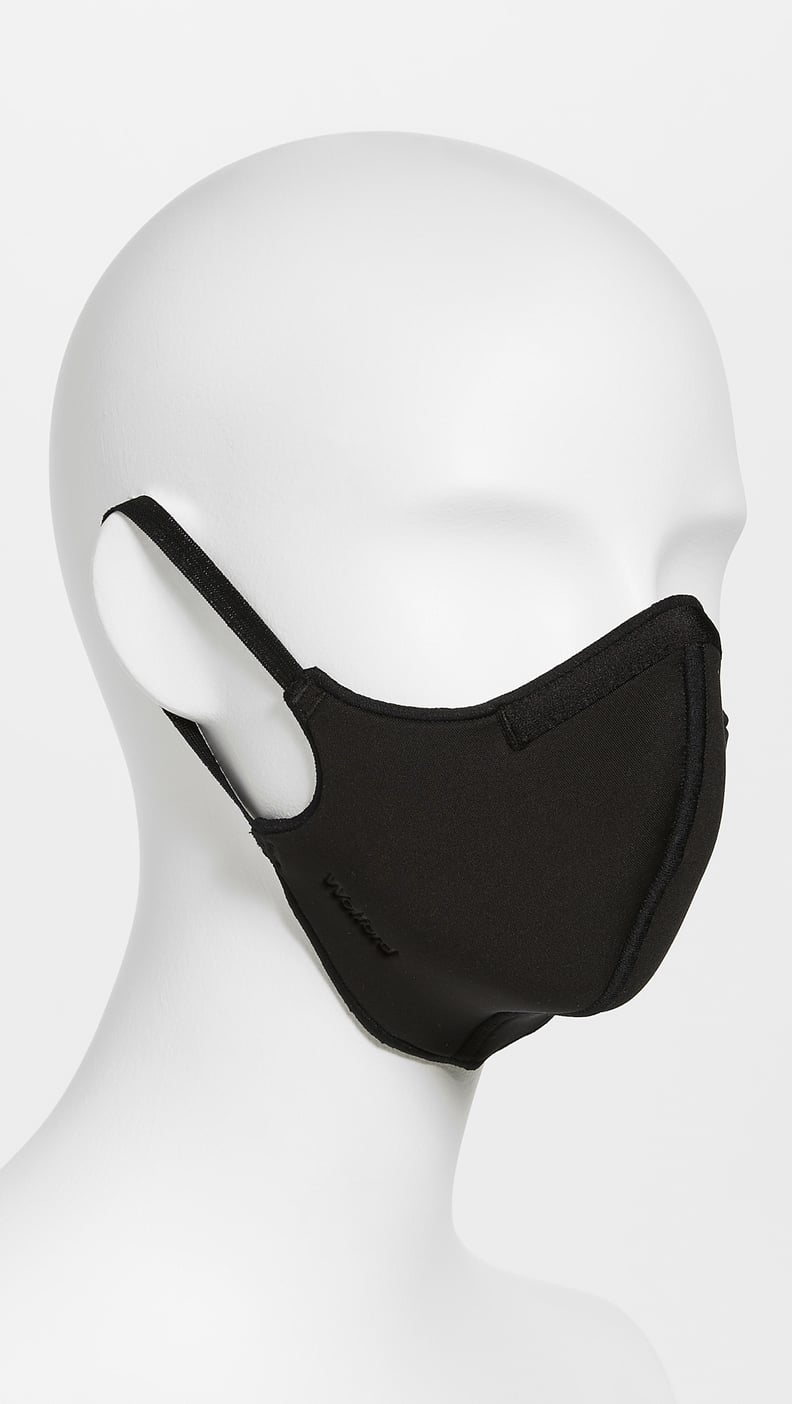 An Editor Favorite Face Mask: Wolford Care Face Covering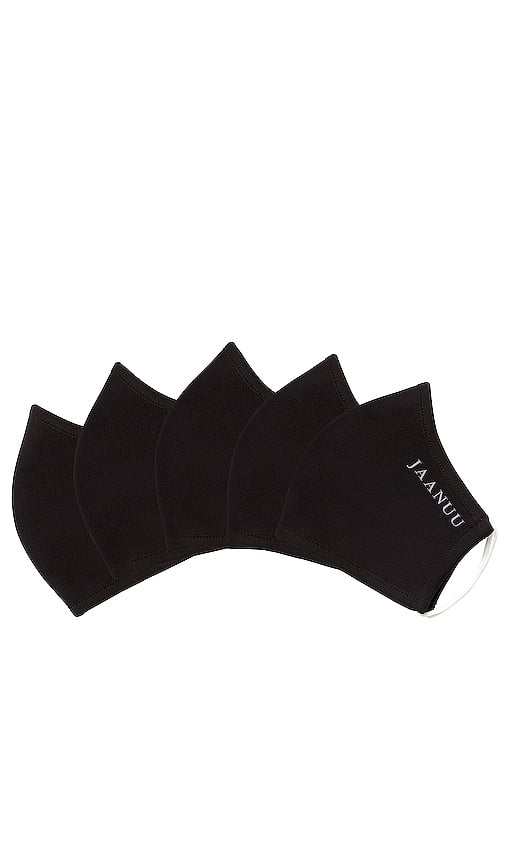 An Antibacterial Face Mask: Jaanuu Antimicrobial Ponte Face Mask
We know so many people that love these Jaanuu Antimicrobial Ponte Face Masks ($39 for 5). They're made with antimicrobial fabric, so sign us up. Plus, customers love them, and people say they're "shockingly breathable."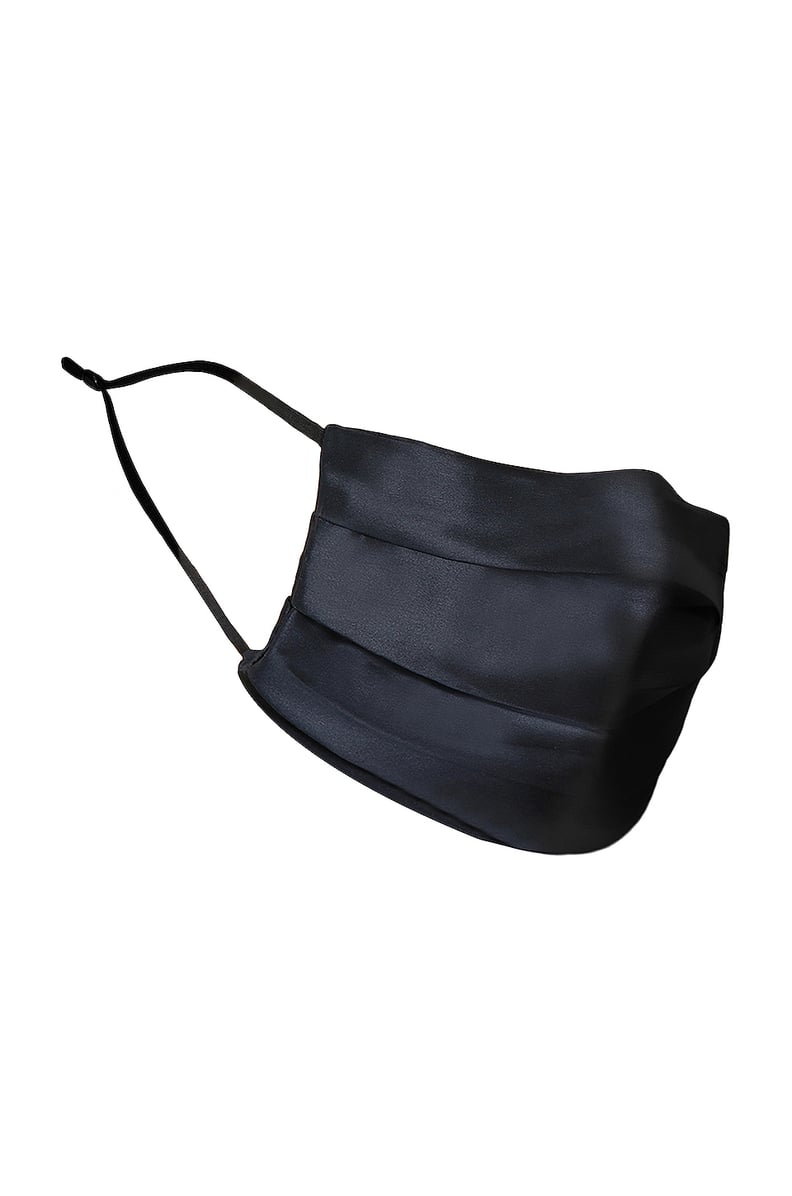 A Silk Face Mask: Slip Face Covers
These Slip Face Covers ($39) are so luxurious. Plus, if you struggle with maskne, this is an awesome option. It feels soft as can be against your face.