5 Disinfecting Wipes You Can Find in Stock Right Now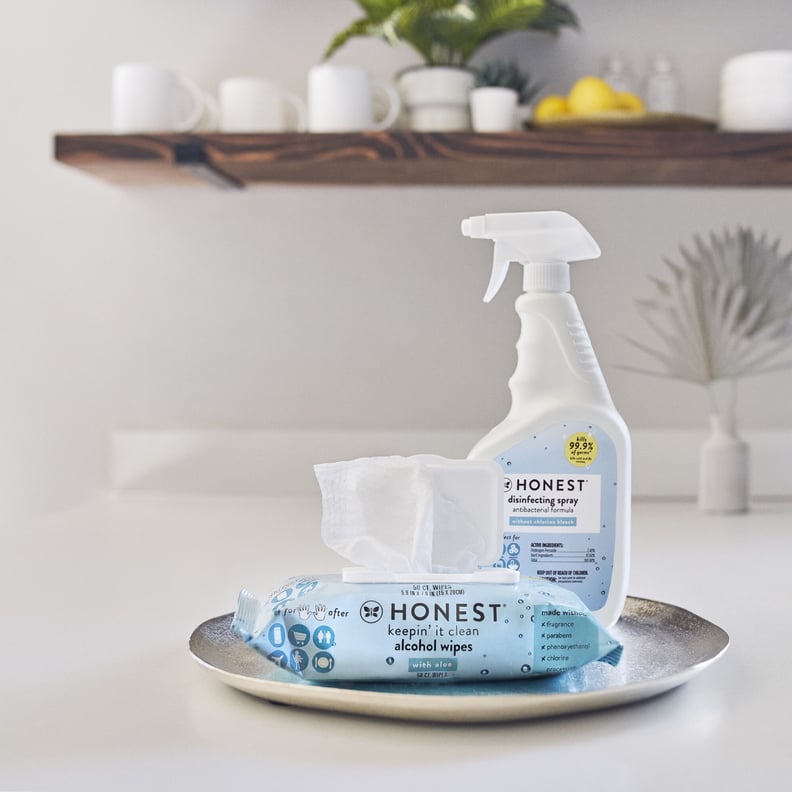 Honest
Honest
As POPSUGAR editors, we independently select and write about stuff we love and think you'll like too. If you buy a product we have recommended, we may receive affiliate commission, which in turn supports our work.
Household cleaning products have gone from a "nice to have" to a "need to have." Making sure your space is clean and sanitary is of the utmost importance, and if you're like us, you remember how difficult it was to score some much-needed cleaning supplies a few months ago. We always want to have disinfecting wipes on hand because they are so easy to use and really get the job done.
If you need some simple, portable cleaning supplies, get your hands on these five options before they're out of stock — again! This is one product you'll always be happy to have. Keep on reading to shop our selects.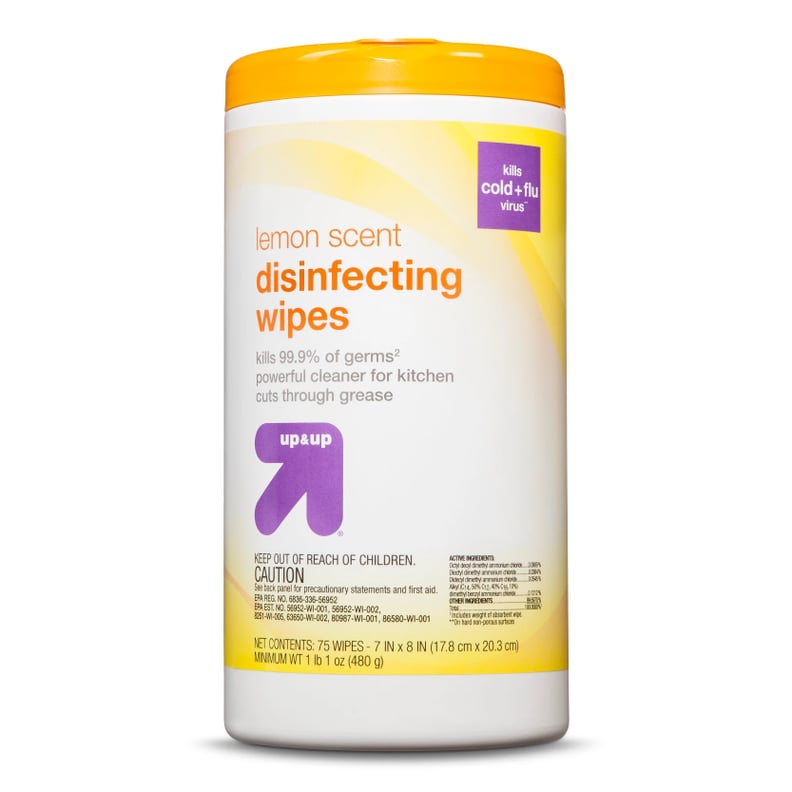 Disinfecting Wipes Lemon Scent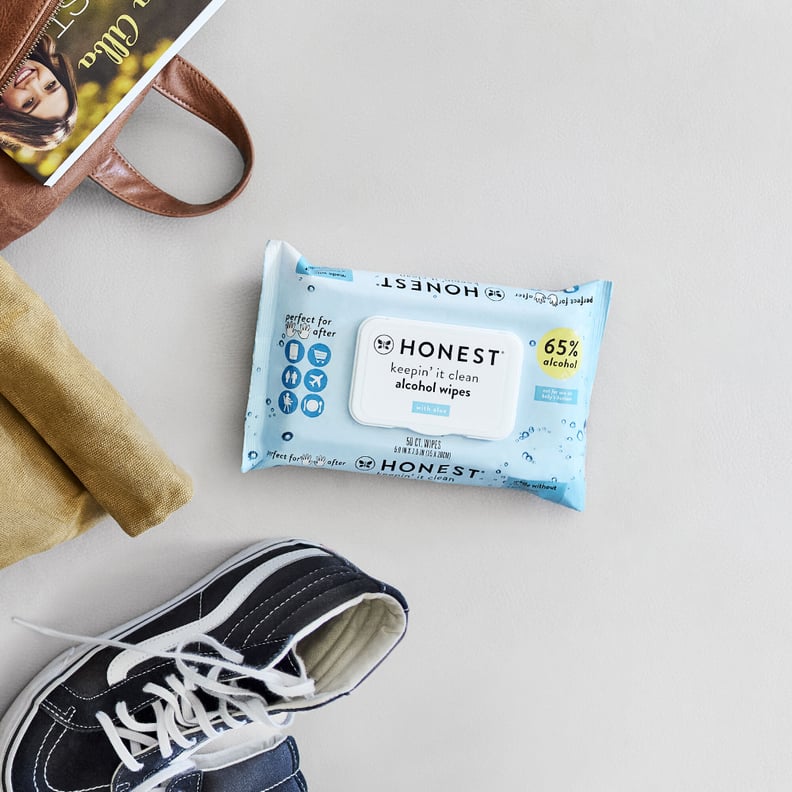 Honest Alcohol Wipes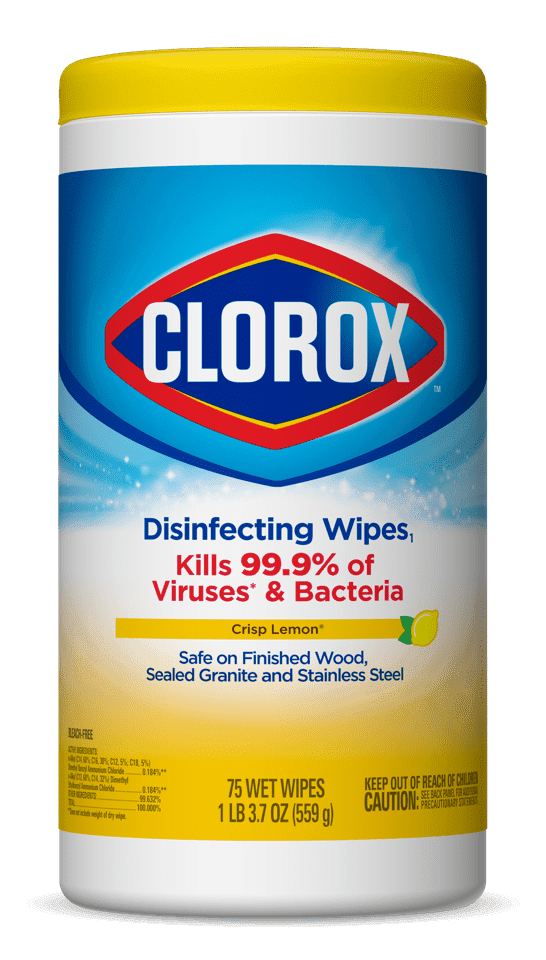 Clorox Disinfecting Wipes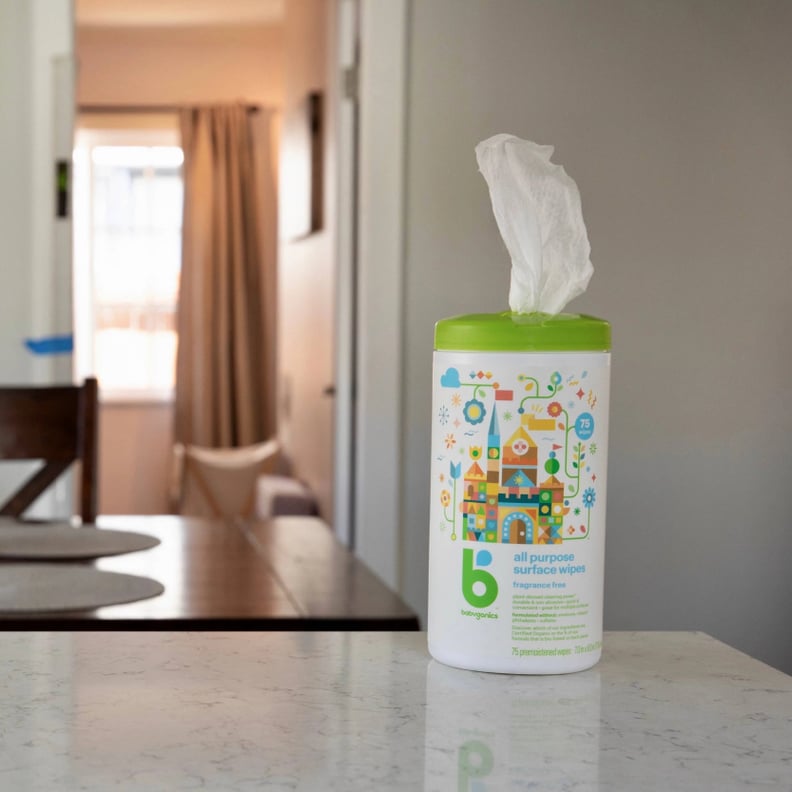 Babyganics All Purpose Surface Wipes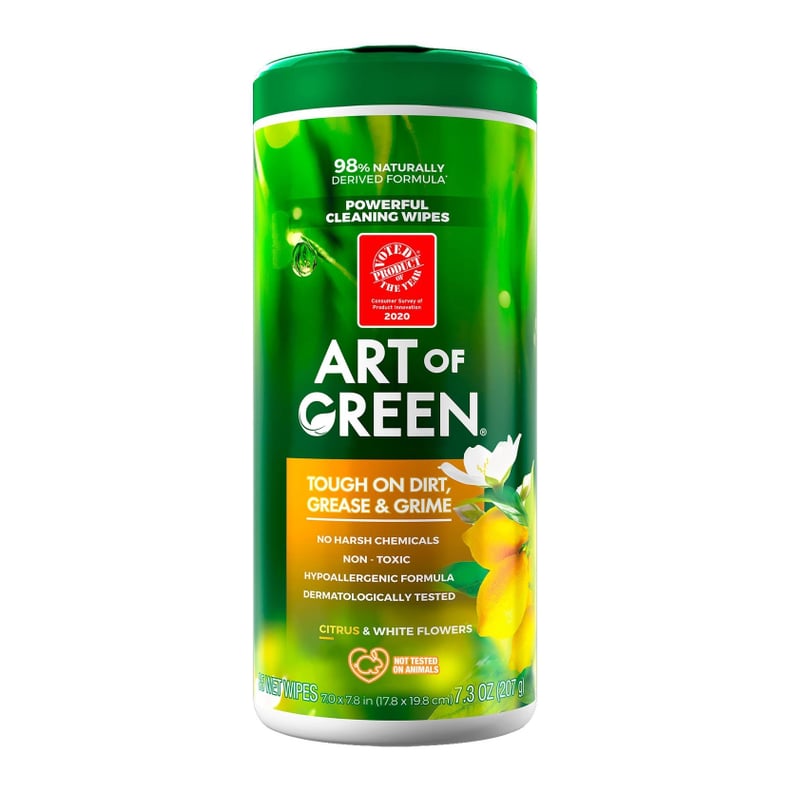 Art of Green Wipes
If you want something a little more environmentally friendly, grab these Art of Green Wipes ($3).