Add These Mini Squishmallows to Your Wish List ASAP — They're SO Cute
As POPSUGAR editors, we independently select and write about stuff we love and think you'll like too. If you buy a product we have recommended, we may receive affiliate commission, which in turn supports our work.
Just like most things in life, Squishmallows come in all shapes and sizes. The plush pillows continue to grow in popularity, and we attribute that to the super cute designs that keep coming out. Complete with Halloween, JoJo Siwa, The Nightmare Before Christmas , and even pumpkin spice latte-themed Squishmallows, it's not hard to see why these toys are taking off. But, the hands-down cutest pillows of all are the mini ones. With different collections that are serious squad goals, these super-small toys are too cute to pass up. With everything from fruity to funny Squishmallows, keep reading to shop the best mini 'mallows on the market. Squad up!
01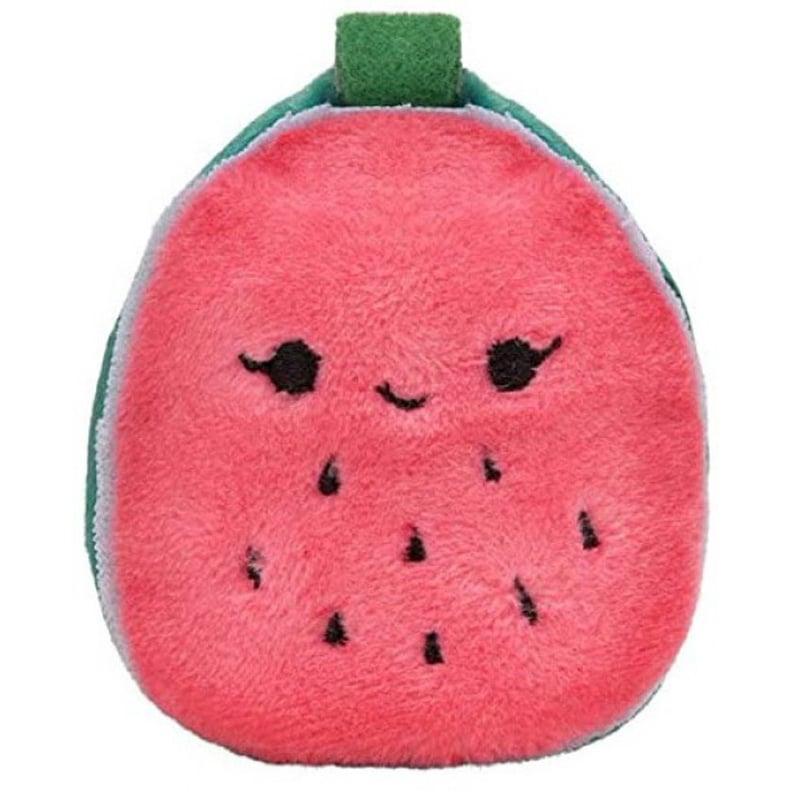 Squishville by Squishmallows Wanda the Watermelon Mini Plush
02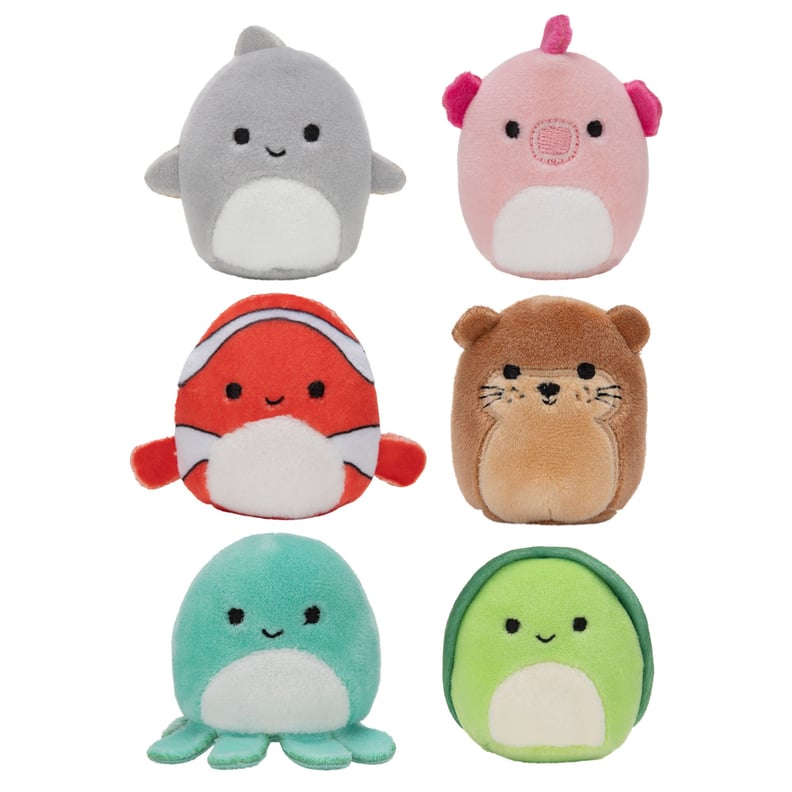 Squishville by Squishmallows Mystery Mini Plush Sealife Squad
03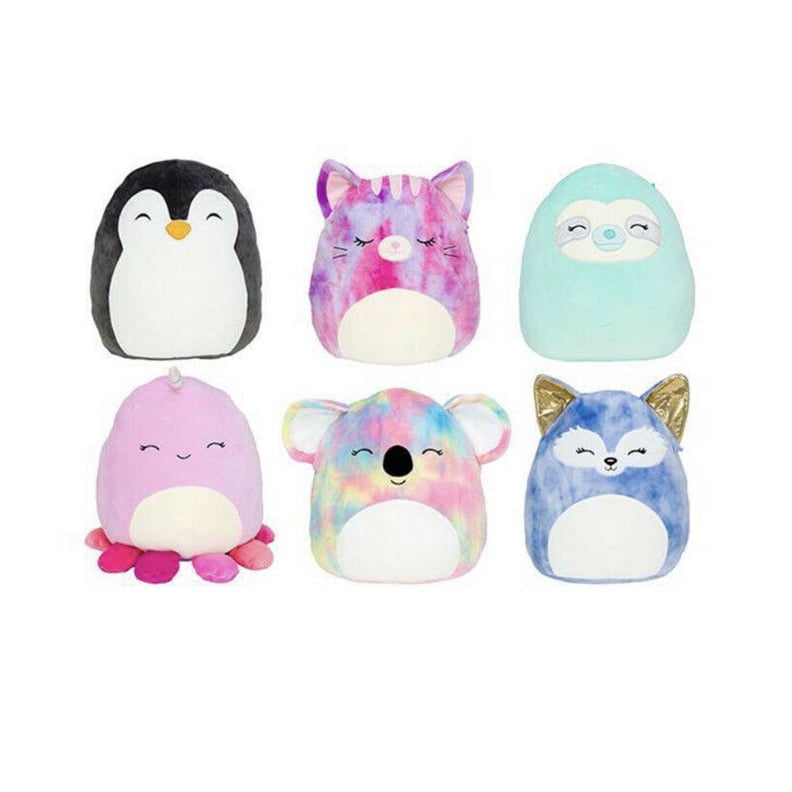 Squishville by Squishmallows Sleepy Eye Mini Plush Dolls
04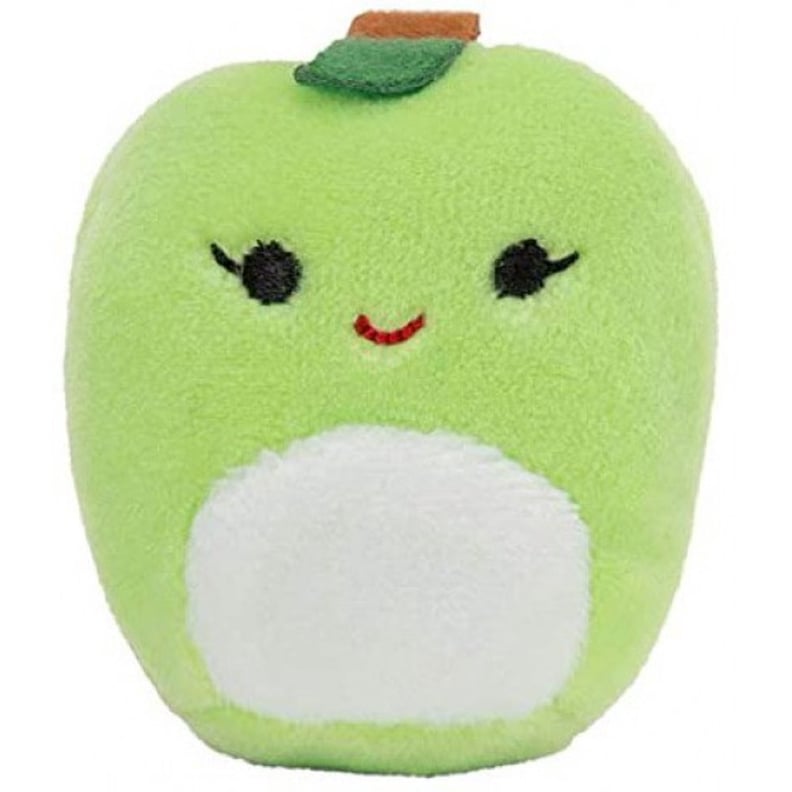 Squishville by Squishmallows Ashley Green Apple Mini Plush
05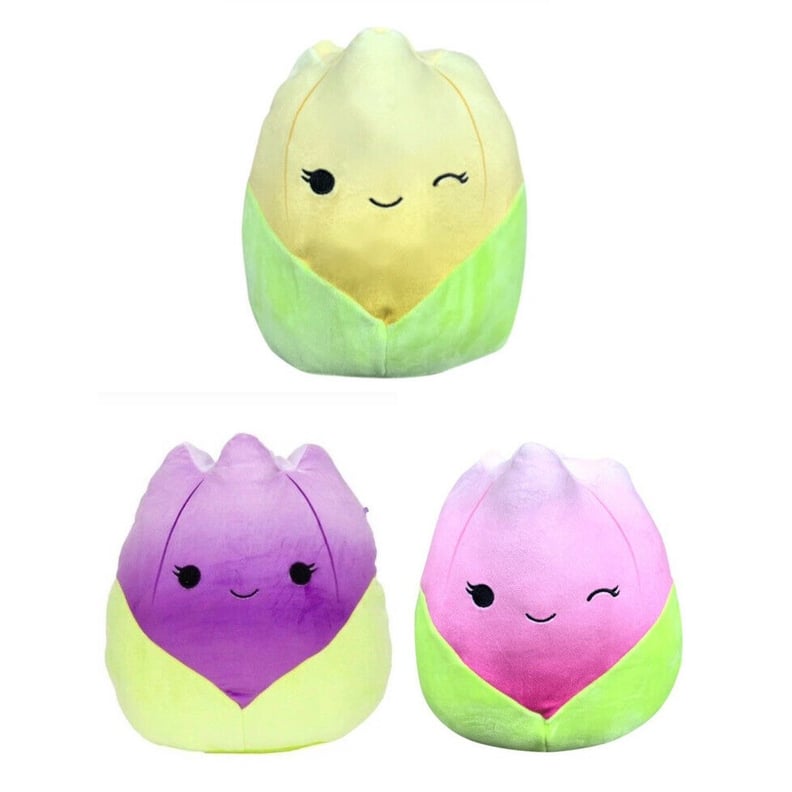 Squishville by Squishmallows Tulips Flower Mini Plush Toy Set
06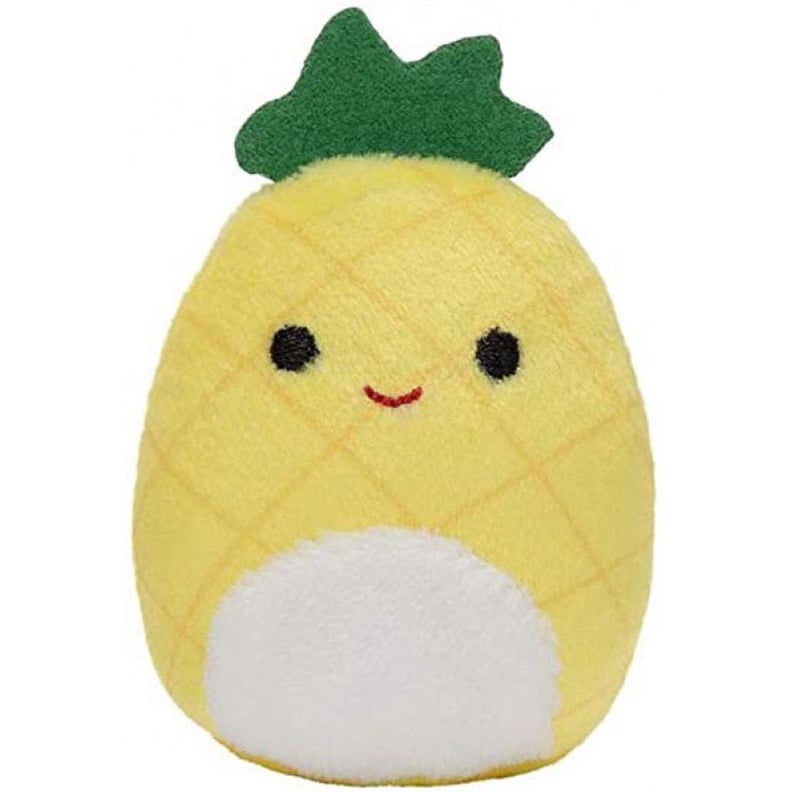 Squishville by Squishmallows Maui the Pineapple Mini Plush
07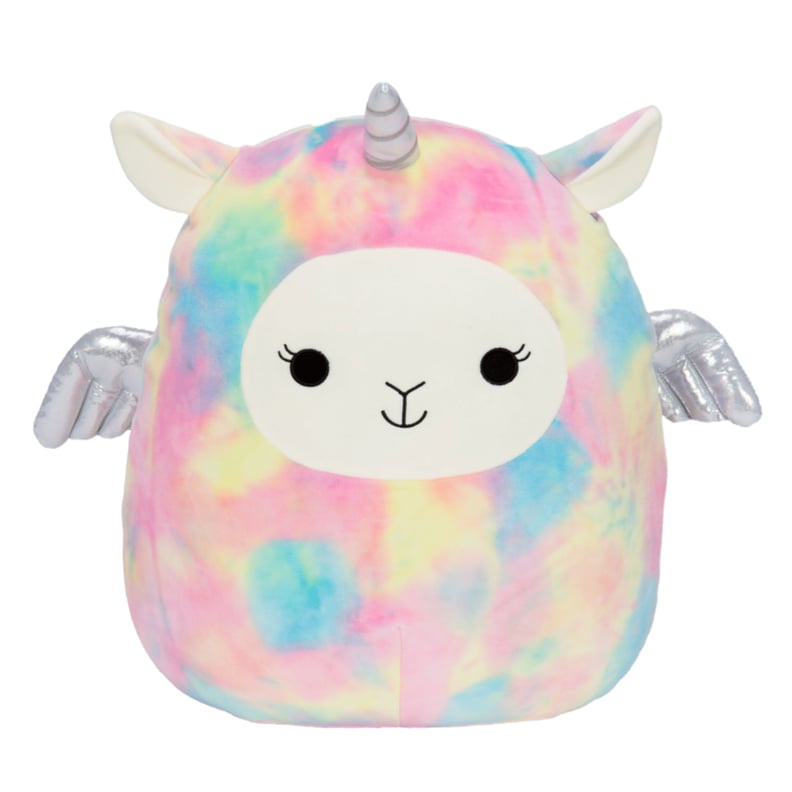 Squishville by Squishmallows Mini Lucy-May the Llama Pegacorn Plush Toy
08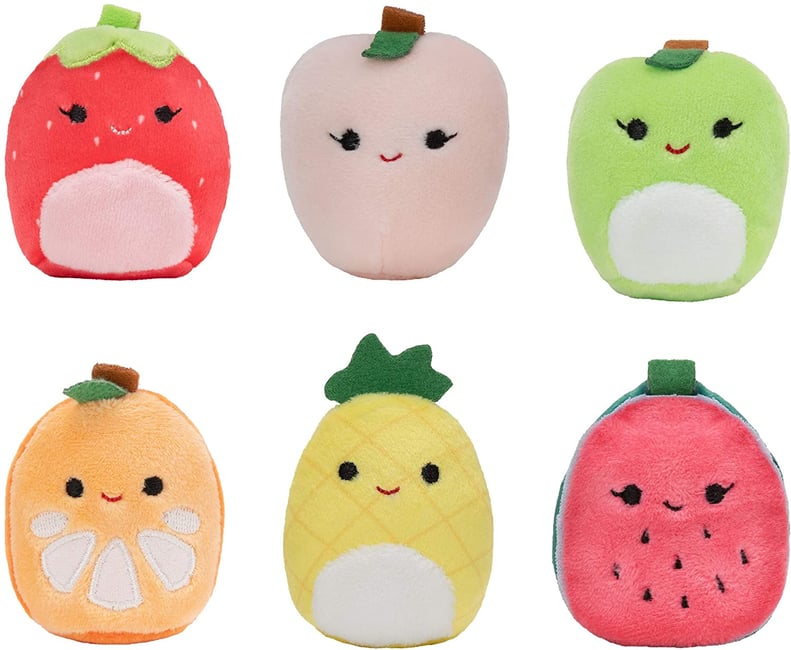 Squishville by Squishmallows Mini Plush Fruit Squad
09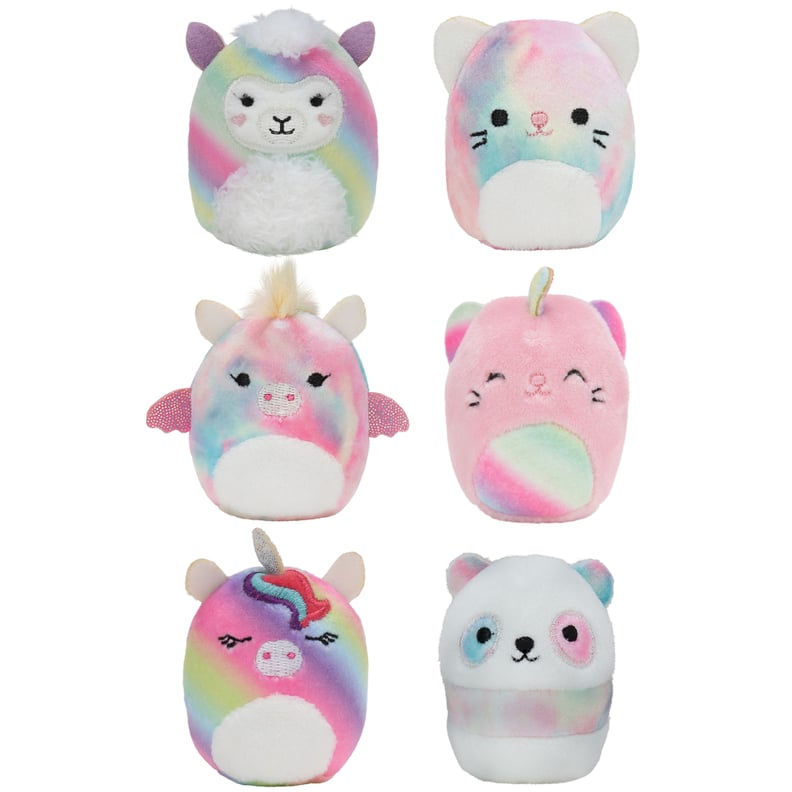 Squishville by Squishmallows Mystery Mini Plush Rainbow Dream Squad
10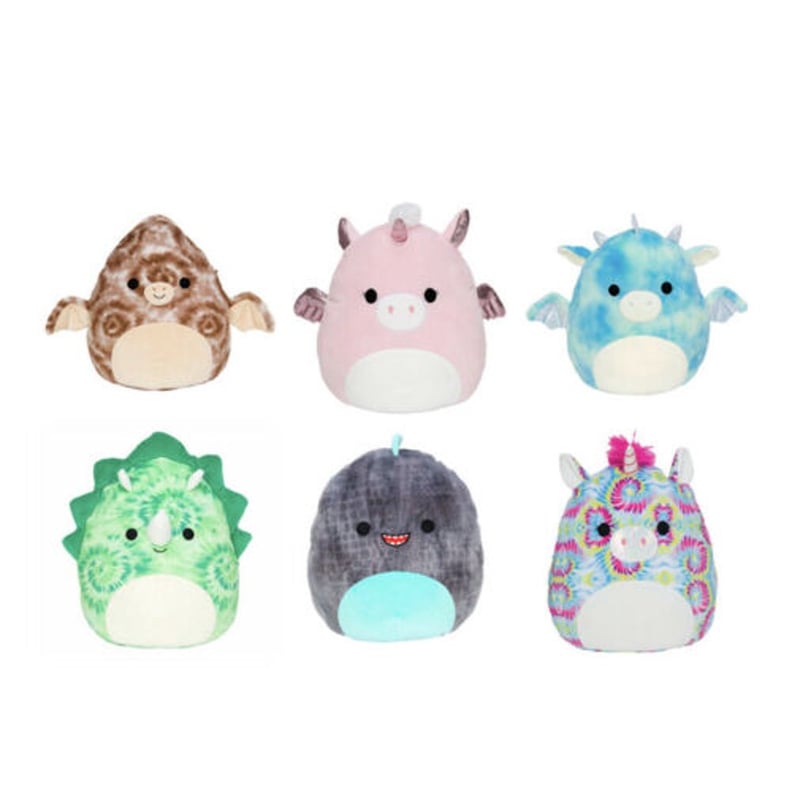 Squishville by Squishmallows Assorted Animals Mini Plush Dolls