Looking Forward to Traveling Again? Here Are the Top 10 Places to Visit When Restrictions Are Lifted
With 2020 forcing travel-lovers to cancel trips and international country restrictions remaining uncertain, there will be a huge demand for travel once things open up again. And even though we still don't know exactly when we'll be able to freely (and safely) travel again, now is the time to stay optimistic and start planning your next vacation. Even though travel will definitely look different amid COVID, that doesn't necessarily mean it will be a negative thing. Hotels and destinations are now taking extra health and safety precautions, which will put travelers at ease once we're able to fly again.
From exclusive boutique hotels to nature-focused destinations and underrated road trips, here are our picks for the top 10 places you should add to your bucket list. Where do you want to go next?
01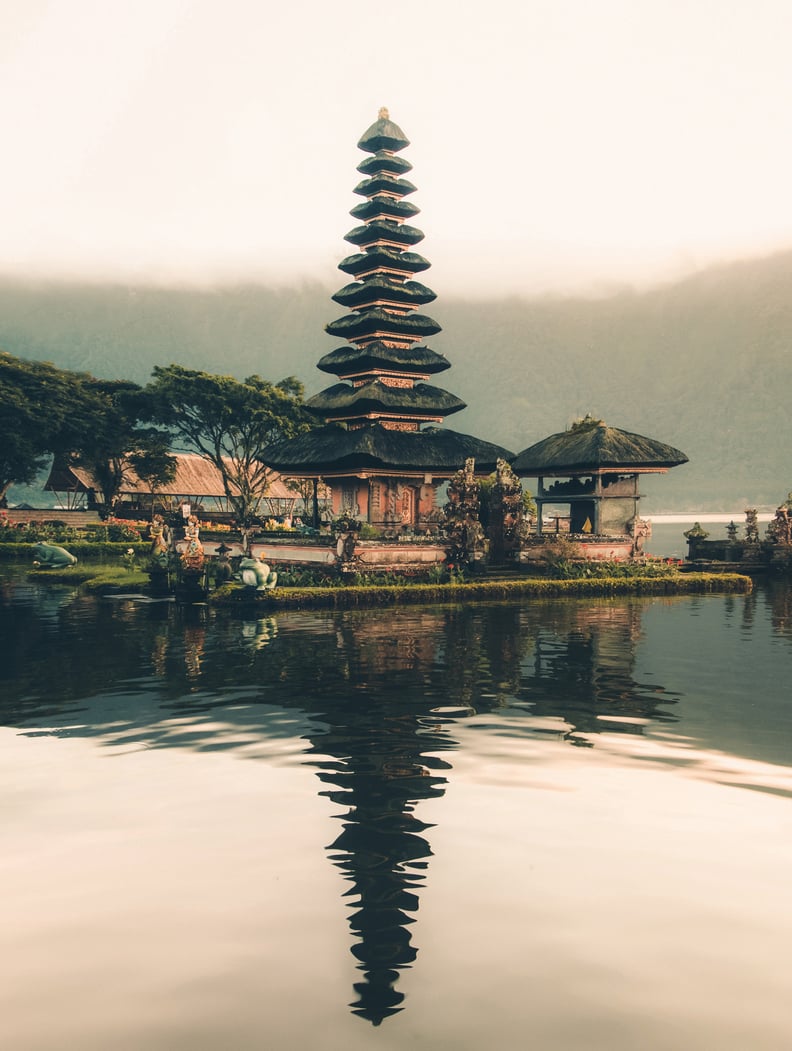 Bali, Indonesia
Bali is always a sought-after destination, and now there's even more reason to go. Opening in 2021, Anantara Ubud Bali Resort will be located in the hillside village of Payangan, 35 minutes from the center of Ubud by car. Guests will be able to choose from different room categories like suites and pool villas. Beyond the resort, some of the island's top attractions are nearby, including the Hanging Gardens, the famed rice terraces, and Puri Saren Royal Palace, while Bali's famous Seminyak Beach and vibrant restaurant and bar scene are just a day trip away.
02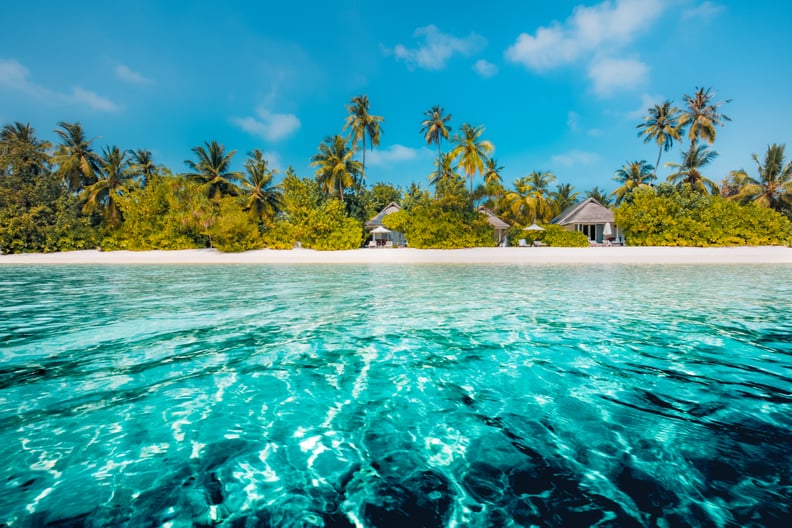 The Bahamas
For travelers who need to reset their minds and focus on wellness, Kamalame Cay Private Island Resort in the Bahamas is the place to be. In 2021, it's offering new Silver Lining Retreats for guests who want to de-stress and kick-start their fitness routines with daily yoga, Pilates, meditations, and more. The family-owned private island also launched new offerings for its guests, including outdoor movies under the stars, reef rescue programs, and PADI-certified diving at the world's third-largest barrier reef.
03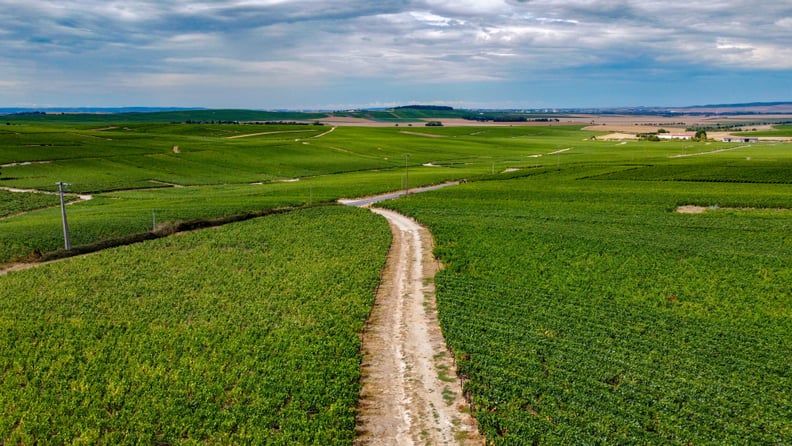 Champagne, France
How does visiting the birthplace of Champagne sound? The region's first-ever and only luxury wellness destination, Royal Champagne Hotel & Spa, is located in the Champagne wine region. Now travelers can arrive from Paris by private helicopter flying above the snow-filled UNESCO-protected vineyards and quaint villages, with the hotel's new helipad located right on the property. The hotel even has a dedicated in-house Champagne concierge who can arrange private cellar visits and open the doors to Champagne houses not open to the public with exclusive relationships.
04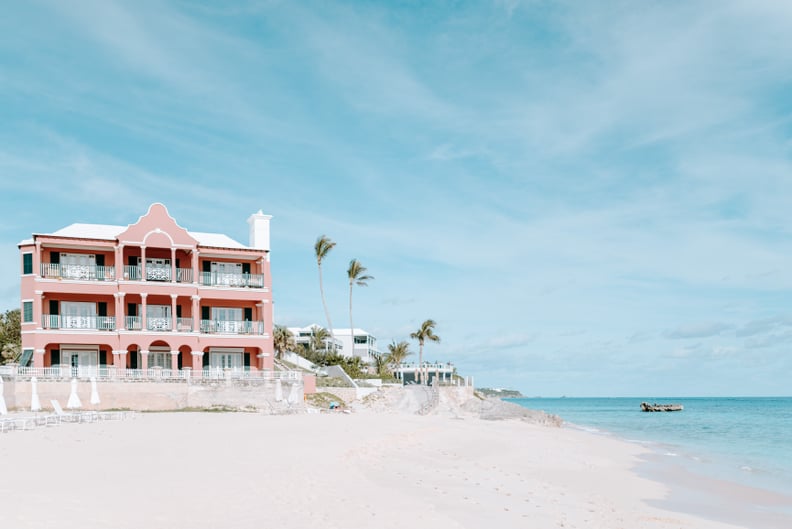 Bermuda
With a more secluded and exclusive travel experience on the rise, Bermuda should be on your bucket list. The Loren at Pink Beach in Bermuda is offering one-year residencies for those remote workers looking for a change of scenery. The 45-suite boutique hotel is also home to three stunning Loren Villas (these are available for both short- and long-term stays), and its ultra-exclusive six-bedroom mansion (The Residence) comes with its own beach, pool, outdoor spa deck, and more. This is perfect for anyone looking for private accommodations away from crowds.
05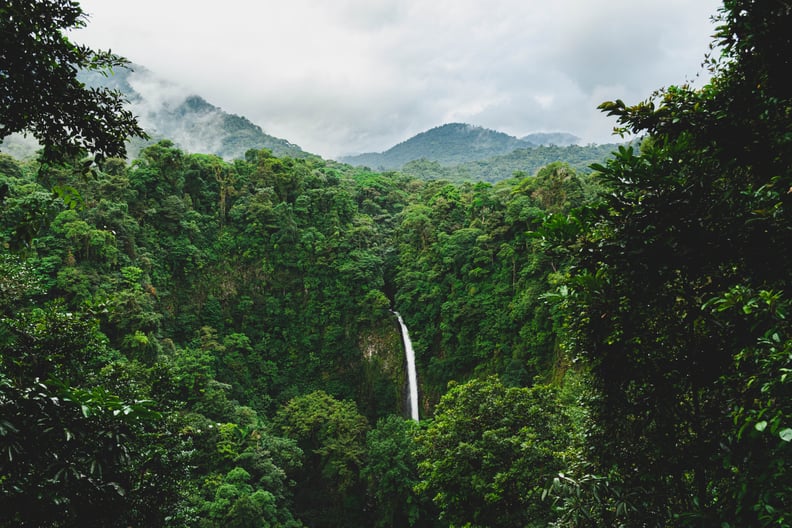 Costa Rica
Travelers can unplug and reconnect with nature in Costa Rica by hiking any one of the country's active volcanoes or 27 national parks, ziplining through a cloud forest, visiting a wildlife refuge, and more. Costa Rica has been recognized for its successful management of the COVID-19 pandemic and maintaining one of the lowest fatality rates in Latin America. Also, it's a destination that's very accessible for US travelers.
06
Hawaii
In 2021, we will see new long-haul flights from Newark to Maui and Chicago to the Big Island, making getting to Hawaii easier than ever. And with Hawaii tourism basically nonexistent in 2020 due to the pandemic, there will be no better time for an island escape that will help rebuild the state's economy when we're able. On the Island of Hawaii, celebrate Lei Day or be there to witness the incredible annual turtle migration. For those who prefer resort life over a vacation home, Montage Kapalua Bay offers the best of both worlds.
07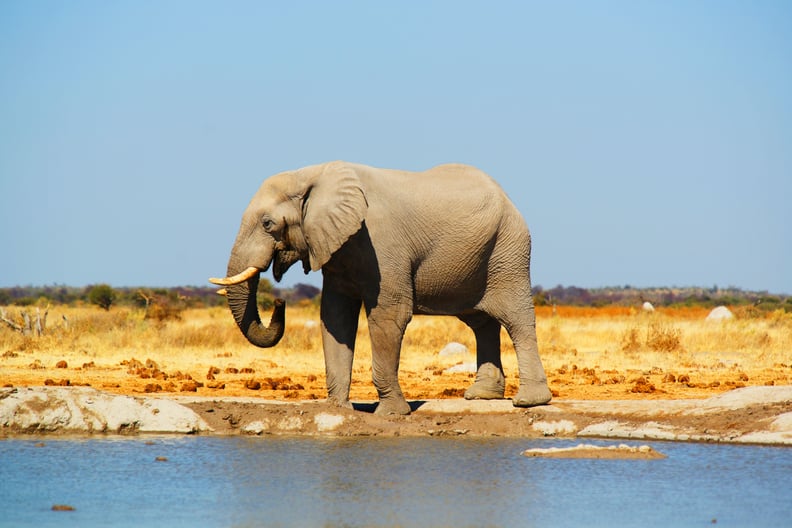 Botswana, Africa
There's a pent-up demand and hunger for travel, and people booking their next trip will look to travel with purpose and intention while reconnecting to nature. Africa's leader of eco-tourism, Wilderness Safaris, has plans to open two new wellness-focused safari lodges in Botswana called DumaTau and Little DumaTau. The lodges will be perfectly suited for the socially distant adventurer with only a handful of suites. With stunning wilderness regions and rare wildlife sightings, new lodge openings in the region, and intimate camps, a Botswana safari makes for the perfect trip.
08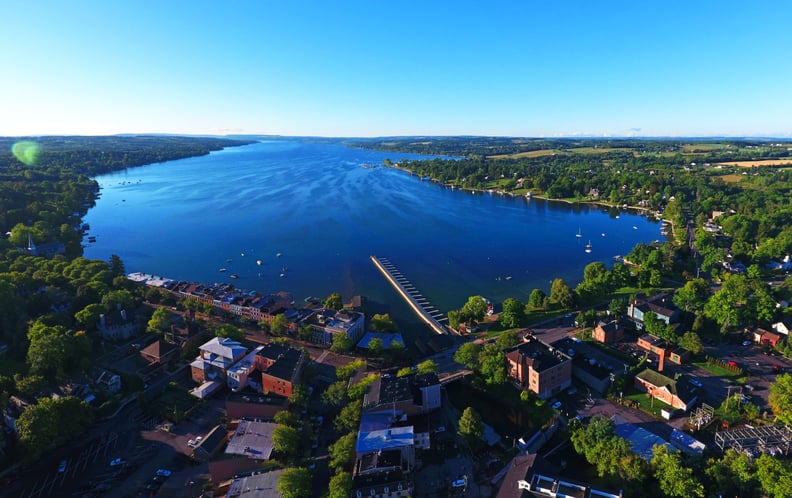 Finger Lakes, NY
The Finger Lakes in upstate New York are known for their natural scenic beauty, small-town charm, and culinary splendor. While there, it's a must to stay at The Lake House on Canandaigua, a new luxury-design-focused hotel. The hotel has a new signature restaurant, Rose Tavern, featuring locally sourced ingredients and stellar wines from the Finger Lakes, as well as cooking classes.
09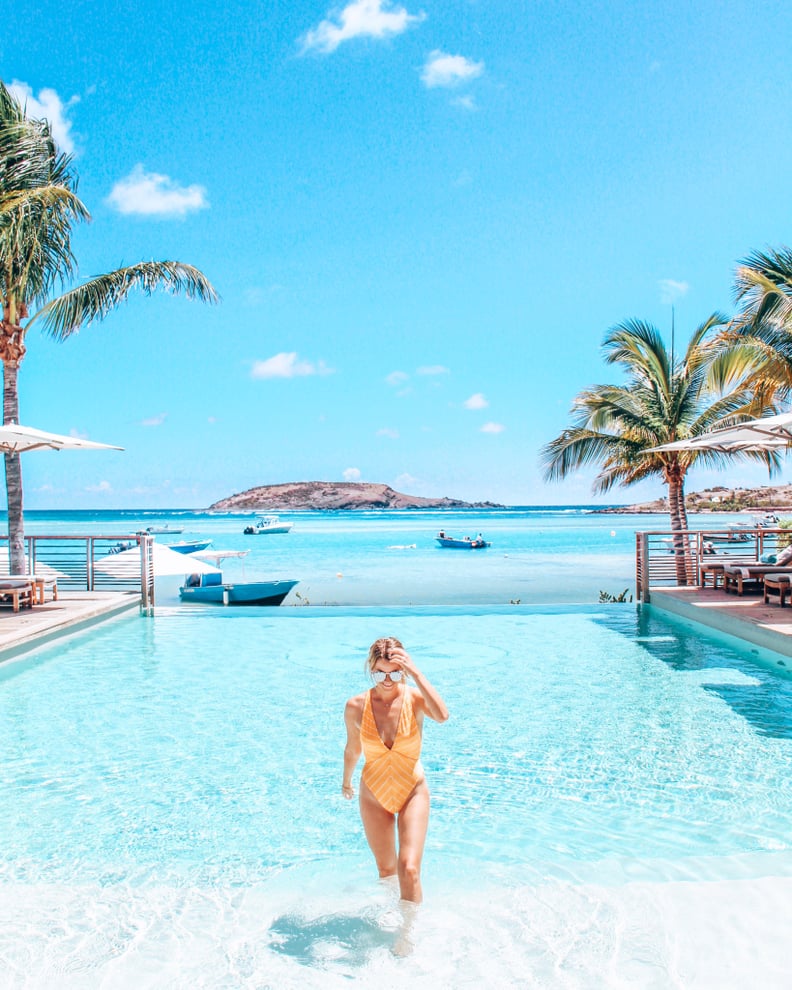 St. Bart's
Some major travel themes going forward will be luxury and privacy, especially because after this year, people deserve both. Tradewind Aviation, operators of scheduled shuttle flights to St. Bart's, has recently seen a 400 percent increase in private charter flights to the dreamy destination. Stay in the French West Indies at Le Barthelemy Hotel & Spa, located in the secluded Grand-Cul-de-Sac. The luxury hotel teamed up with Tradewind to give guests exclusive incentives like earning credit toward a private yacht sail around the island. Coming in Spring 2021 is Rosewood Le Guanahani, St. Bart's only full-service resort. This highly anticipated reopening will unveil a complete renovation of all 66 guest rooms, suites, and villas, many with new private pools.
10
Utah
As road trips will continue to be on the rise as a popular form of travel, Utah is an ideal spot to see. The state's diverse landscapes, including five national parks, 44 state parks, and nearly 20 internationally accredited dark-sky places, will give any traveler a soul-awakening adventure. This year has brought a new appreciation for the beauty of nature, and it's that openness that will have travelers' experiences in Utah be something that will shape their understanding of what a road trip can truly be.