Get Your Dog Ready For the Holidays With Costco's Pooch-Approved Advent Calendar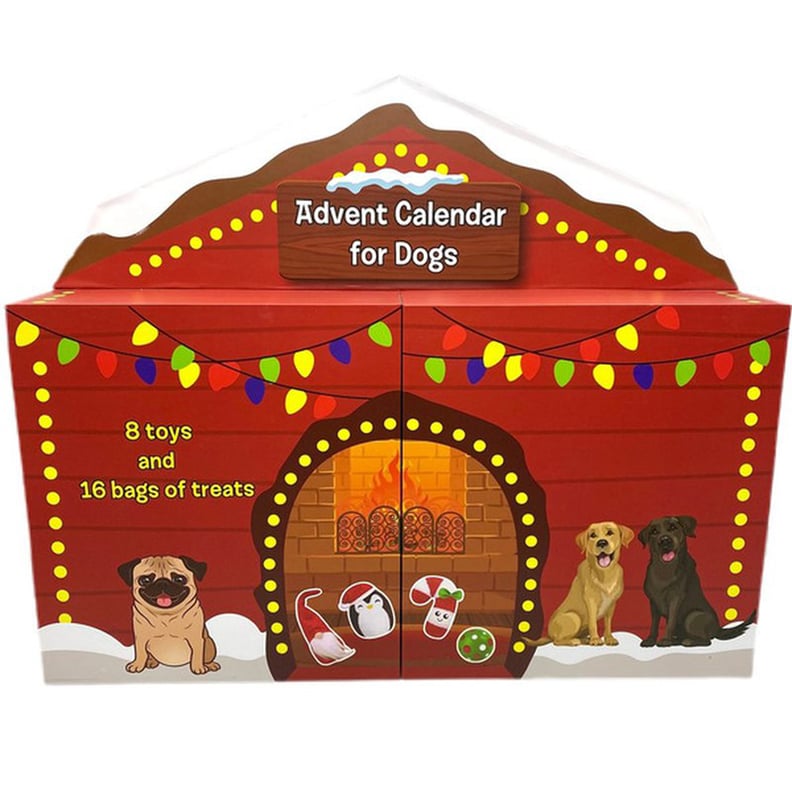 As POPSUGAR editors, we independently select and write about stuff we love and think you'll like too. If you buy a product we have recommended, we may receive affiliate commission, which in turn supports our work.
Raise your hand if your pooch is a part of your family (guilty). Extra snuggles, scratches, and perhaps even a costume for Halloween will do it. Dogs are our little (and sometimes big) BFFs, so alongside our own nifty advent calendars (like this wine and beer one) they deserve an advent calendar of their own to count down the days until Christmas with.
The Delca Corporation Advent Calendar For Dogs ($47) is a 24-day countdown that includes eight toys and 16 treats. The toys inside consist of tennis balls, vinyl balls, TPR balls, and even a cotton rope! Oh, and the treats sound even better (minus the coal): Beef Jerky, Merry Munchie Mix, Lumps of Coal, Turkey Jerky, a Gingerbread Person, and Jingle Bars.
In store you can snag this calendar for $38 bucks or you can order it off Instacart for $47 — the choice is yours! No matter how it gets to you, all your dog is going to remember is the good stuff inside anyway. Happy holidays, dog-lovers!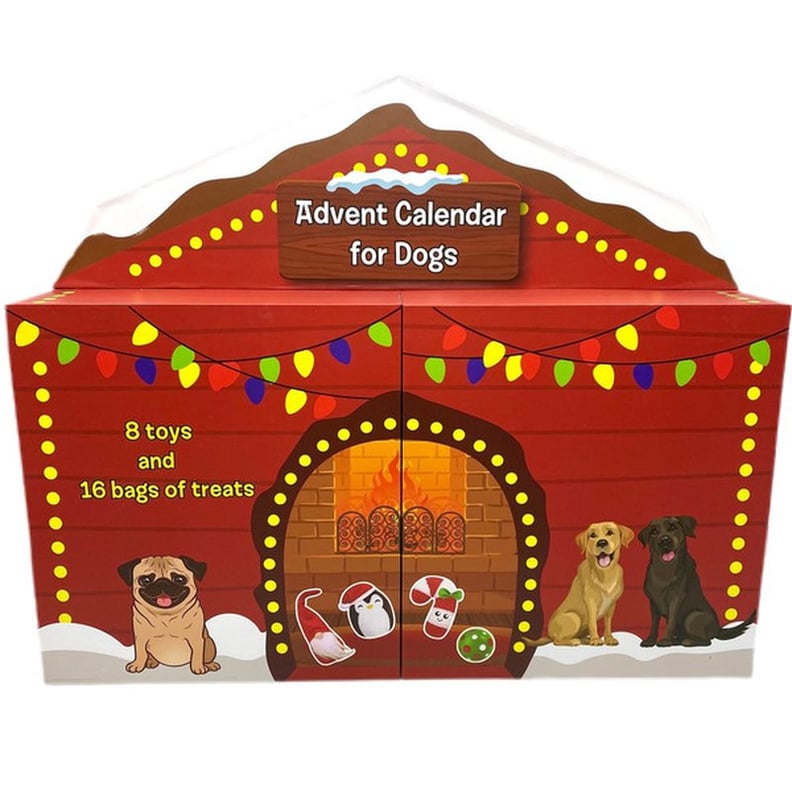 Delca Corporation Advent Calendar For Dogs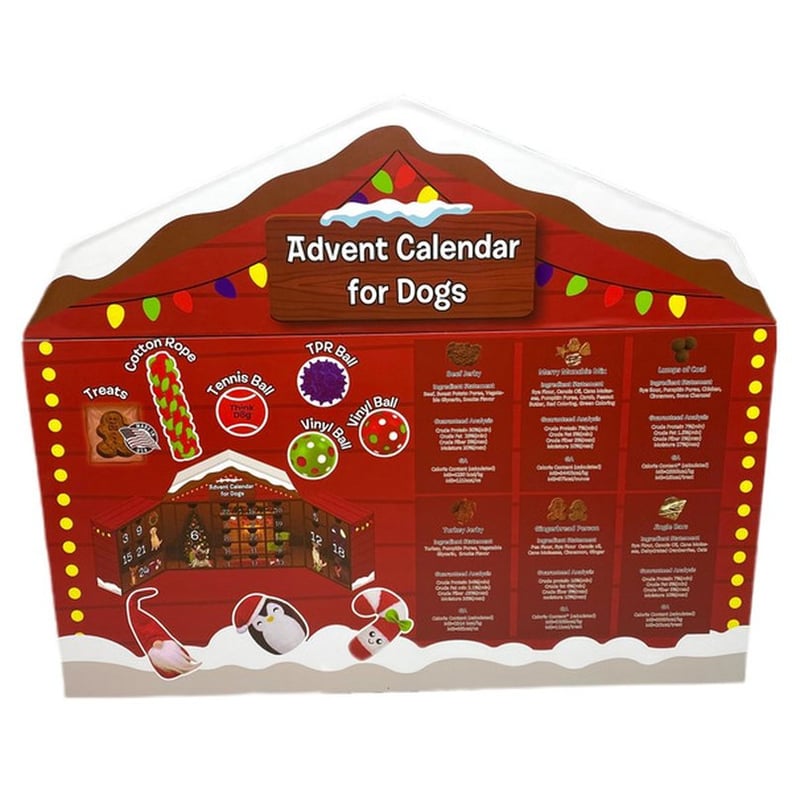 Delca Corporation Advent Calendar For Dogs
Delca Corporation Advent Calendar For Dogs at Costco