18 Games to Play on Zoom
18 Games to Play With Friends and Coworkers Over Zoom
As POPSUGAR editors, we independently select and write about stuff we love and think you'll like too. If you buy a product we have recommended, we may receive affiliate commission, which in turn supports our work.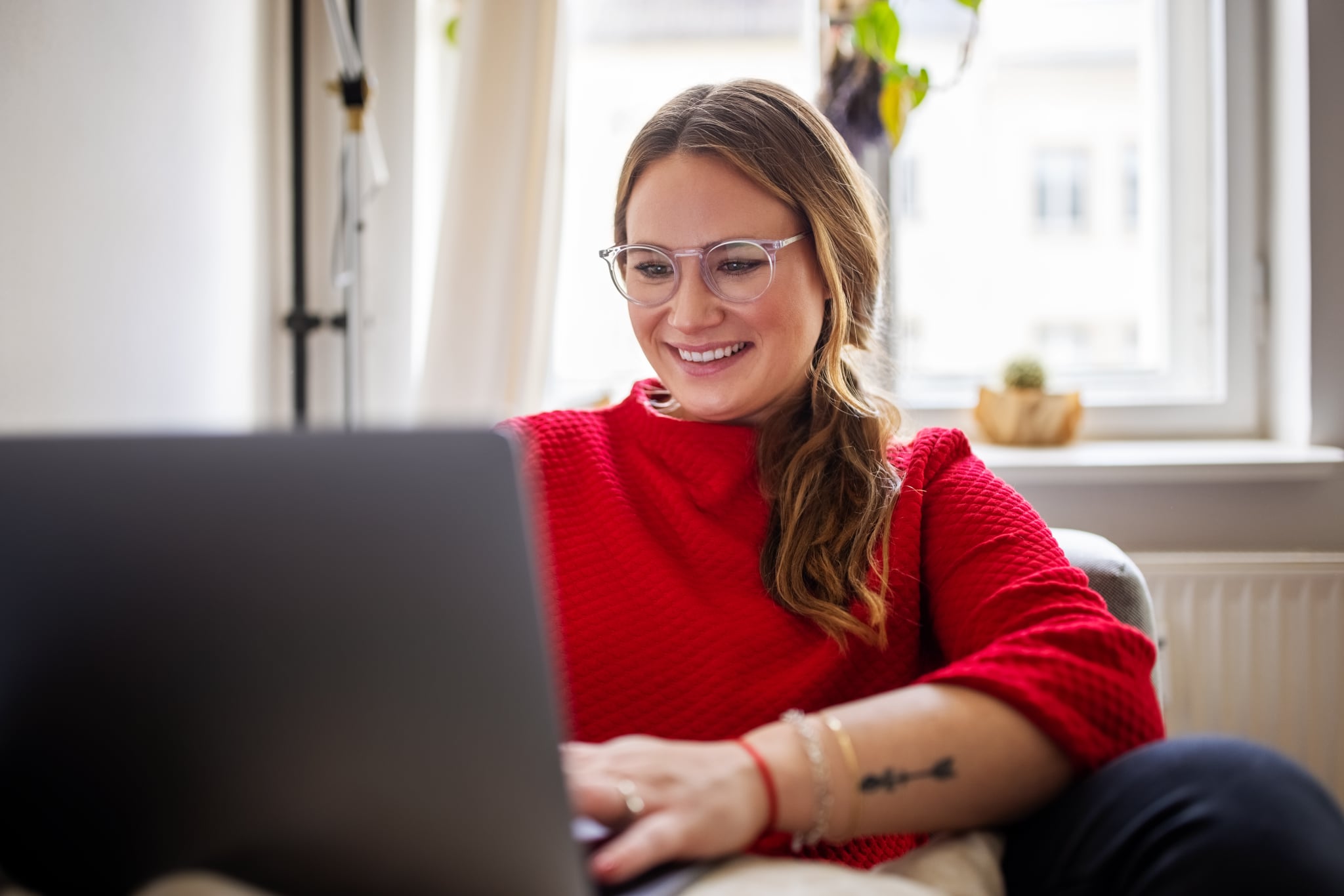 While the world continues to deal with the COVID-19 pandemic, video-software apps such as Zoom have provided many people the opportunity to virtually connect with their coworkers, friends, and family. But while some might only associate Zooming with work-from-home activities, it has proven helpful beyond just conversations. Setting up game nights via Zoom, for instance, helps make this new way of interacting with each other all the more interesting.
While staying in touch with your family and friends might feel like a trying task during this time, there are a lot of fun games that you can play over Zoom to keep things light and exciting. Whether you want to blow off steam with your coworkers after a long week of working or are simply looking to capture the spirit of weekend get-together with friends, we've rounded up the best game selections for you to choose from. Keep reading to find out which games would best break the ice over a Zoom catch-up call ahead.
Games to Play on Zoom With Friends
Five-Second Rule — An opponent gives you a random word or phrase, and you have to speak the first three words related to that particular word that instantly pop into your head.
Name, Place, Animal, Things — While this is traditionally played in person, you can easily translate the game into a virtual one. Pick a random letter, and start a one-minute timer for everyone to come up with a name, place, animal, and thing that begin with that particular letter.
Guess the Song — Pull up a playlist, and play the first five seconds of any random song, then ask other team members to guess the correct title based on the short snippet they heard.
All Bad Cards — An online card game reminiscent of Cards Against Humanity.
Head's Up! ($19, originally $20) — You can take the fun online through the Zoom screen as one person holds their mobile screen up and guesses the answer based on the other person's clues.
Psych! — This game uses the neat art of bluffing to the max. Download the app onto your phones, select your questions, and feed your answers into it; however, some of your responses have to be fake. Afterward, it's up to the group to decide which answers are real and which ones are made up.
Would You Rather — There are websites that generate interesting "would you rather" questions for players.
Scibbl.io — Draw your heart out, and have the other teammates guess what you drew.
Crossword Puzzle — You can play multiplayer online crossword puzzles for free on Arkadium.
BFF Speed Round — Ask your BFF how well they know you by curating a list of personal questions about yourself.
Games to Play on Zoom With Coworkers
Blood, Gold, & a Night of Jazz — Nothing will help bond you with your colleagues better than a virtual murder-mystery game.
The Escape Room ($32-$35+) — Suitable for office colleagues over Zoom, try to virtually escape a room full of puzzles and riddles.
Virtual Mystery Singer — Based on the concept of "The Masker Singer," you can ask your coworkers to turn off the video on the Zoom call and choose an alias for themselves. You can take turns covering songs, and the others have to guess who sang which song. You can also use the polling feature to decide the best singer of all. This is definitely the perfect game to play if you used to have frequent karaoke outings with your team.
General Trivia — Pick any topic that best suits the majority of the group, and take turns asking questions based on the chosen genre. You can either design the questions yourself or generate these questions online.
Jackbox Games — These party games are perfect for friends, family, and coworkers. Choose from a variety of games like Quiplash, Drawful, and more. You can buy these games individually or get them as a part of a party pack.