Heated Massage Car Seat on Sale For Amazon Prime Day 2020
Don't Miss Out on This Unbelievably Cool Heated Massage Car Seat For Amazon Prime Day
As POPSUGAR editors, we independently select and write about stuff we love and think you'll like too. If you buy a product we have recommended, we may receive affiliate commission, which in turn supports our work.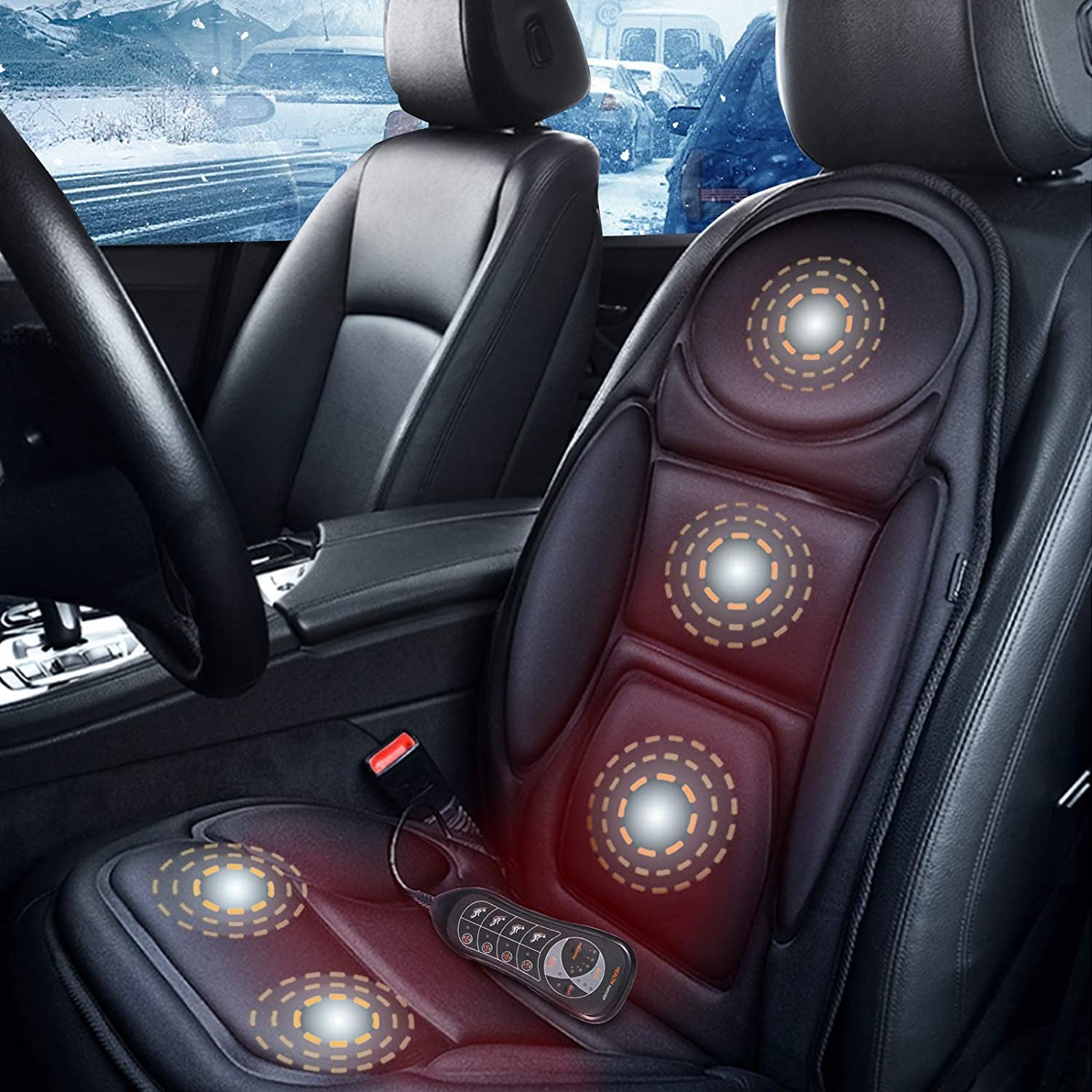 Amazon Prime Day is still in full swing, and we've been shopping all day long. There are so many great deals on everything from Apple AirPods to 23andMe kits, it's hard to know where to begin. We stumbled upon this cool Twing Heated Car Seat Cushion ($32, originally $40), and it's like a dream come true. If you're doing a lot of driving or taking a road trip, this is the product you want to have with you. It also makes for a pretty perfect gift.
Not only is the seat heated, but it also has a built-in massage component. So if you can't handle the traffic or you're dealing with something stressful, turn on this seat cover and thank us later. You'd better hurry, though, because this deal expires soon!