Paid Content For
Campbell's®
How to Make Dinner at Home Feel Like a 5-Star Restaurant Experience
Paid Content For
Campbell's®
There's nothing like staying home to make you appreciate the little things. Take going out to eat, for example: half the magic of restaurants lies in the attentive service, sweating glasses of ice water, and soft cloth napkins. It's the experience — not just the food — that you find yourself missing the most.
When you start wishing you could pop into your neighborhood bistro for a quick bite, try these creative tips for re-creating a restaurant experience at home. You'd be surprised by how big of a difference these six small tweaks can make — even if you are your own maitre d', server, and chef.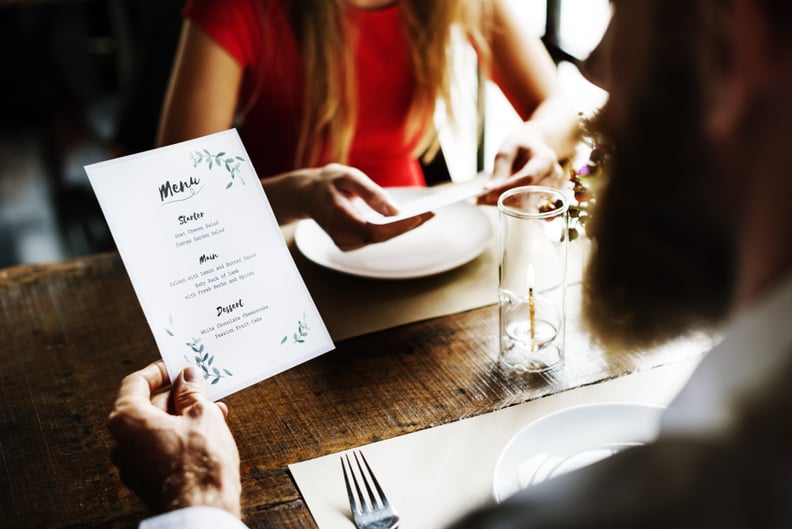 Design the Menu
Even if it's just a handwritten piece of paper, a physical menu really makes your home feel like a restaurant. If you feel like getting crafty, you can even design your own digital layout or try your hand at illustrating each dish.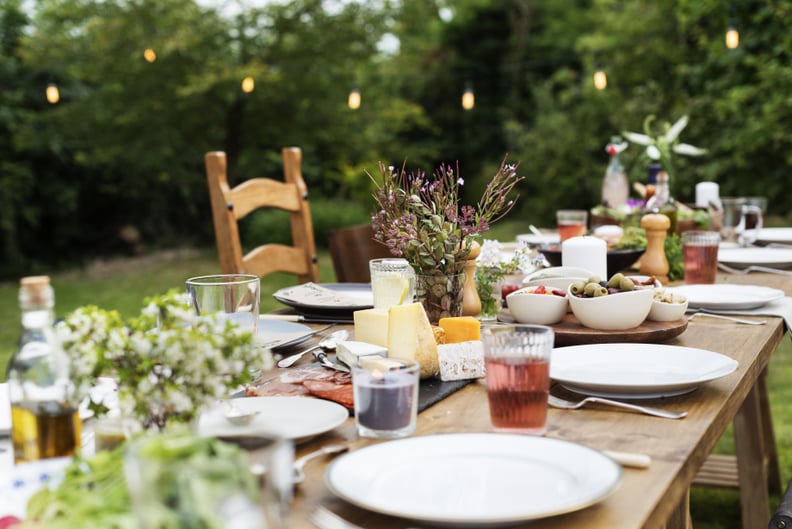 Set the Table
This is the perfect opportunity to lay down your prettiest tablecloth, bust out your good plates, and light a few candles. Creating a beautiful tablescape really sets the tone for the whole meal — and makes you forget you're eating at home yet again. Fresh flowers never hurt, either!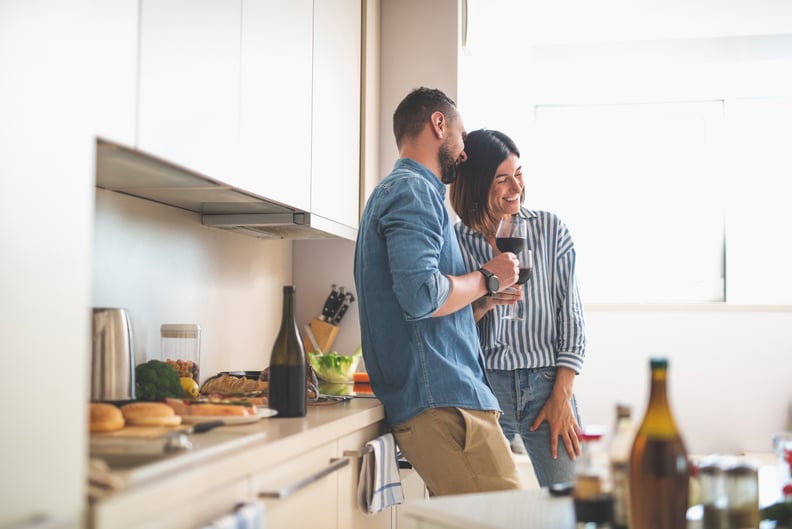 Start With a Cocktail Hour
Before you dive right into the main course, make some time for a cocktail hour. Whether your drink of choice is wine or sparkling water, starting your meal with small bites and something to sip feels extra fancy.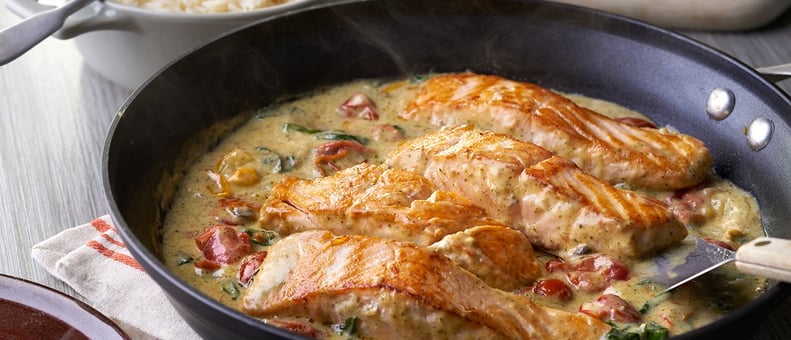 Try a New Recipe
What you're probably missing most about restaurants is the food; after cooking for yourself nonstop, you can get sick of even your most favorite recipes. Bring restaurant vibes to your home kitchen by seeking out new recipes that feel a bit more elevated. One-pot chicken curry, salmon with creamy pesto sauce, and chicken and roasted garlic risotto all seem like dishes that would be served in a refined bistro but come together quickly using common pantry staples.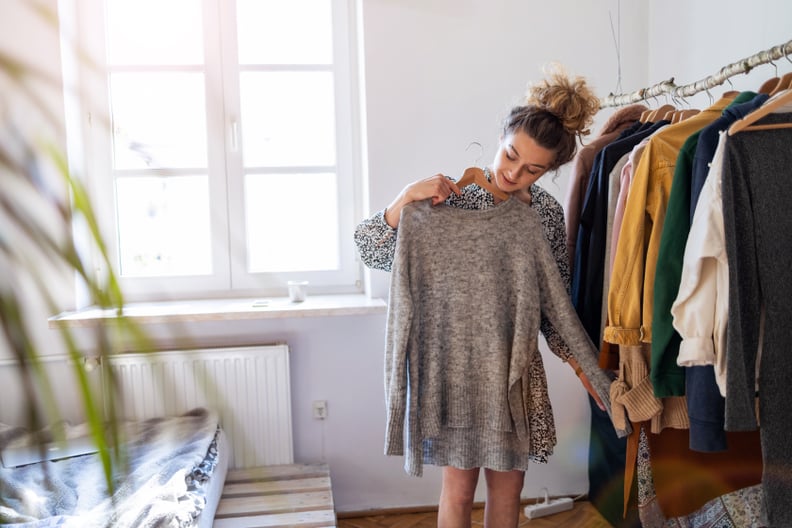 Dress For Dinner
No leggings allowed: this is the time to put on that jumpsuit or sundress you haven't worn in a while. The simple act of dressing up for dinner will make it feel more like a special occasion and not just like another Tuesday night. Feel free to leave those uncomfortable shoes in the closet, though — that's one benefit of staying home!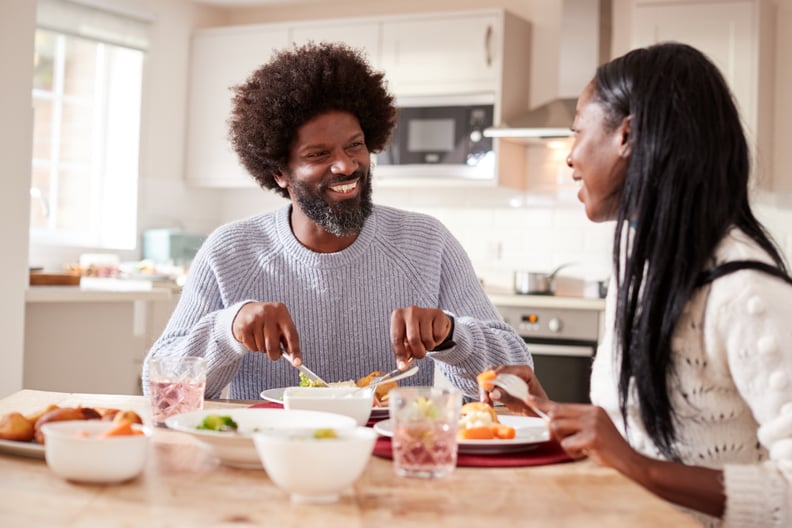 Stick to Restaurant Etiquette
Sure, your table might double as a workspace or craft studio during the day, but during dinner, pretend it's inside a high-end restaurant. That means anything you wouldn't do in public, you shouldn't do now — including resting your elbows on the table, checking your phone while eating, and chewing with your mouth open. It's a small shift, but remembering to mind your Ps and Qs will make your meal infinitely more enjoyable.