I'm Recommitting to Non-Work-Related Hobbies in 2021, Starting With These 3
As POPSUGAR editors, we independently select and write about stuff we love and think you'll like too. If you buy a product we have recommended, we may receive affiliate commission, which in turn supports our work.
In the year 2021, one of my New Year's resolutions is to get some new hobbies. Let me explain: with so many of us sheltering in place and spending time away from our friends and family, there is an even greater desire to find some joy in our everyday lives. Furthermore, while I feel very fortunate to be working right now, and at a job I love no less, there is an increasingly blurred line between work and home life, and I'm looking to find a few things I can do just for fun. Hence, the desire for a hobby or two. If you can relate, keep reading.
This year, I'm interested in learning a new language, picking up tennis again, and starting to draw. All of these activities take me out of my head, keep me engaged with something, and are actually enjoyable. If you've been interested in taking up a new hobby, I invite you to join in any, or all, of these activities with me!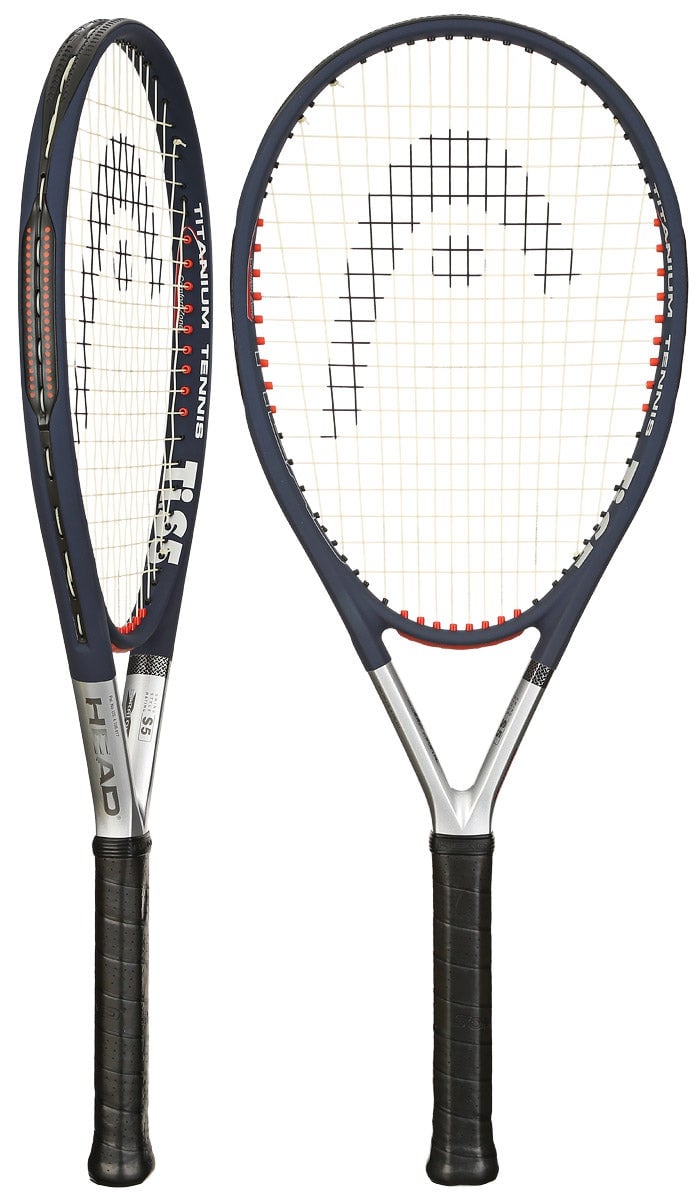 Tennis — Head Titanium Ti.S5 Comfort Zone Racquet
If you're looking to pick up tennis, the first thing you need is a racquet. This Head Titanium Ti.S5 Comfort Zone Racquet ($75) is a great option for beginners; the face is quite large, which will help you make contact with the ball.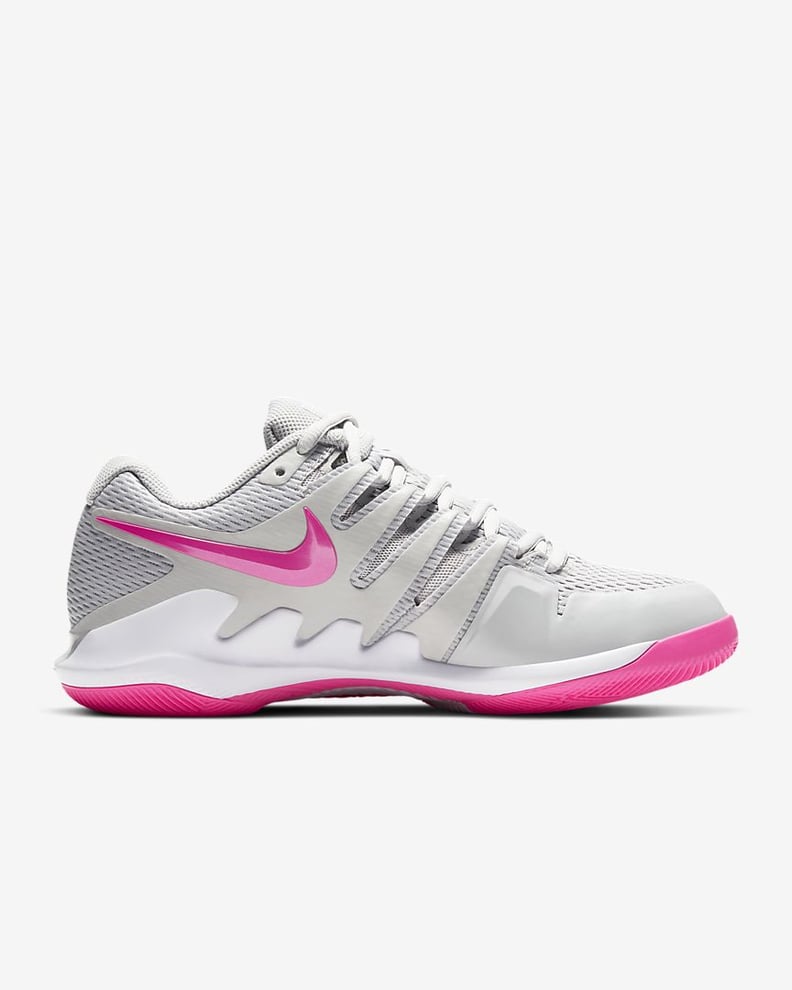 NikeCourt Air Zoom Vapor X
The nice thing about tennis is that it's a relatively low-maintenance sport. All you really need is a racquet, a court, and a pair of tennis shoes. The NikeCourt Air Zoom Vapor X ($150) is a personal favorite.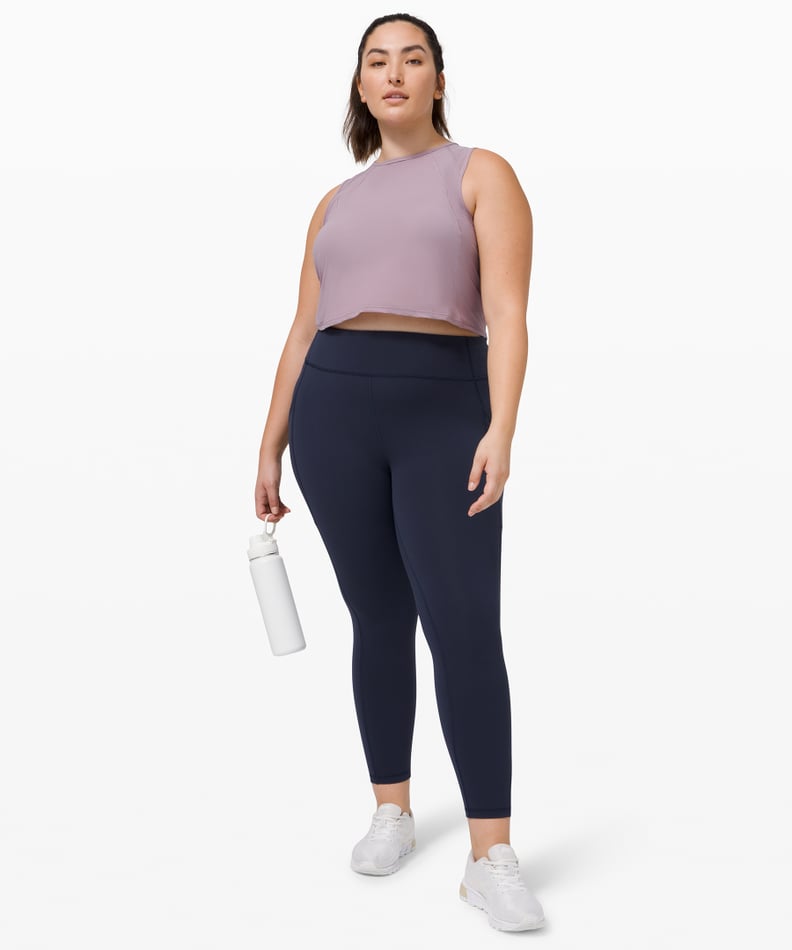 Lululemon Invigorate High-Rise Tight 25"
Penn Championship Tennis Balls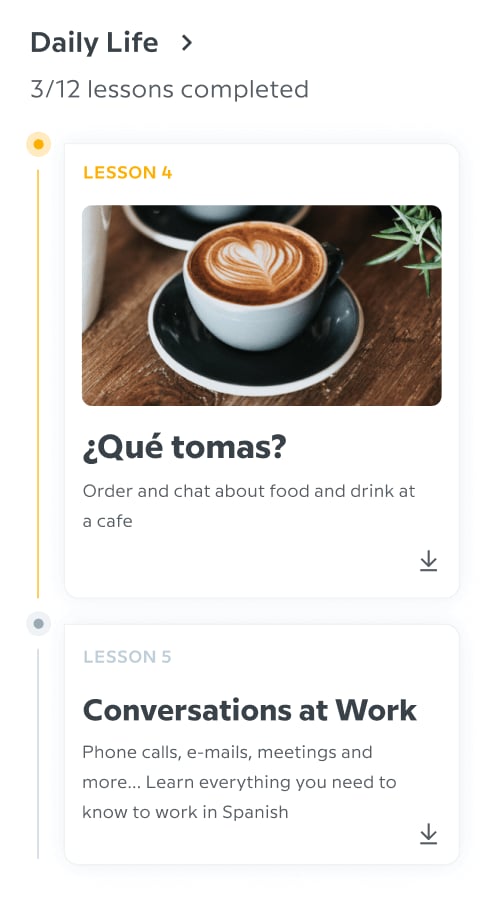 Learning a Language — Babbel
There are so many different apps or programs that you can use to help learn a new language, but I really love the app Babbel ($51 for six months). I've been wanting to brush up on my French, and I love that the prompts on Babbel are meant to help you communicate normally, versus saying strange, outdated sentences that serve no real purpose in daily life.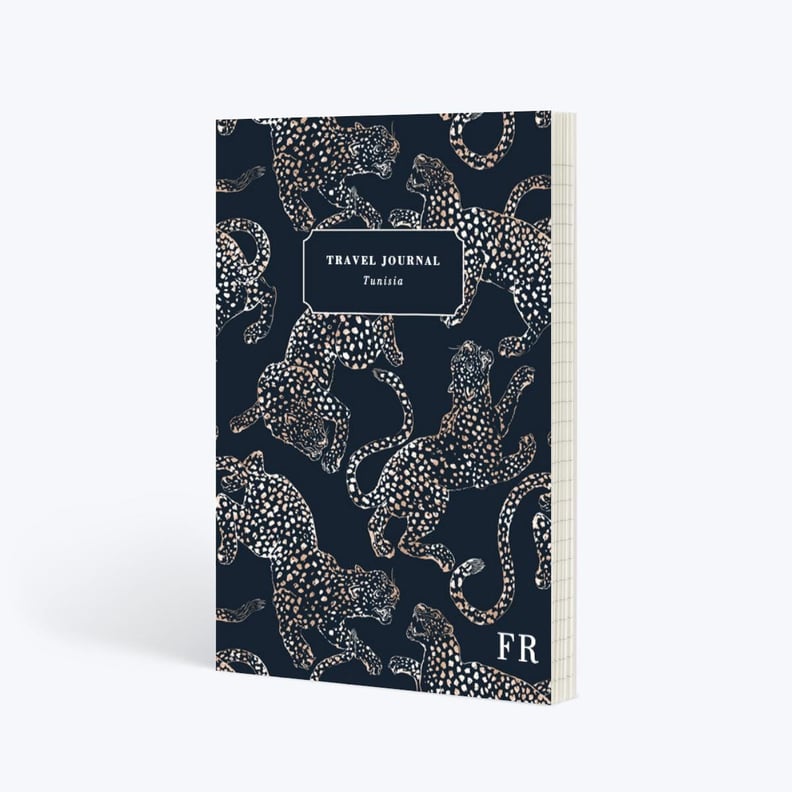 Papier The Jag Notebook
Since I'm learning a language on an app, I need a notebook to write down important ideas or thoughts. This Papier The Jag Notebook ($18, originally $21) is gorgeous.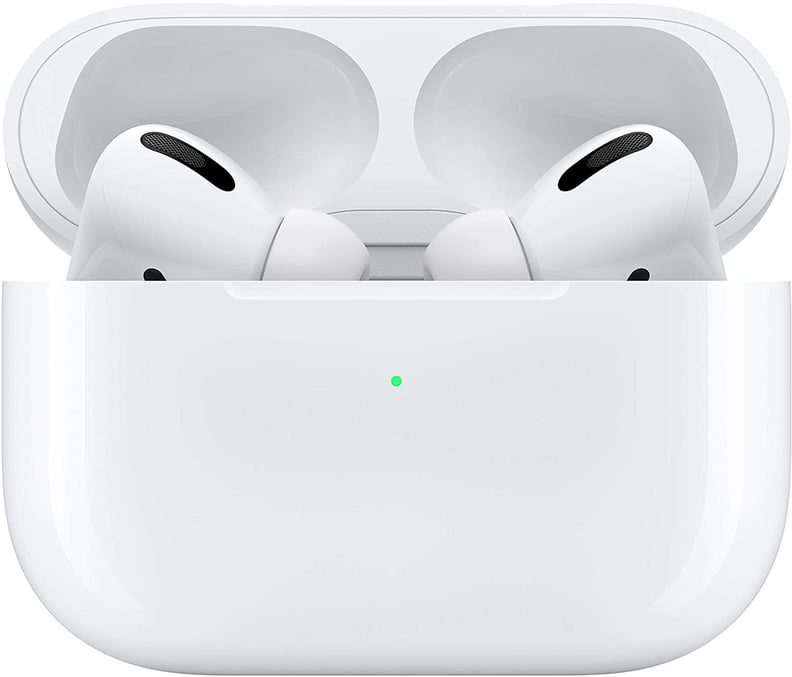 Apple AirPods Pro
You need a great pair of headphones to hear and speak clearly. I like the Apple AirPods Pro ($217, originally $249).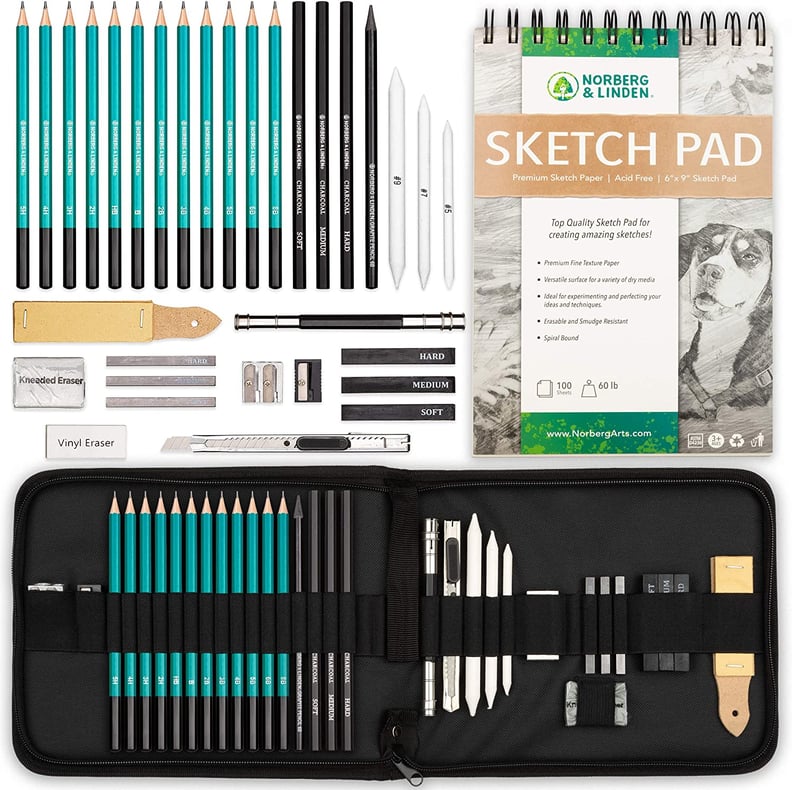 Drawing — XL Drawing Set
Drawing is a great way to clear my head and be creative. To be clear, I am terrible at drawing, but I find it enjoyable, and I am looking forward to using creative expression to de-stress in 2021. This XL Drawing Set ($29) has everything you need to get creative.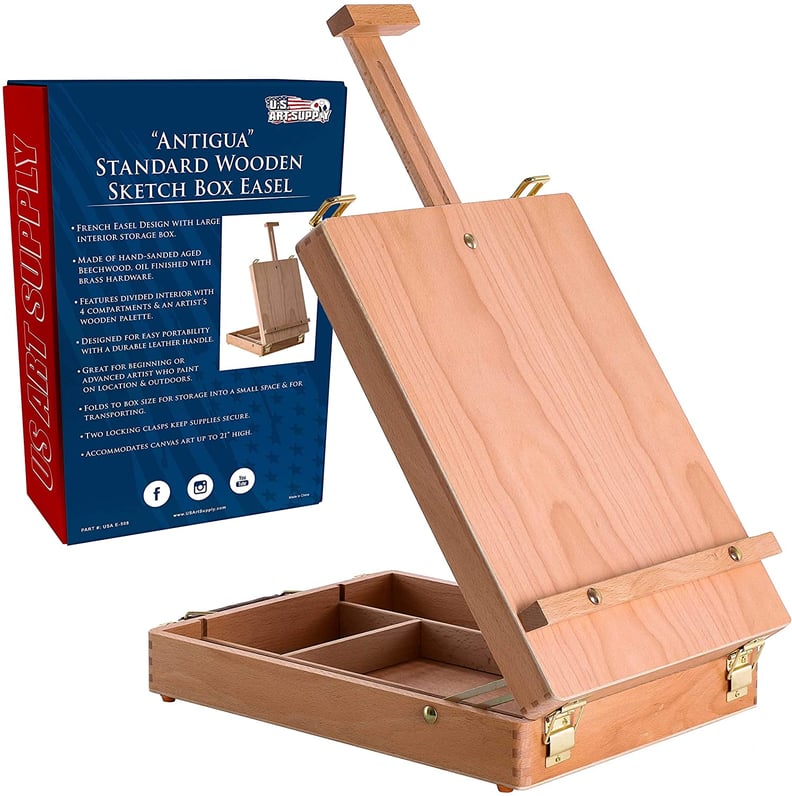 U.S. Art Supply Antigua Adjustable Wood Easel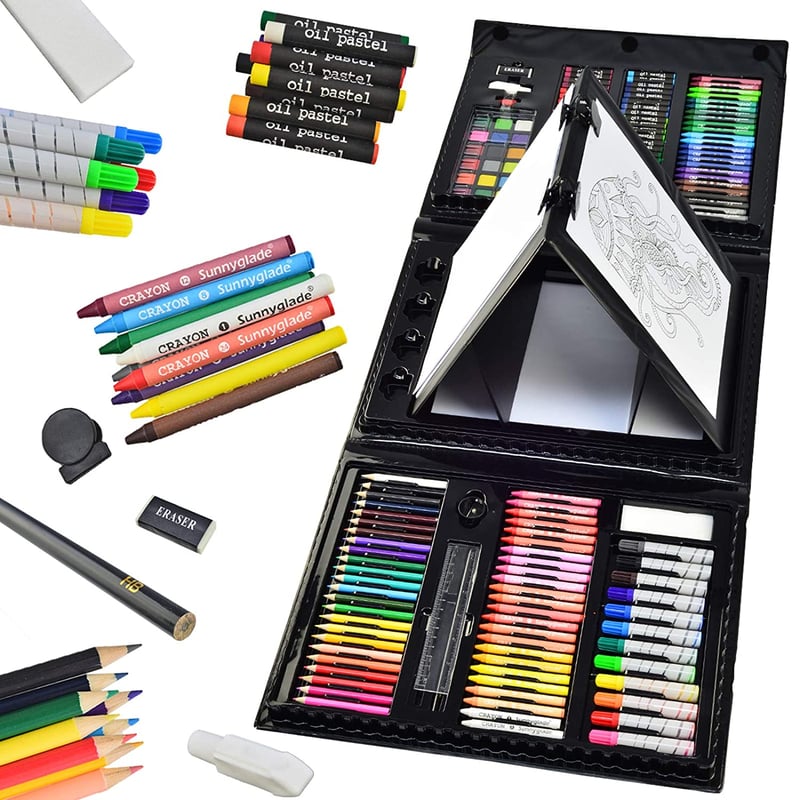 Sunnyglade 185 Pieces Double Sided Trifold Easel Art Set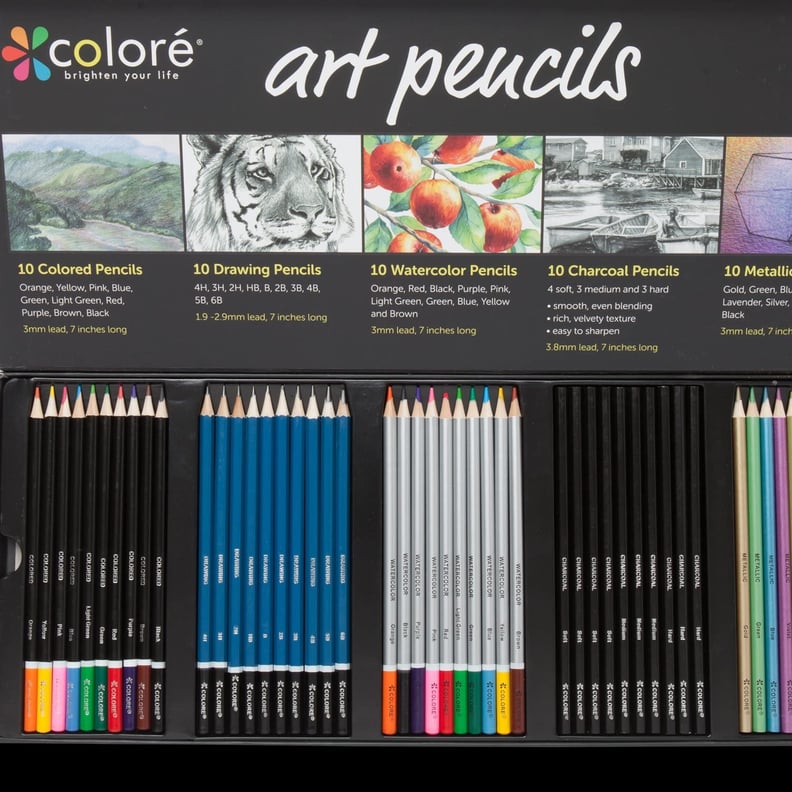 Colore Premium Art Pencils Pack
There's something about new colored pencils that just makes me happy. I know this Colore Premium Art Pencils Pack ($18) will inspire me to create something new.