My New Year's Resolution Is to Cut Screen Time and Sleep Better — Here's How I'm Doing Both
As POPSUGAR editors, we independently select and write about stuff we love and think you'll like too. If you buy a product we have recommended, we may receive affiliate commission, which in turn supports our work.
Like so many of us, I make New Year's resolutions, and honestly, some are more successful than others. However, one of my strategies is to make small habit changes alongside bigger lifestyle goals, and those little habits generally stick. So, for 2021, I have a few small behavior tweaks I'd like to make. Namely, my screen time is abysmal. I'm on the computer all day long for work, and when I shut off my laptop I turn immediately to my phone or the TV. It's not good. I normally fall asleep to the TV, and I'd like to get better quality sleep this year, but I struggle to fall asleep unless I'm watching something I love. Well, in the last week or so, I've made it a habit to read before bed, and it's been a game changer.
This simple habit change hits on a whopping three goals I'd like to achieve this year. Number one, I have got to get my screen time down. By reading instead of watching TV before bed, I'm shaving at least a half hour off my screen time, which is an improvement I'll definitely take. Number two, reading versus looking at a screen will help me get better quality sleep, and in a year of so much stress and anxiety, sleep is a priority for me. Number three, I always say that I want to read more, and I have an enormous stack of books by my nightstand. In the last week, I've gotten through a larger chunk of my current book than I had in the prior month. I'm a big fan of "work smarter, not harder," and this simple swap has not only given me a nighttime routine, but a productive one at that. Keep scrolling to shop the products I'm using to help me get there. Here's to 2021!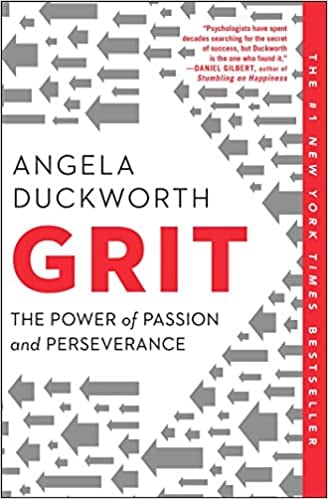 Grit: The Power of Passion and Perseverance
Grit: The Power of Passion and Perseverance ($10, originally $18) is the book I'm currently reading, and I love it so much. Angela Duckworth was actually a professor of mine in college, and her research is meaningful for anyone trying to live a more fulfilling life. Everyone should read this book.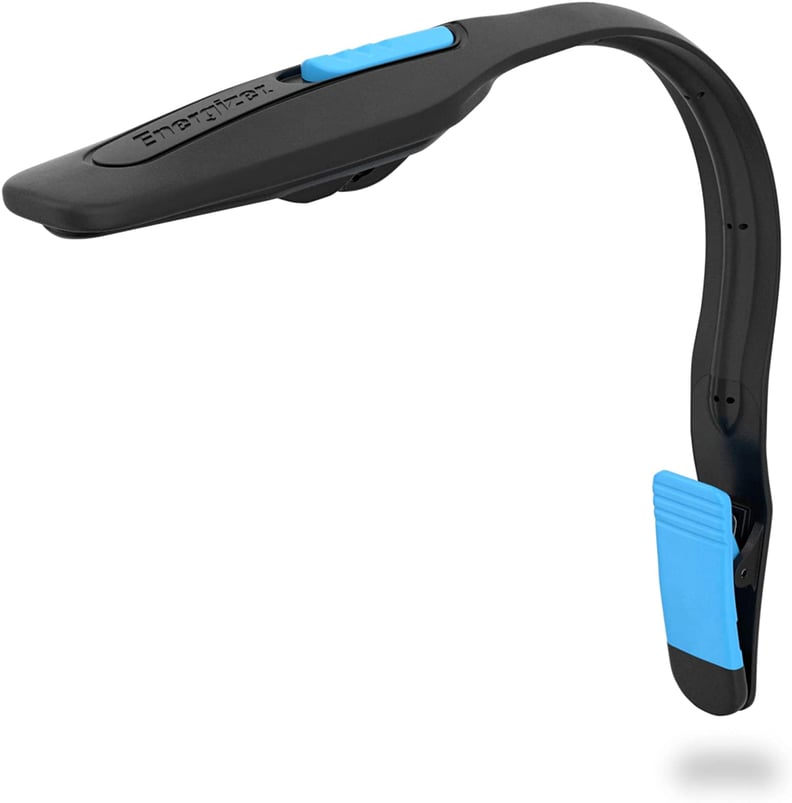 Energizer Clip On Book Light For Reading in Bed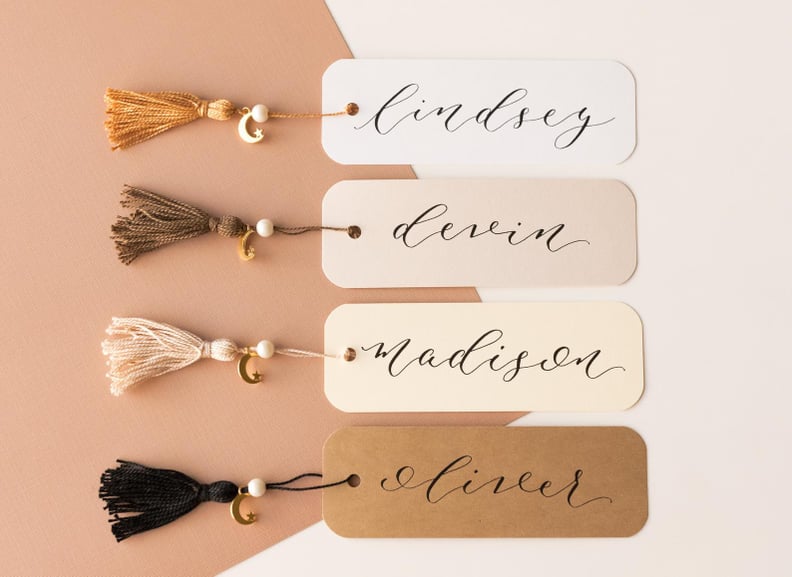 Personalized Bookmark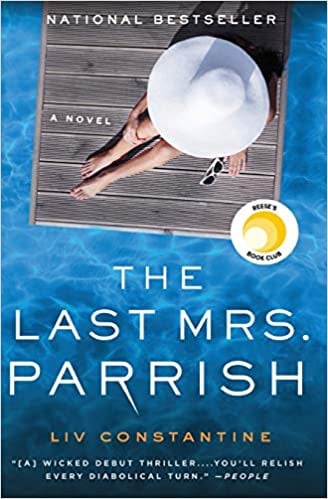 The Last Mrs. Parrish
The Last Mrs. Parrish ($13, originally $17) is next on my list. I'm generally wary of thrillers, but I'm excited about this one.
Caste: The Origins of Our Discontents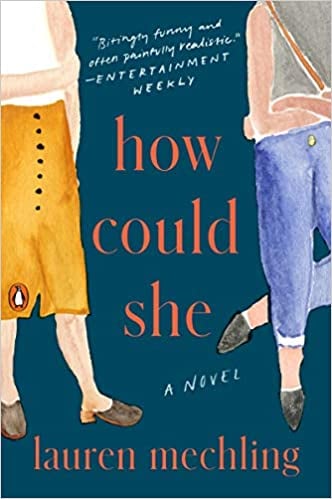 How Could She
How Could She ($14, originally $17) was recommended by a friend, and I'm excited for this fun story.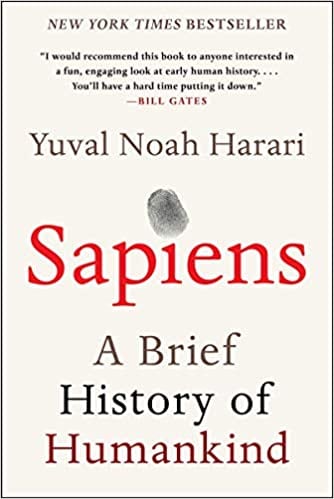 Sapiens: A Brief History of Humankind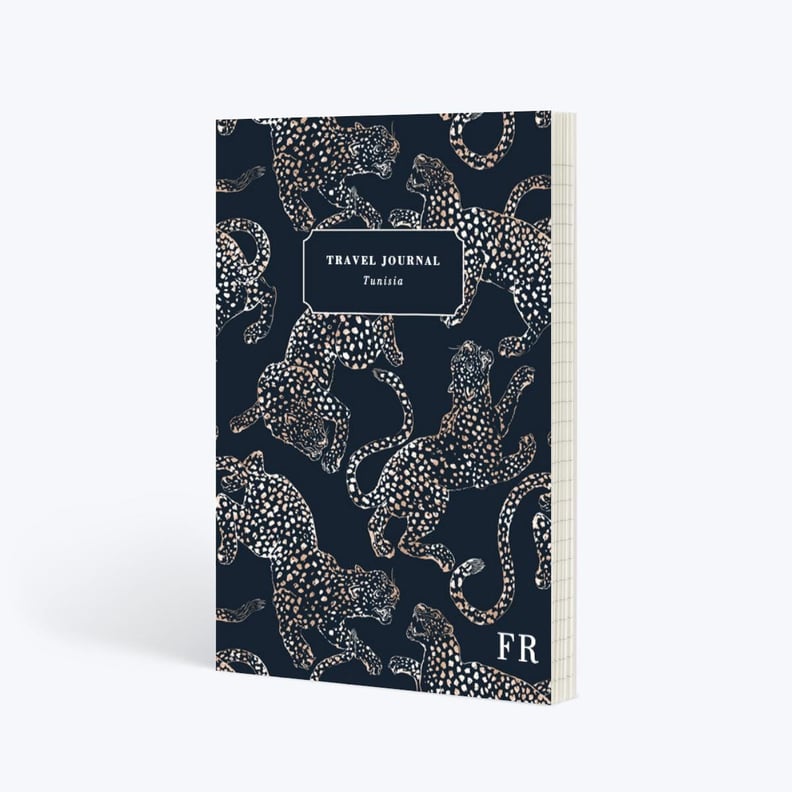 Papier The Jag Notebook
I'm one of those people who hates to mark up their books, so when I have quotes I like or ideas that come up, I write them in a notebook. This Papier The Jag Notebook ($18, originally $21) is gorgeous.

Miroco LED Floor Lamp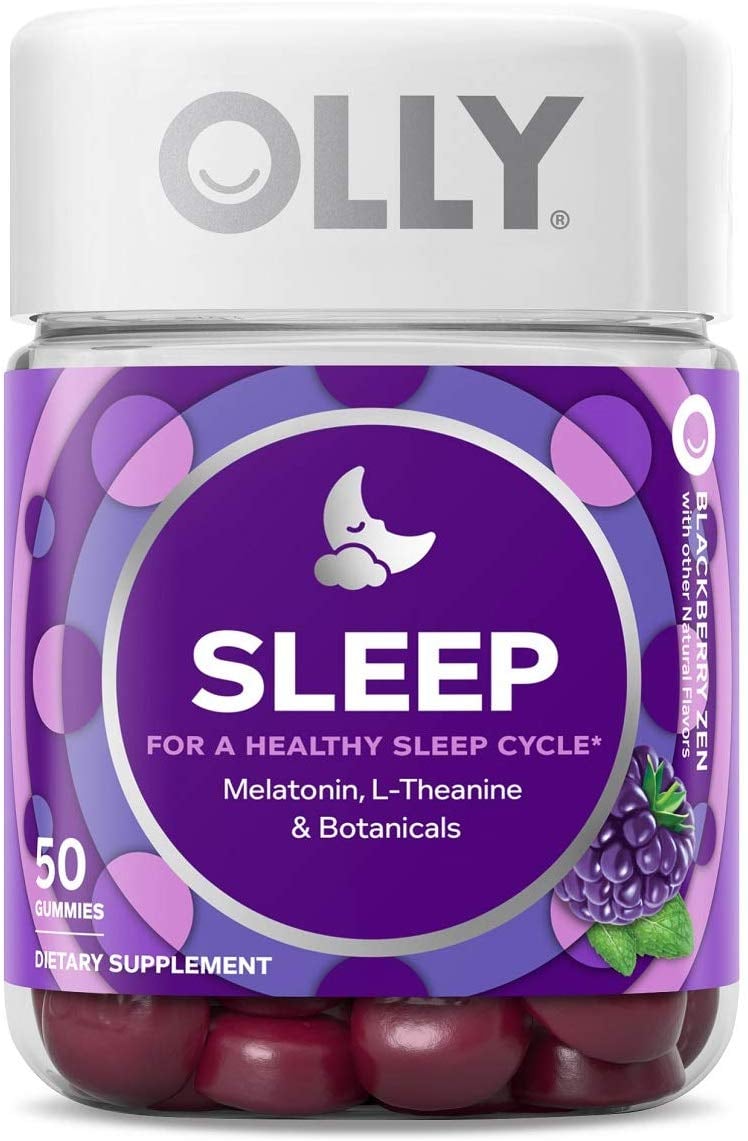 OLLY Sleep Melatonin Gummy
I'm a big fan of melatonin, and being able to take it in candy form is really awesome. I like these OLLY Sleep Melatonin Gummies ($13) to help me wind down.