Puerto Rico Is Hosting a Virtual Vacation This Weekend, and It Includes a Cocktail-Making Class!
If you've been dreaming of going to Puerto Rico but haven't gotten around to making the trip yet, you can do it virtually this weekend! Discover Puerto Rico is hosting a virtual vacation to the island, and it's chock-full of fun experiences. On Friday, you can learn how to salsa dance, Saturday is all about making cocktails, and on Sunday you can learn how to make some authentic Puerto Rico's dishes. Each lesson is taught by Puerto Rico's experts, which means you absolutely shouldn't miss out. And if you really want to make the experience feel more immersive, why not turn the heat in your apartment up a notch, put on that bikini you recently bought, and press play on a tropical-themed playlist? Check out the gallery ahead for more information on tuning into each event online, and get ready to escape to the tropics!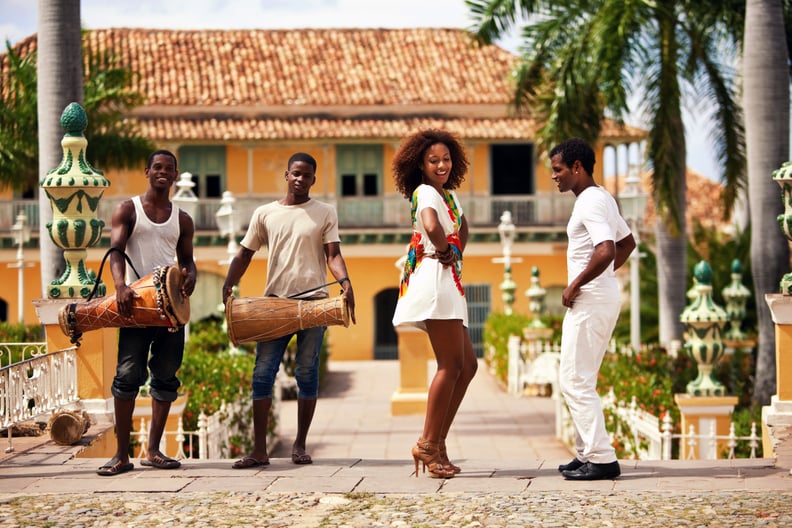 Friday: Salsa Lesson
Learn how to salsa with iconic dancers Tito and Tamara. Make sure to use your webcam, so you can join in the fun with everyone else who's tuning in.
When: Friday, March 27, 8 p.m. ET
Where: Log into Zoom here, and use meeting ID #293-759-126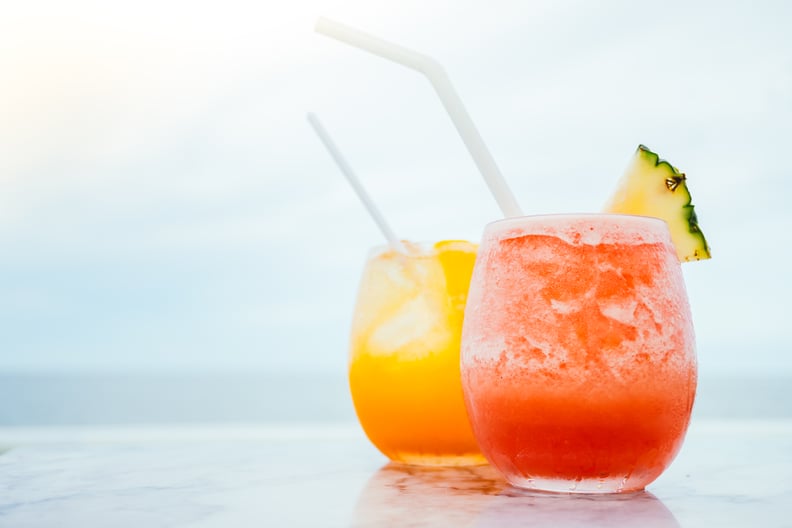 Saturday: Cocktail Making
Roberto Berdecia, co-owner of island favorites La Factoría and Jungle Bird, will teach you how to make one of his favorite local cocktails.
When: Saturday, March 28, 7 p.m. ET
Where: Join @discoverpuertorico's Instagram live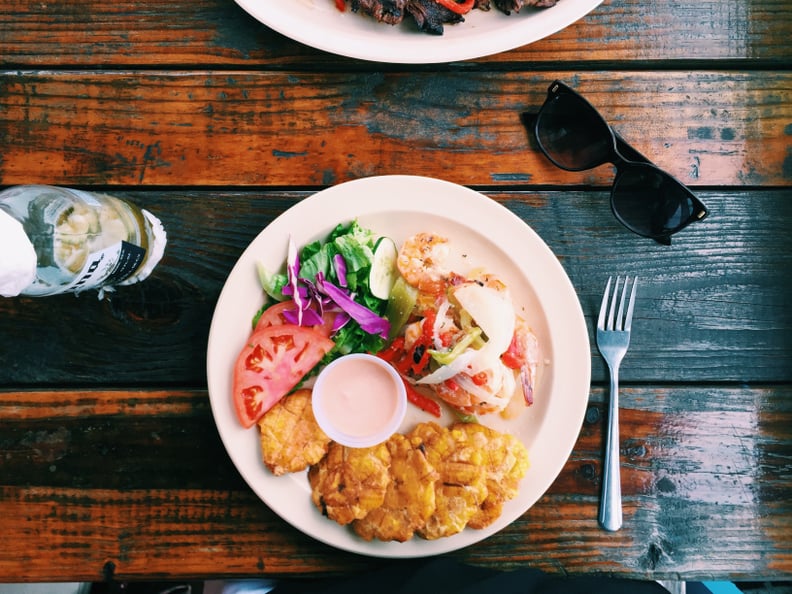 Sunday: Cooking Class
Local chef Wilo Benet will teach you how to make one of his favorite dishes. He's known for combining Puerto Rican flavors with others from around the world, so the dish is sure to be delicious.
When: Sunday, March 29, 7 p.m. ET
Where: Join @discoverpuertorico's Instagram live