Starbucks, Target, and 6 Other Stores That Have Changed Their Mask Mandates
If you haven't already heard the news, the CDC has officially announced that fully vaccinated individuals (which happens two weeks after your final dose) do not have to wear a mask in most indoor and outdoor settings. While COVID-19 restrictions have been easing in most places due to vaccine distribution, the news came as a confusing thought for many, as most shops have their own policies when it comes to masking. For example, if you're fully vaccinated, do you still have to wear a mask to your local Walmart? If there's no mask requirement by state or local officials, there's a handful of places many of us shop at that are now allowing customers to enter mask-free (if you feel comfortable doing so).
While the rules changes are a long-awaited sign of hope for many, they're also scary for others who aren't quite ready to go mask-free. To help you plan out your next few shopping trips, we've rounded up a list of stores that have recently eased up on their mask mandates. However, please note that if you're not fully vaccinated, the CDC recommends you continue to wear a mask to protect yourself and those around you from COVID-19. See all the stores that have updated their mask policies ahead.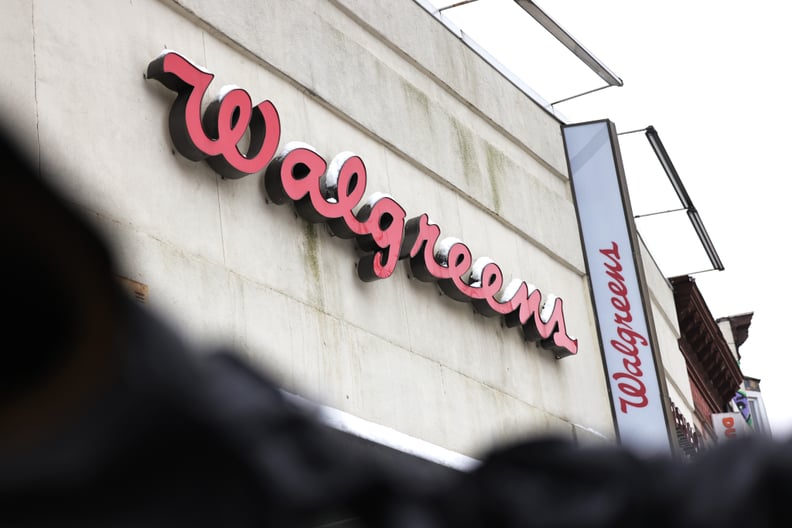 Walgreens Mask Policy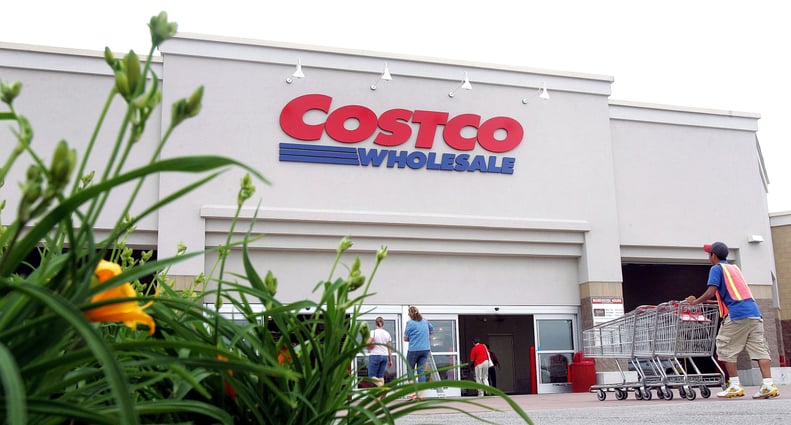 Costco Mask Policy
Costco revised its mask policy for US locations with no state or local mask requirements. The new mask policy allows fully vaccinated individuals to enter the store without a face covering. Masks will still be required in close contact healthcare settings, like its Pharmacy, Optical, and Hearing Aid Sections.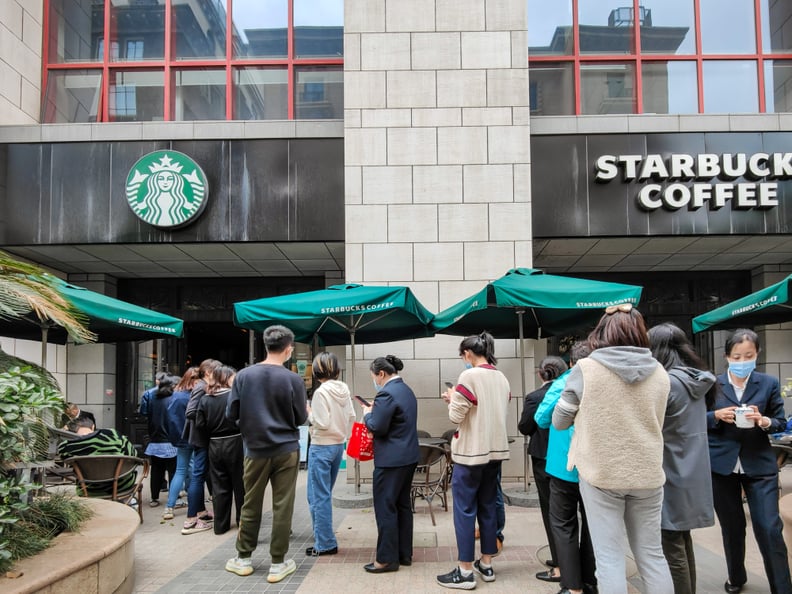 Starbucks Mask Policy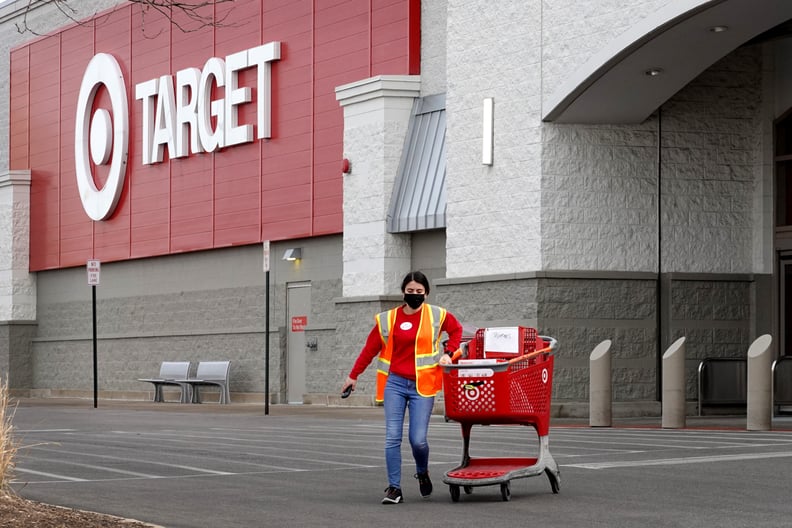 Target Mask Policy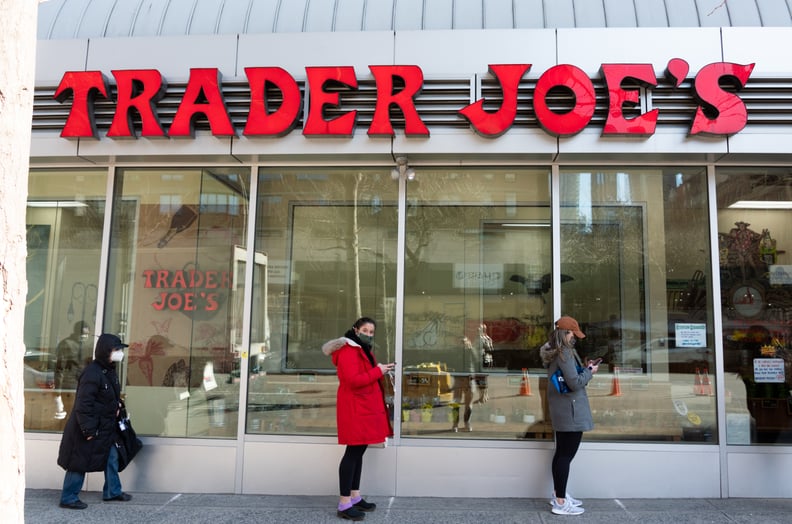 Trader Joe's Mask Policy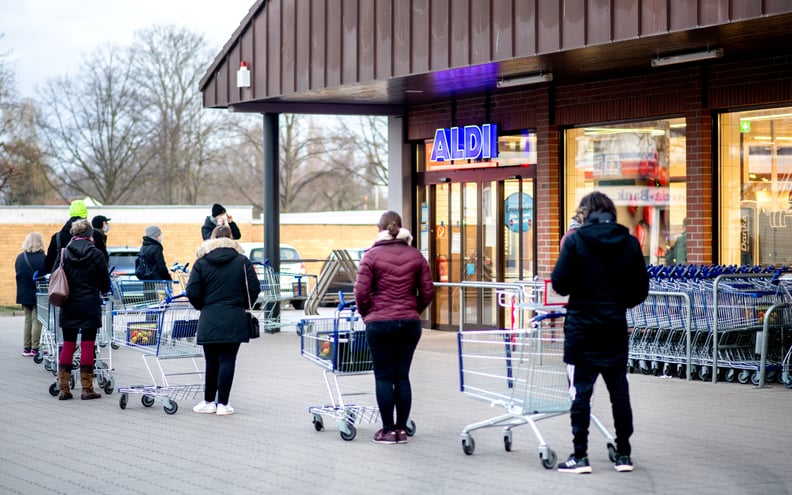 Aldi Mask Policy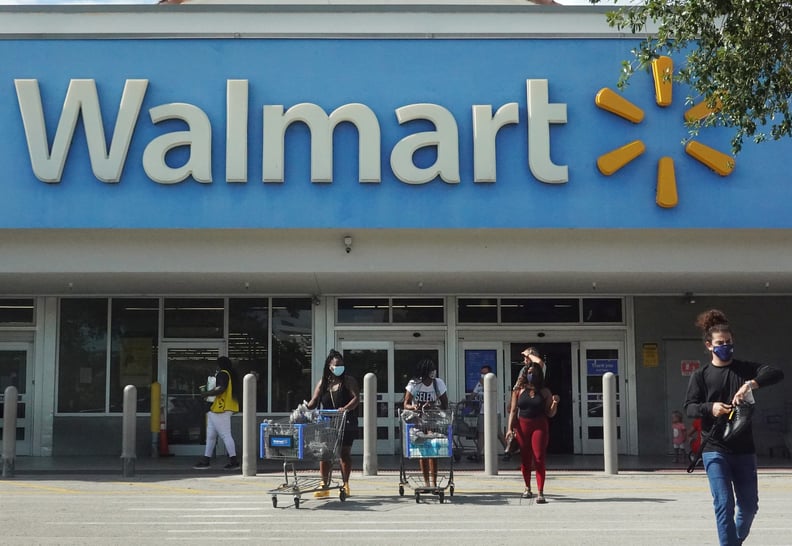 Walmart Mask Policy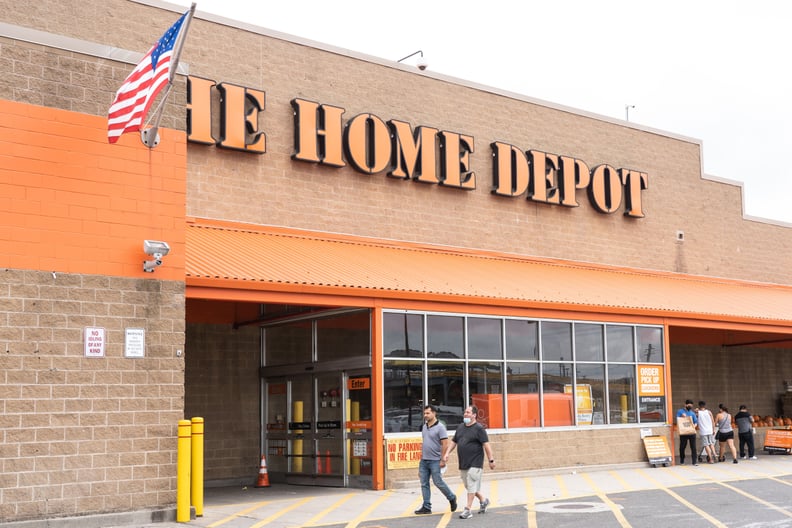 The Home Depot Mask Policy