This Creepy, Clever Taylor Swift Costume Is Absolutely Perfect For Halloween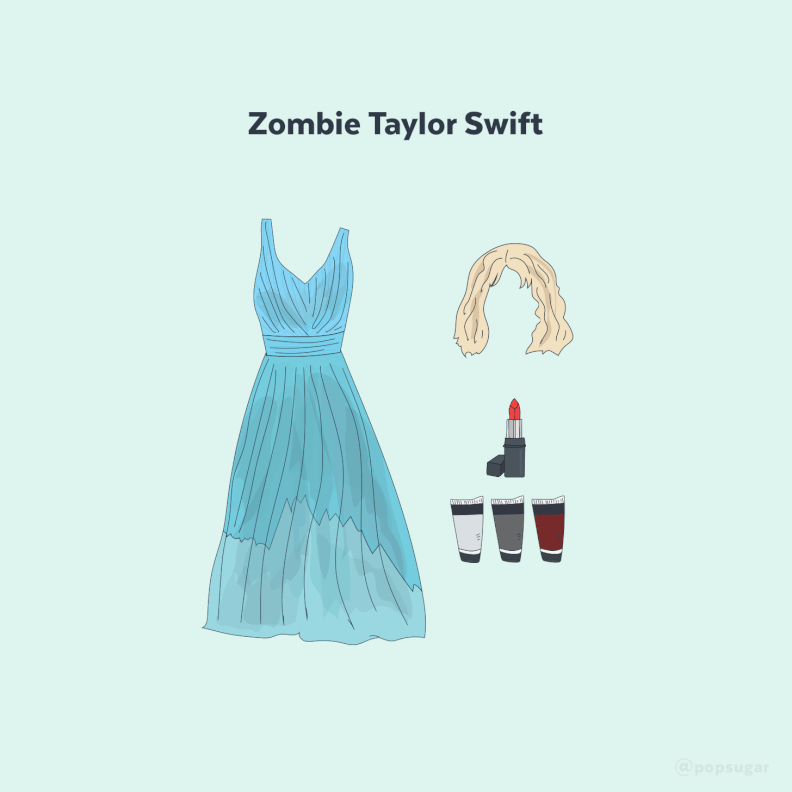 Is there any Taylor Swift moment more suitable for Halloween than Zombie Taylor Swift? The singer returned to the music scene with a bang in August when she dropped "Look What You Made Me Do," the first single off her upcoming album Reputation. The record-smashing music video opens with a look at her "Out of the Woods" self as a zombie who quite literally buries "old Taylor." With the creepy makeup and the muddy dress, it's the perfect way to channel Taylor Swift for Halloween.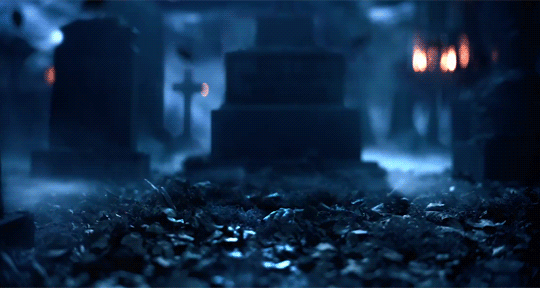 How to Create It Yourself
Hoping to bring Taylor Swift to life — er, death — for Halloween? Here's what you'll need:
Dark lipstick
A short blond wig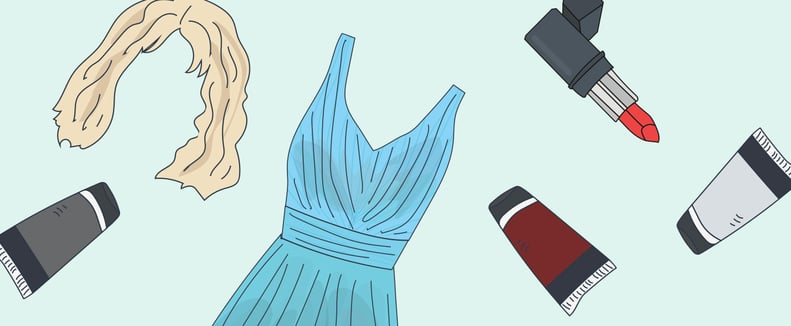 Slip on your blue dress, and while you're busy perfecting your zombie-inspired makeup look, brush some darker shades across your arms and into your blond wig for that crawling-through-the-mud effect. Of course, you'll need the perfect soundtrack while you get ready, so bonus points if you can blast "Look What You Made Me Do" to really channel Taylor.
Check out the rest of our Top 10 Halloween Costumes For 2017!