Give the Gift of Relaxation This Holiday Season With These Calming Products
As POPSUGAR editors, we independently select and write about stuff we love and think you'll like too. If you buy a product we have recommended, we may receive affiliate commission, which in turn supports our work.
Everyone could use an excuse to unwind and spend a little time on themselves, especially throughout the holiday season and into the new year. Use the excuse of gift giving to encourage your friends and family to get a little indulgent with their self-care — because they deserve to relax! Because we're also a company of wellness-obsessed people, we rounded up the calming, self-care-centric products we're currently eyeing. They're guaranteed to inspire a much-needed sense of calm and chill attitude in those who receive them.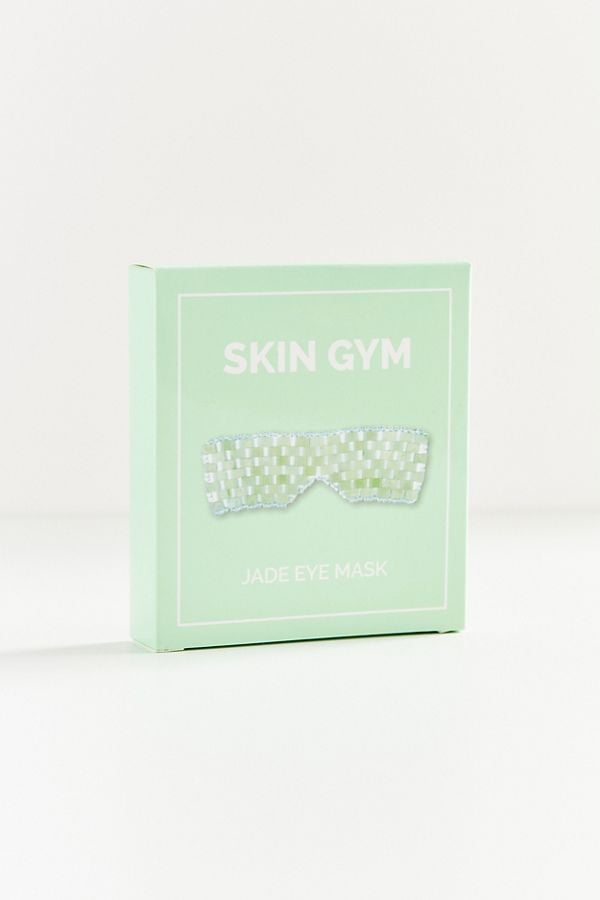 Skin Gym Jade Eye Mask
This 100% grade-A Xuiyan jade bead eye mask ($48) uses temperature and weight to soothe your mind. Keep it in your refrigerator for a cooling effect — it works wonders for de-puffing after a long night, especially if used in conjunction with a hydrating eye cream.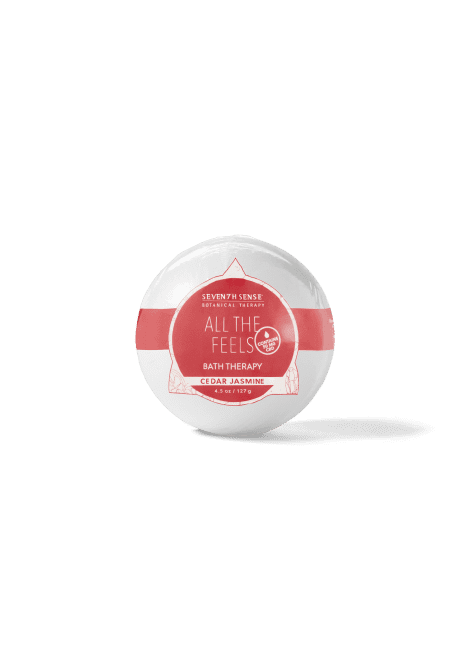 Seventh Sense Hemp-Derived CBD Bath Bomb in Cedar Jasmine
A perfect stocking stuffer, this hemp-derived CBD bath bomb ($10) will provide a moment of ultimate relaxation. Soak in the 100% hemp-derived CBD oil, nourishing oils like vitamin E, and a woodsy but sweet aromatherapy fragrance.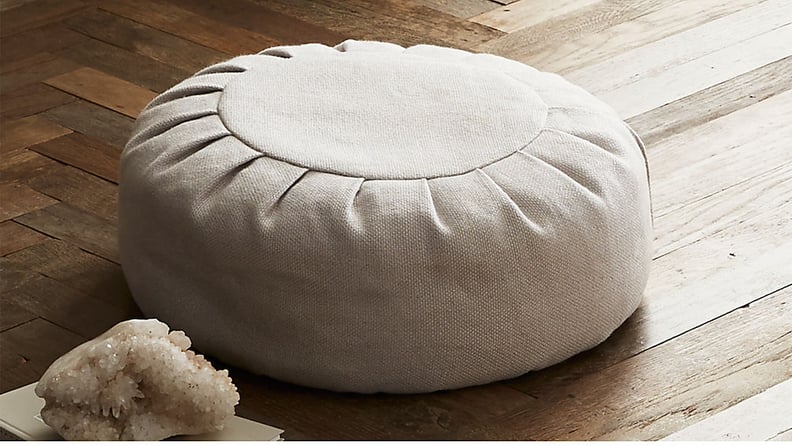 CB2 x goop Sedona Small Zafu Pillow
This meditation pillow ($60) is a great gift for your most chill friend who loves a good breathing exercise. It's made with soft-to-the-touch linen and modeled after traditional Japanese meditation cushions.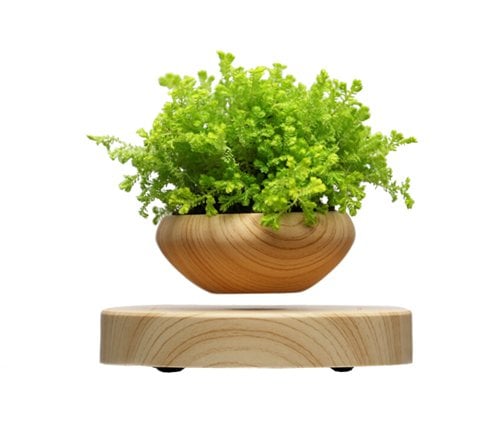 Levitating Air Bonsai Pot
And if you have another friend who struggles in the meditation department, gift them with this suspended, rotating Bonsai plant ($56). Using magnetic suspension, the little pot slowly spins — perfect for focusing the mind when dropping into a serene state.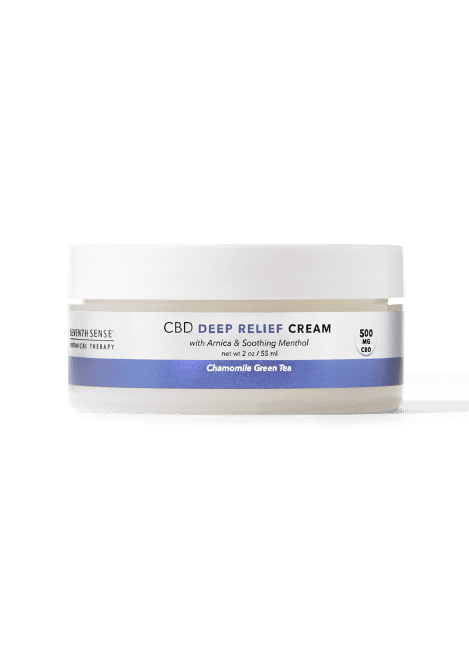 Seventh Sense Hemp-Derived CBD Deep Relief Cream in Chamomile Green Tea
When you have sore muscles caused by an extra intense fitness class, sitting at a desk all day, or just a restless night's sleep, use this fast-acting cream ($35) while giving yourself a soothing massage. The formula taps into a blend of menthol (for cooling), arnica (believed to provide an anti-inflammatory effect), and a high concentration of 100% hemp-derived CBD oil.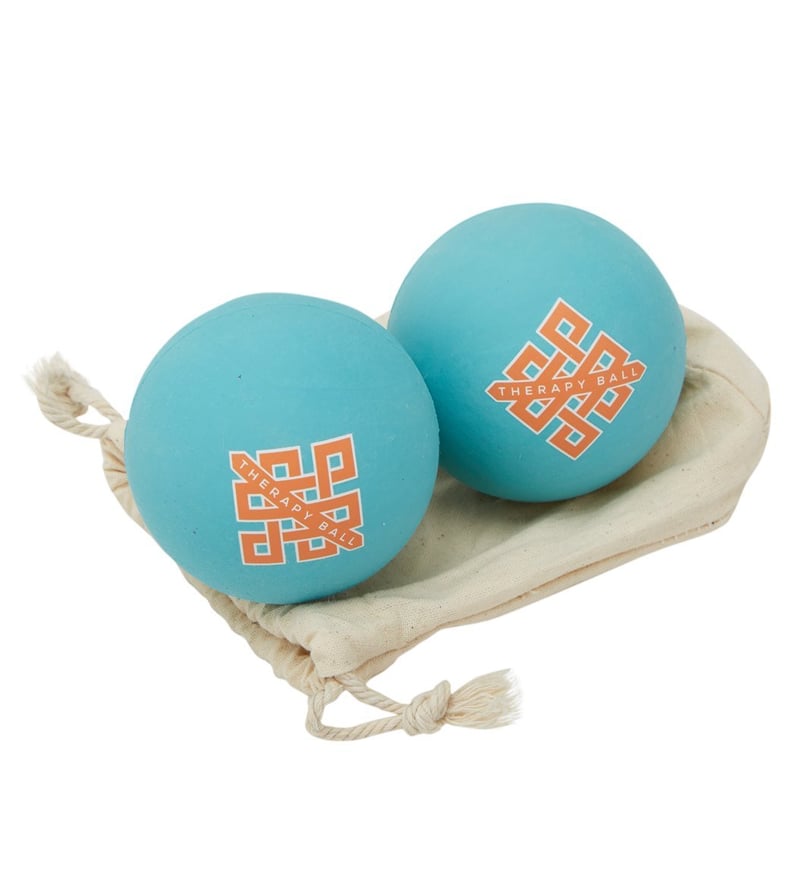 Everyday Yoga 2.5 inch Yoga Massage Therapy Ball Set
These massage balls ($10) will turn even the least yoga-inclined of your friends into a myofascial release convert. The super-firm balls work to deeply massage the most tense muscles and release the clenched fascia that stabilizes those muscles. (Pro tip: Use on the bottom of your feet to rebalance your entire body.)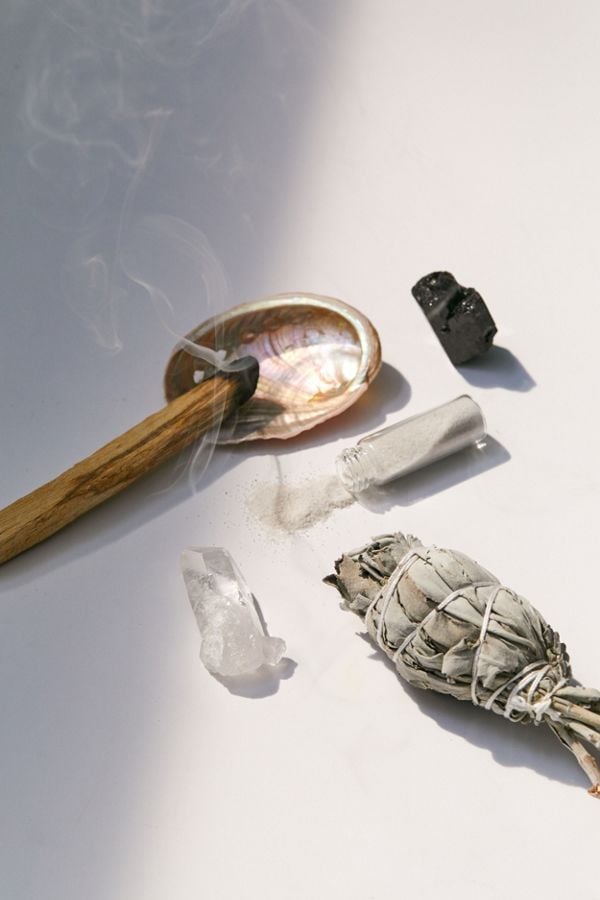 The Ritual Kit
Encourage your friends and family to cleanse their space and bring good vibes into their homes with this refreshing bundle ($32). The sweet-smelling kit includes a sage leaf bundle, iridescent shell, clear quartz, black tourmaline, bottle of sand, and a Palo Santo stick.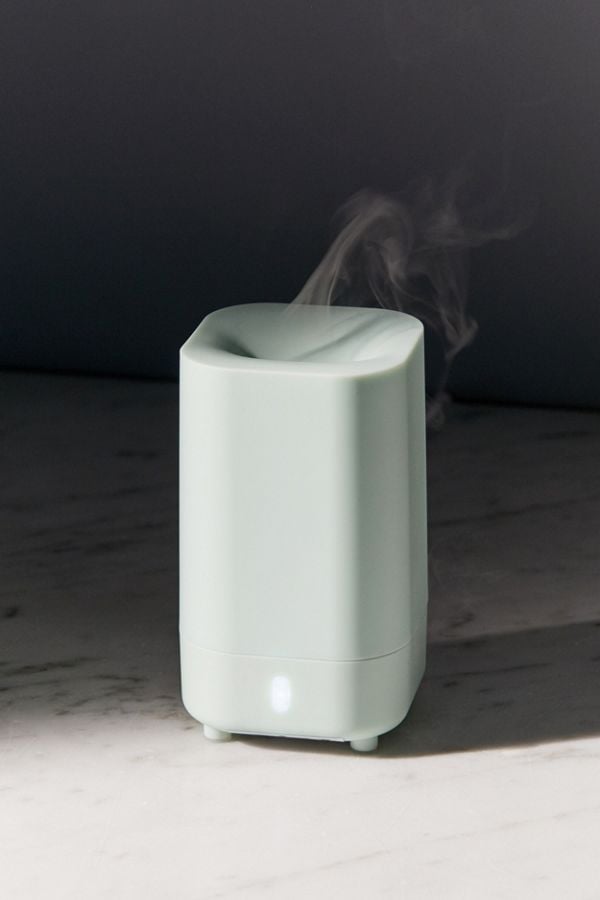 SERENE HOUSE Ranger Essential Oil Diffuser
Just add water and a few drops of your favorite essential oil to this diffuser ($25) and you've got some serious spa vibes.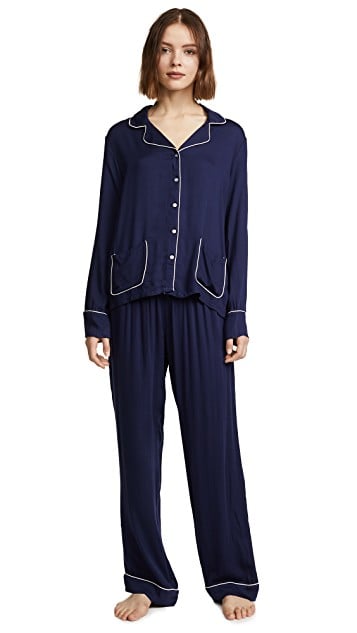 Splendid Woven PJ Set
There's nothing more relaxing than a cozy PJ set ($88), even if you're the only one who ever sees it. Gift this sweet and soft set to your mom, sister, BFF, or yourself and prepare to cuddle up!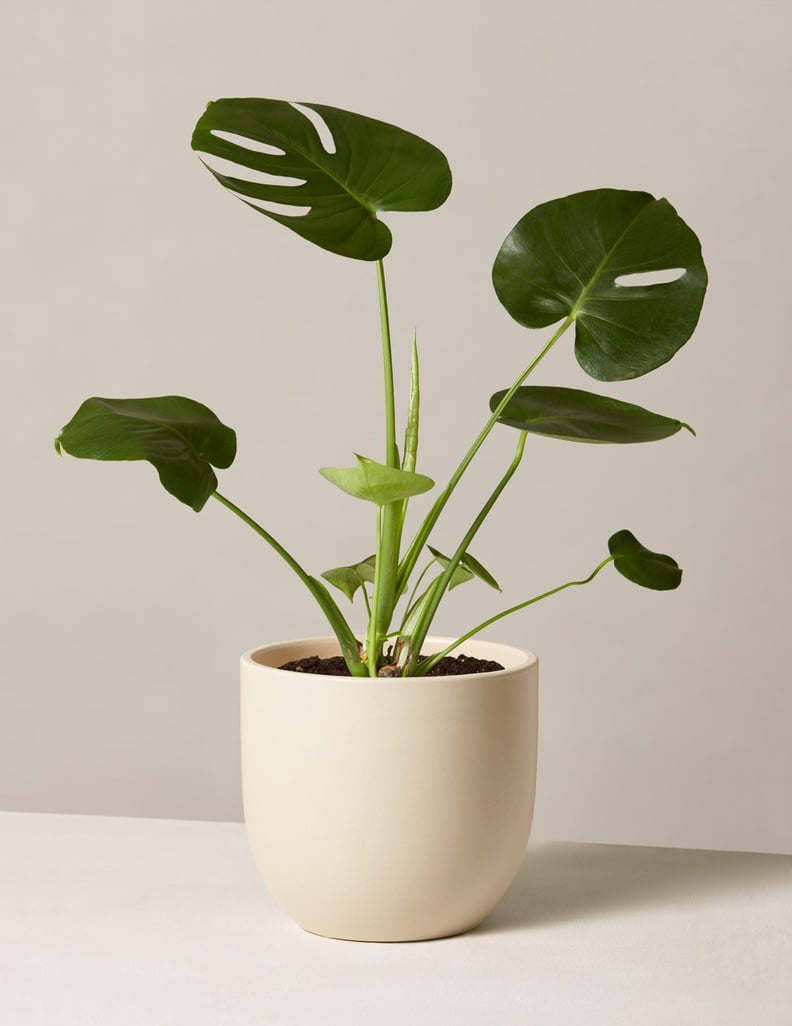 Monstera In Medium Grant Planter
Nothing is more calming than having a house full of living, breathing plants. Show someone you care by gifting them a pretty Monstera deliciosa ($55) in a stoneware planter — it will immediately lift their spirits.
Any cannabis products referenced above are not intended to diagnose, treat, cure, or prevent any disease. The writer is not a medical doctor, and their experience is based on personal use, the results of which may not be typical or intended. The legality of cannabis products varies by state, and readers are encouraged to check their local laws before purchasing and using cannabis products. Nothing in this article should be construed as advice regarding the legal status of cannabis products. Any views expressed in this article by a third-party sponsor are those of such sponsor, and do not necessarily represent the views of POPSUGAR.